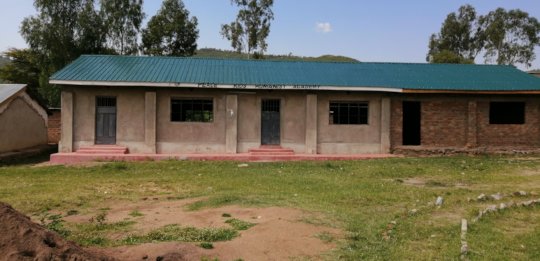 There were jubilations all over our village when our best boy emerged the winner in the just-released Kenya Certificate of Primary Education (K.C.P.E) results. The BEST boy managed to score 402 marks out of the possible 500 marks in this year's national examination which was sat by over 1 million standard eight pupils in Kenya. He has now managed entry into one of the best Secondary schools in Kenya, KANGA BOYS HIGH SCHOOL. He wants to be a doctor after completion of his high school and he dreams to join university of Nairobi's school of medicine in four years' time.
We are very happy with these results as these kids get the much-needed quality education that would enable them to join very nice schools for their secondary schooling and be independent in the future and they will be champions of change in my village of Paponditi. This wouldn't be possible without your assistance to keep these young children in our school.
With your continued support, we are able to build flood-proof new classrooms for these children so that we may be able to maintain them at our school where they are getting quality learning. So far so good we have now started building our fourth Permanent Classrooms which is ongoing and hopefully we need to finish it by next year God willing.
It's our humble wish that we accommodate all these children in our new classrooms in the school, so far so good we are moving very well from well-wishers who have helped us to reach the fourth class right now. With your donations, we have managed to do the finishing and fittings of the third classroom and also to start the fourth classroom and which we have managed to buy iron bars, sand for this fourth classroom, the foundation is now ready and the walling would start as soon once we get the money for bricks and cement.
We appeal to your continued support to help us make the fourth classroom a reality we still need approximately 5000 USD to do the walling and roofing and it's my prayer that it will be a reality by end of this year so that the children to use it in the term one 2020 Which would commence in January next year.
Now with your help, we would be able to achieve all the classrooms needed and this would enable an enabling environment for all the children coming to our school. Now there is a very bad flooding going on but our new classrooms are very safe and would see next year God's willing but the old classrooms some might leave us before January since its raining cats and dogs and the river sondu miriu has burst its banks already and everyone fears that these old classrooms would not be used by their children by next year since they are going to be badly damaged by these floodwaters.
So far we have only managed to raise over 2900 USD against 50000 USD Needed to reach our main goal of 8 new classes which are permanent which will house all our 400 pupils whom some have transferred to other public schools nearby where they would not be in a position to get good and quality education for their own prosperity.
Thanks so much to everyone for the much support that you have according to our school and we hope that we shall not disappoint by giving these children the best they can ever have so that we make a history to make them self sufficient and enable them to have a good and sound future for themselves and for our village at large. please share with others our story so that we may reach more who would want to assist us in the rebuilding mission. To me, this project only makes sense when the future of these kids is certain and is brighter than ever before. That's the essence of doing this school project in the midst of our village in paponditi.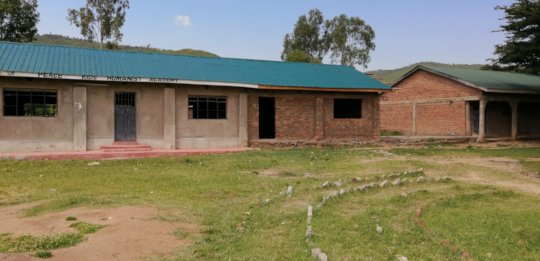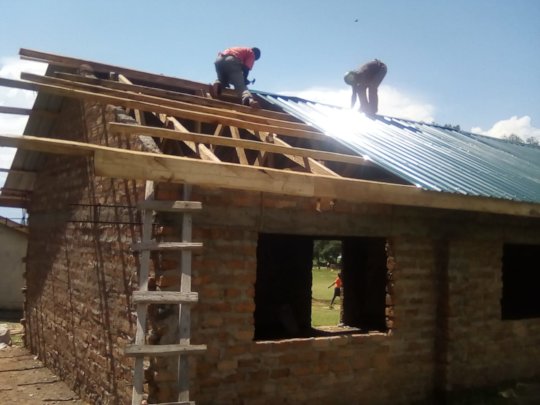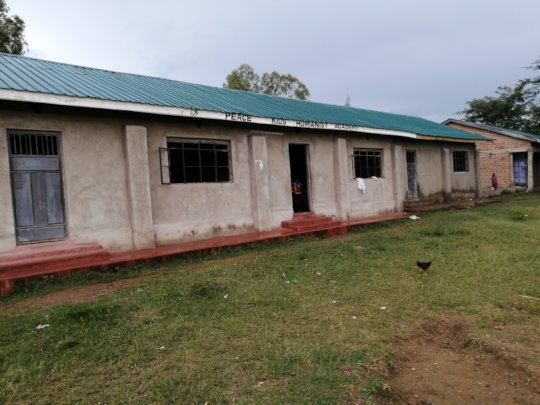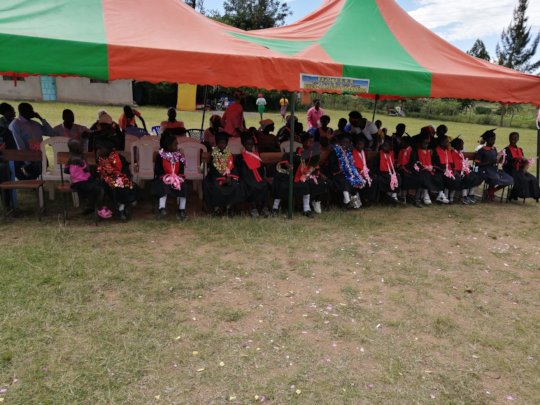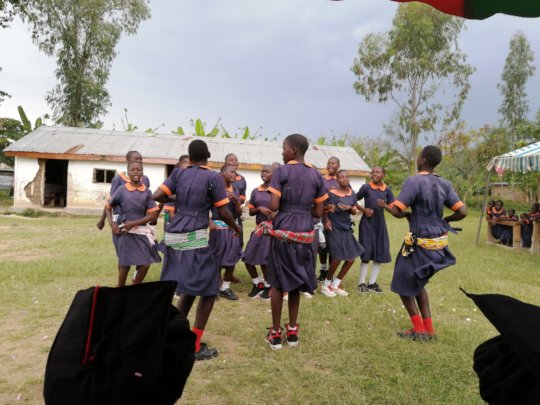 Links: