The fourth Global Classmates Summit took place this past summer and we are excited to share some highlights from the program! Global Classmates Summit selects a handful of outstanding students who participated in Kizuna Across Culture's virtual exchange program to participate in various activities that deepen their mutual understanding and collaboration over the course of ten days. For this year's Summit, sixteen high school students (eight from the US and eight from Japan) were selected from a pool of 1,864 participants of our virtual exchange program in the previous year. The past three Summits took place in Washington, DC; however, due to the Covid-19 pandemic, the Summit took place virtually this summer.
During the Summit, students met with internationally minded leaders, discussed and deepened their perspectives through discussions and team building activities. In addition to the themes of "cross cultural understanding," "U.S.-Japan relations," and "public diplomacy," this year's Summit addressed issues facing the international community today, such as "learnings from the pandemic" and "anti-racism and international society." The Summit concluded with a group presentation via a webinar where participants shared their learnings and presented their proposals for building a brighter future for U.S.-Japan relations and the international community.
It must have been disappointing for the participants, who were looking forward to getting together in Washington, D.C. However, we were so impressed with the positive attitudes and the desire to grow that the students brought to the Summit. It was great to see high school students meeting for the first time in a virtual environment, juggling a hard schedule, overcoming language and cultural barriers, and growing together. It was also valuable experience for us in a time when the use of the virtual space is becoming the new normal. Although there are certain hurdles inherent in the use of the virtual space, we believe that it is possible to deliver experiences that deeply resonate with young people, especially those who have had limited opportunities to do so up until now.
Below are some of the student comments regarding their Summit experience:
US Students:
Through the Summit, I gained a much better understanding of how U.S.-Japan relations are important to many aspects of our lives and governments. I'm interested in filmmaking and writing and my experience at the Summit taught me how to integrate my passion for Japanese culture with this career path. I was able to strengthen my leadership and communication skills and build strong relationships with the other participants. I learned a lot and made some great friends!
Even though we were not able to meet in person, we took advantage of ways we could interact with each other online through Zoom, Facebook, and LINE. During the Summit I gained a wealth of knowledge from the guest speakers as well as my fellow participants in regards to U.S.-Japan relations. I also realized that I can contribute to international affairs even if I don't aspire to be a diplomat. I was able to connect with other passionate students and build a community of young people who are motivated to promote U.S.-Japan relations.
Japanese Students:
I have always wanted to be involved in the international community, but I didn't know how to do it. Listening to the stories of those who work in the field has strengthened my desire to contribute to today's globalized society and has broadened my perspective on how to do so. I had hoped to become a public servant, but I also learned that there are many other possibilities, such as being involved in projects that cross national borders, private company's overseas expansion, or public diplomacy, which gave me new things that I want to try in my life.
I became aware of the stereotypes that I had formed without realizing it and the fact that I had been judging others based on stereotypes. Through discussions between Japanese and American participants on topics such as "wearing a mask during the pandemic," "uniforms," and "images of each other's culture," I was able to see how our differences in values and ideas arise from differences in our backgrounds. As a result of my participation in the Summit, I feel that I am now better able to communicate my opinions to others and can think more flexibly and deeply about things from different perspectives.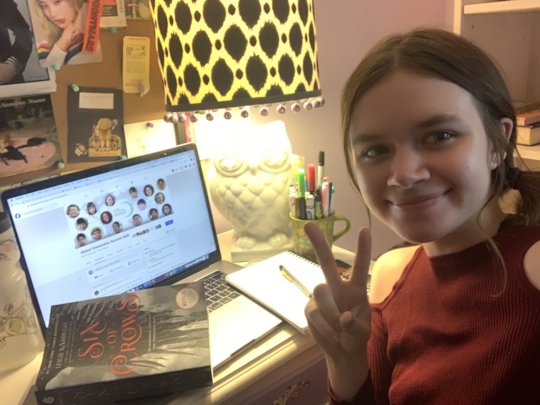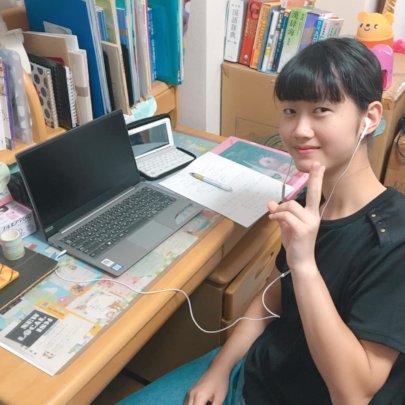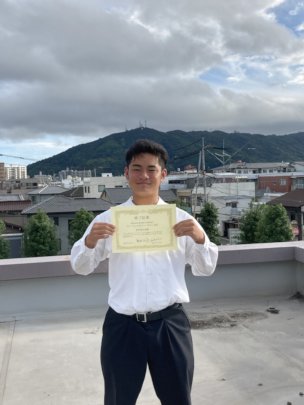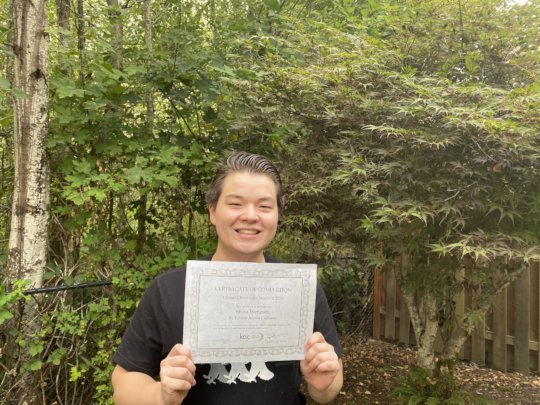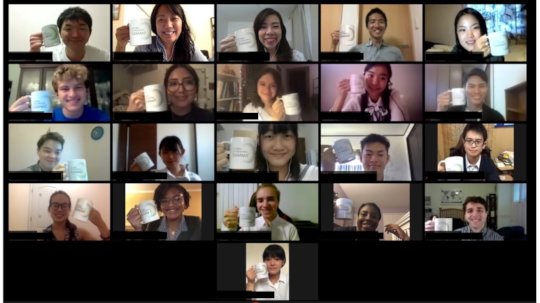 Links: