Dear friends,
We are happy to announce you that we have reached several milestones since we arrived with our 4 rescued horses to Eco-Village Moldova. We registered progress in infrastructure building and community consolidating.

Our first necessity was to build a stable that could keep our horses warm and dry during the cold season. Until now we managed to build a wooden structure, surrounded by walls made out of straw bales. There are 5 horseboxes inside, each of them equipped with a water system and a slow feeder. Even though the foundation is laid, we still have a lot of work to do in order to finish the construction, like covering the walls with a clay layer, covering the roof, installing windows and building rooms on the second floor.

The second need was a basic structure in which the horses could spend their day time, eat and run free. As to fulfil this necessity, we asked some local people to create a small fenced area with wooden separators. Therefore, we have a small paddock right near the forest where horses can enjoy their spare time and feel free.
Another infrastructure investment was the riding arena. We identified and rented a big deposit which we will use for educating our horses, organizing activities with them, but also as storage for hay and straw bales. Even though the deposit is old and rusty, we managed to organize a team of volunteers to clean it up and help us manage the space. The next step is to cover the ground with clay and sand, to create a smooth and safe surface for the horses to run.

During the past months we had 3 main goals, educating our horses, creating a community of horse-loving people and implementing educational programs that would improve the attitude towards horses throughout the country. Here is a short description of the work done for each goal:
We are now working on an educational program that will imply soft methods and natural horsemanship practices. Even though the program is a work in process, we already have a volunteer, who started working with our horses in both fields-ground work and riding. Here is what she says about her experience in the Sanctuary: "I am more than happy to be a part of Horse Sanctuary community. This is a place where I can see real horsemanship based on trust between the horse and the rider. When I work with these wonderful animals using gentle and soft methods, I see real potential in the projects we plan to unfold."
Creating a community of horse-loving people
Starting with this year we had a volunteer meeting each month. Their purpose was to unite people who are willing to help our cause. Until now, we gathered 15 people who are regularly coming to the meetings and helping us with the project.
Moreover, we launched a volunteer program, for those who are willing to study horses in depth. We already have the first person who completed the whole program and can now take care of the horses and participate in the management of the Sanctuary.
Recently we organized the first big event at the Sanctuary, it was a Festival for families, with a lot of activities related to horses. The aim of the event was to raise interest for these animals, especially among the children and youth, and show people a gentle way of dealing with horses.
Implementing educational programs
We launched an educational program that consists of monthly psychology seminars, that cover important social topics, and relate them to horses. For example the last seminar was about stress, and it featured a theoretical course and a practical part of interacting with horses to alleviate stress.
As you can see, many stages are completed, but we still need your support to continue our work. It is not just about saving this 4 horses, but about improving the situation in the whole country. It is not just about creating a safe home for horses, but also creating a place where people can bond with them. We are only at the beginning of the road, and we still need a lot of help.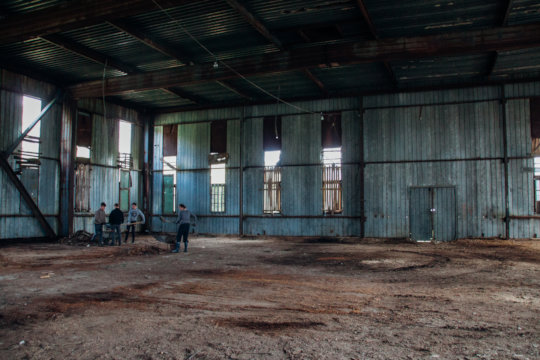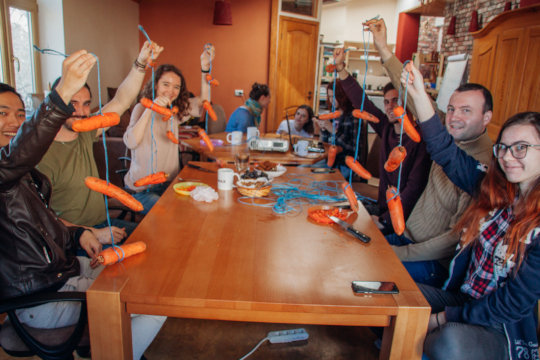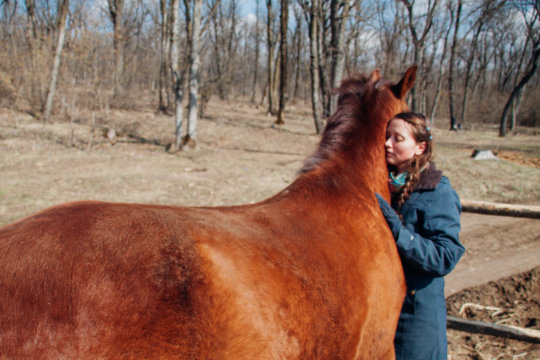 Links: