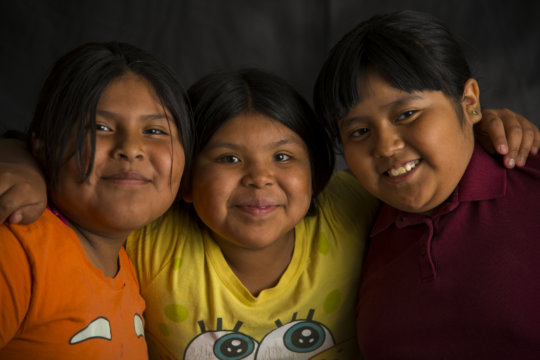 We are excited to share that our 2016 / 2017 Gu Vo Academic After-School Program began Monday, August 29. We have been averaging 30 students per day and expect that number to hit 40 within a few weeks.
Our number one objective is keeping our students enrolled in school. Since the program began in 2011, we have had very few participants drop out from either our program or school (this is a big deal where a 51% dropout rate is the norm). The second objective we set out to achieve is to bring each student's reading, writing, math, and science skills to that of his or her grade level. Most of these students are years behind, but our academic after-school program catches everyone up to their grade level or better. Finally, we aim to teach the youth about healthy living and how improving their GPAs and graduating high school will lead them to break the cycle of poverty on the Tohono O'odham Nation.
Community members, retired teachers, and professional tutors develop and manage the program, which includes activities designed to keep students scholastically engaged as well as physically fit. Students begin each session with study hour where instructors provide tutoring in reading, writing, math, science, and the study of computer programming and robotics. STEM activities take place every-other session. Through a partnership with Cenpatico's Prevention Services, we teach the students Too Good for Drugs and Violence lessons to increase the perception of harm of underage drinking and drug use. Through a grant from Arizona FoodCorps, we bring lessons about healthy eating, science, and math into our program from our beautiful FoodCorps garden outside.
Educational field trips to locations such as the University of Arizona and Biosphere 2 play an important role in the program. On a recent field trip to the Arizona Science Center, as we reached the freeways of Phoenix and downtown came into view, two overheard comments from our students were, "Are these all the cars in the whole world?" and "How are those tall buildings being held up by just windows?" Statements like these truly put things into perspective. Most of these youth have never left the reservation.
Arts and crafts classes are included in the curriculum - painting, sewing, ceramics, and beading – skills that are incorporated into the making of traditional Tohono O'odham clothing, medicine pouches, jewelry, pottery, and holiday handicrafts. Also offered is instruction in dance, pottery, cooking, language, and gardening. The idea is to teach students subjects such as math, reading, writing, and science, but to also focus on the history and traditions of the Tohono O'odham Tribe to instill confidence and a strong sense of belonging.
Thank you from all of us at NAAF for considering joining us on this incredible journey, but more importantly, thank you from our students. Even though they may not understand the importance of donations, grants, or funding, they are thanking you through their hard work, their dedication to their studies, and through graduating high school and pursuing a college education. This Tribe is hurting in so many ways, but we see amazing, positive change daily, and you can be a huge part of that change, so thank you again, so much. We truly cannot thank you enough.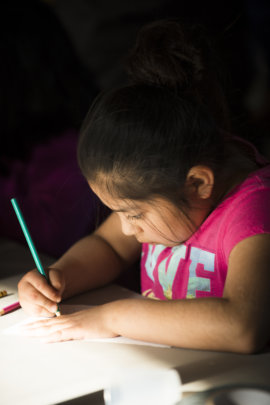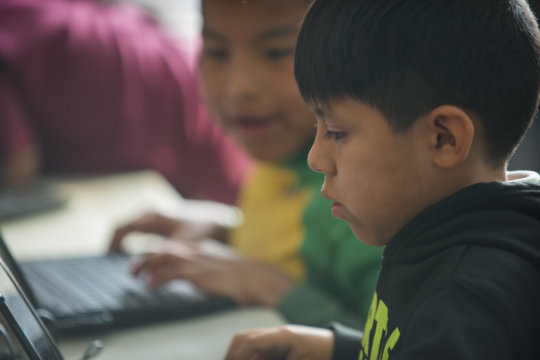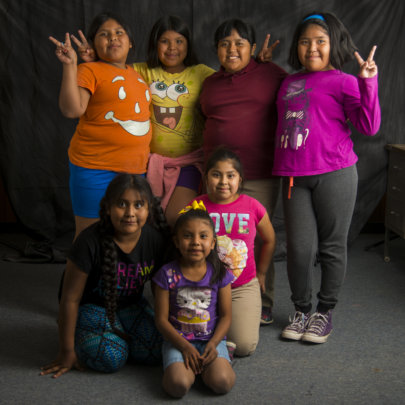 Links: