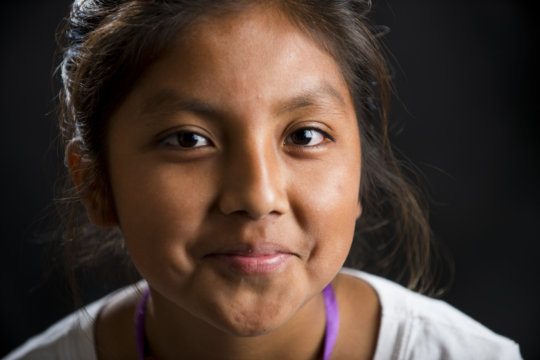 Wow. What an incredible year for the Native American Advancement Foundation's Gu Vo Academic After-School program! We averaged over 30 youth per session, improved our students' math, reading, writing, science (and other STEM activities) skills and didn't have one student drop out of our program or school. This is fantastic, as the Tohono O'odham Nation battles a dropout rate of over 51%.
This amazing school year would never have been possible without your support. We hope you will consider continuing on this journey with us. This work is as beautiful as it is important, and we see real, positive change daily.
Each after-school session is made up of lessons in math, reading, writing, composition, STEM lessons, tribal culture and tradition, art-and-crafts, and play time. Our students cannot wait to get to the program, and they always hate to leave.
This year we served over 3,600 healthy snacks and 3,600 healthy dinners prepared using the Mayo Clinic Cookbook for kids. The kids loved the food and learning about healthy living.
Moving forward, it is our hope to partner with other districts on the Tohono O'odham Nation to implement their own after-school programs based on our model, which combines physical and psychological safety, supportive relationships, appropriate structure, opportunities to belong, positive social norms, support for efficacy and mattering, opportunities for skill building, and integration of family, school, and community efforts.
Again, the success of our programs is not possible without the selfless, generous donations from people like you. Thank you SO much!