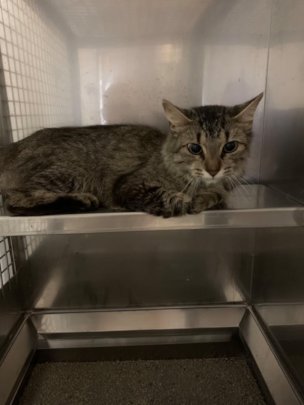 Recently, like most facilities in our country an influx of abandoned, feral and stray cats are without homes. According to an article at Nationalgeorgraphic.com "Some feline experts now estimate 70 million feral cats live in the United States, the consequence of little effort to control the population and of the cat's ability to reproduce quickly."
This is the situation for us as well in Warrick County. At this time, we do not have a low cost spay or neuter clinic and it can cost up to $100 to fully vet a cat. This makes it very difficult to find homes for feral and semi-feral cats that most people do not want to pay to have altered. It's one thing to offer a healthy, friendly, adoptable kitten for $100, but most folks don't want to pay that for a cat they cannot touch.
Warrick Animal Guardians (WAG) has to find alternative methods to place the difficult to home cats. This costs money! With so many rescues in our area overloaded with cats looking for a home our community is often full with no potential adopters.
Not long-ago WAG was given an opportunity to save several cats. An adopter reached out that knew we had multiple hard to place felines in need of good homes. He happened to know of a person looking some barn cats for his equine training facility. The first trip we sent 3 cats to go live their lives as working barn cats, including one named Prada. They had room for more but it was going to take time and money to get the rest of the cats fixed and vetted for their turn at this chance.
The following two weeks consisted of us raising money and made appointments to get another 16 cats spayed and neutered, rabies vaccinations and all the rest of the medical they would require.
Two volunteers this time made the 6 hours round trip to get all the cats safely to their finally home. They have lots of friends including horses, goats, and other cats. The large training facility has multiple barns so all the cats will have plenty of space.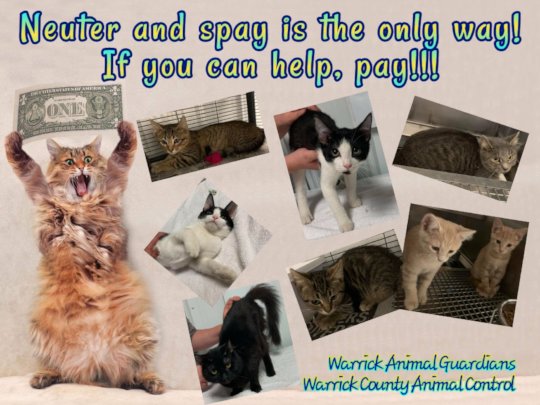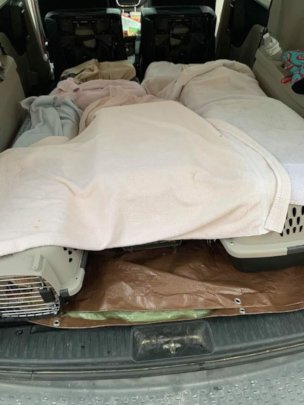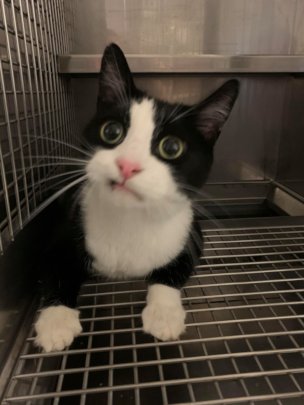 When owners don't pay attention to their pets mouths it can become a major issue. This recently was the case when an owner had to relinquish their two cats to Warrick County Animal Control. When pets need any type of medical care Warrick Animal Guardians has to raise the funds or the animals do without. This will only allow the pets to remain in pain or continue with problems. Thankfully, even if the donations don't come in for that specific animal Warrick Animal Guardians can often pay for the vet care.
Meet Remington and Ruger. Both these boys were surrendered at 10 years old by their owner. The owner was moving back home after a divorce and his family didn't welcome the cats back home with him. Because of their age no animal shelter or rescue would help him. The owner sadly thought it was a bad thing to surrender his pets to WCAC. But in reality, they got some much need relief. They both had really bad mouths and a lot of pain.
After they had been surrendered, we noticed all the medical issues they had and they promptly went to see the veterinarian. The low estimate was going to be a minimum of $250 and ended up costing $600 between the both of them. They both had several broken and missing teeth, Grade 4 periodontal disease and had to have sutures from the multiple extractions. They were on pain medications and antibiotics for a week after. Once they were healed, they went on to both be adopted.
Thankfully, due in part to Warrick Animal Guardians both of these boys had a happy ending! This is just one of many examples of the ways your donation dollars can help the animals that are in need. We are thankful for every dollar and appreciate all the care and concern given for our organization.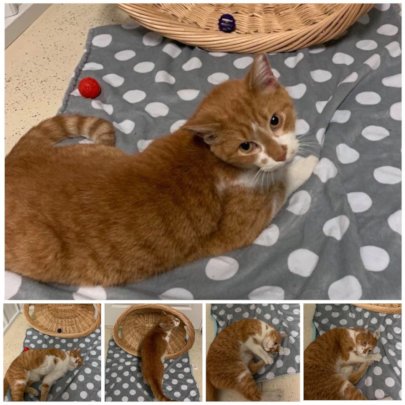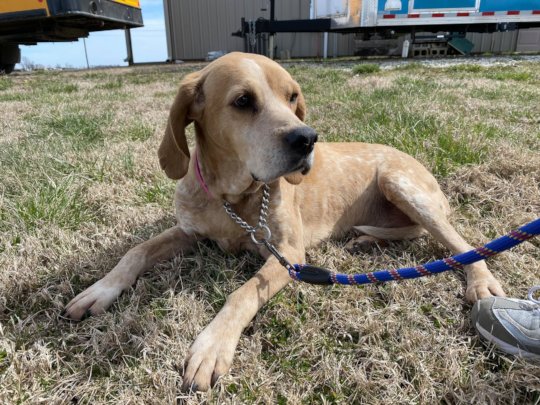 Warrick Animal Guardians has been called on once again to help a dumped dog in need. Dumping animals in Warrick County has always been a problem. However, recently it seems that there has been an increase in frequency. Beagles and Coonhounds seem to be the most likely breeds in our area that get dumped. Over half of these dogs test positive for heartworms. Gretchen an English Coonhound was a sad case. She was dumped in a far region of the county and in bad shape. She had blood on her, a huge mass on her throat, and was limping. She seemed very old. Once she came back to the animal control facility she was tested for heartworms and sadly she was positive. This gal seemed like she had a rough past.
She needed help with funding to get her seen ASAP. Warrick Animal Guardians donors have come through on her first leg...She has been spayed and had her mass removal done. You can see a picture of her recovering in a foster home. She is doing well thus far. But the next step is to raise the funds for her heartworm treatment. She is currently getting medications and her treatment will begin soon if we can get it covered.
WAG appreciates the continued support of the animals in Warrick County. Without you we couldn't continue to save as many animals as we do and reduce the euthanasia rate at our local animal control facility. Thank you!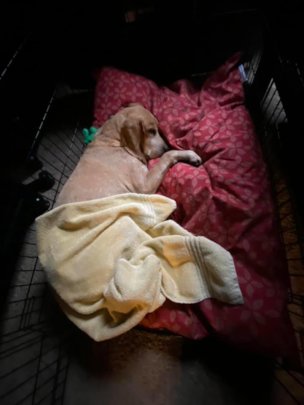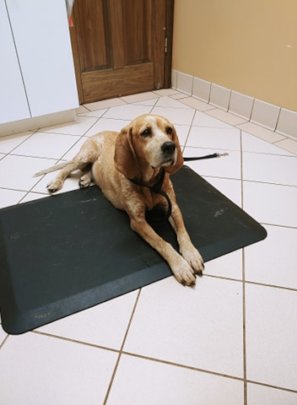 WARNING: Javascript is currently disabled or is not available in your browser. GlobalGiving makes extensive use of Javascript and will not function properly with Javascript disabled.
Please enable Javascript
and refresh this page.