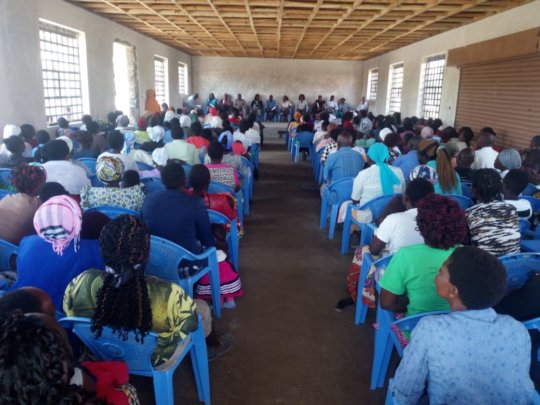 We took the first steps toward ending Female Genital Mutilation (FGM). We organized and held a parent and guardian meeting at the Live and Learn in Kenya Education Center in Nakuru, Kenya with a guest speaker Dr. GK Mbuguah on Wednesday, 6. February 2019.
The meeting began with a talk about general health and hygiene. Then Dr. GK Mbuguah went on to speak about FGM and the hall went quiet... The more than 300 parents filling the hall and still others listening from outside hadn't expected this!
Many parents may not have come to the meeting if they had known exactly what it was about. Especially the parents coming from tribes that still practice "cutting" as a normal fact of life.
We are very grateful to Dr. GK Mbuguah for his sympathetic, yet very clear speech CUTTING IS NOT ONLY NOT NECESSARY AND ILLEGAL - IT IS BRUTAL CHILD ABUSE!
Many parents left the hall quiet and thoughtful - many certain that what they heard was true.
We can only hope that the message came through - and if only one of our girls is saved from FGM, it was worth it!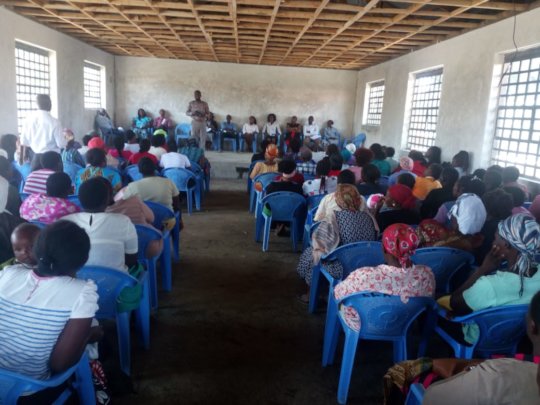 Links: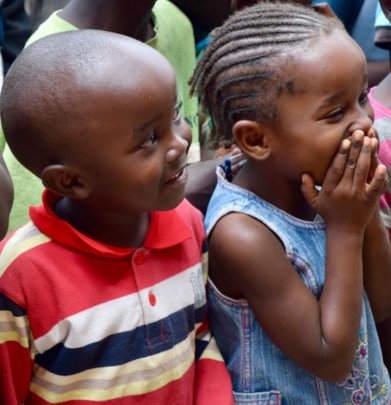 The youngest children at the Live and Learn in Kenya Education Center are only 3 years old... It is pure joy to see how these children came to us scared and bewildered - and within just 5 weeks they are singing and playing and smiling - and eating a warm breakfast and lunch every day!
Our 90 youngest children are happy and getting healthier every day - and more and more open to learning! But up to now we only have provisory classrooms for them until now. Two of our primary school classrooms are being used for the kindergarten and nursery school children and a larger shack is being used for a preschool classroom.
Once we have at least the beginning of the financial needs necessary for the first classroom, we will build our preschool classroom. We can only hope that it happens soon so that these 30 children will finally have a classroom of their own where the teacher can actually decorate the room with friendly learning posters and pictures - shelves of books and games can easily be distributed and used - and the children will have a nice, quiet and haromonious room to learn in.
We appreciate every donation - large or small. Every donation makes a big difference!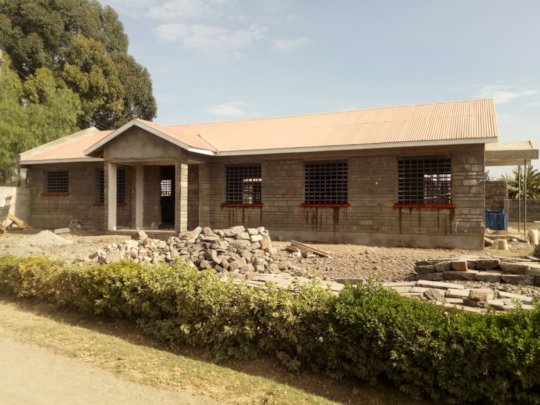 It is our longest going construction project so far.
Construction of the dining / multi-purpose hall began in March 2018 - and if we are very lucky, it will be completed in March 2019. Months of construction pause went by because of lack of finances. But as soon as money flowed in - the construction company put on their caps and hard hats and got right back to work again. The last phase were the walls and to put in the window frames and bars. Looks admittedly a bit jail-like - but considering the soccer field close by - those bars are very, very necessary!
Now the flooring, the ceiling and the walls and the doors need to be finished and the walkway around the front and side needs to be laid - to keep the dust and mud out of the building. It's a lot of hard work - but the building is sturdy and will last a long, long time.
But we don't have a lot of time to get the rest of the construction financed and the furniture built if we want the children to be eating in this lovely and hygienic hall in March!
We would be so thankful for every donation possible - large or small - they all make a difference!
Asante sana - thank you so much!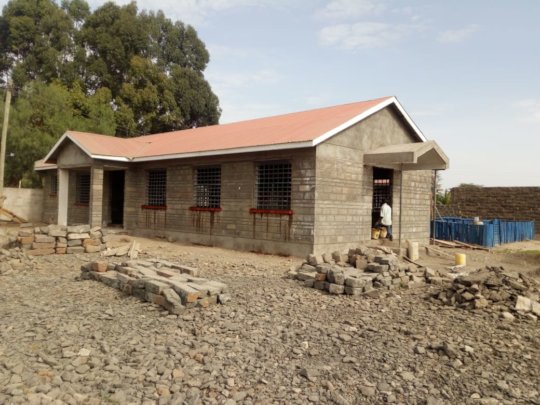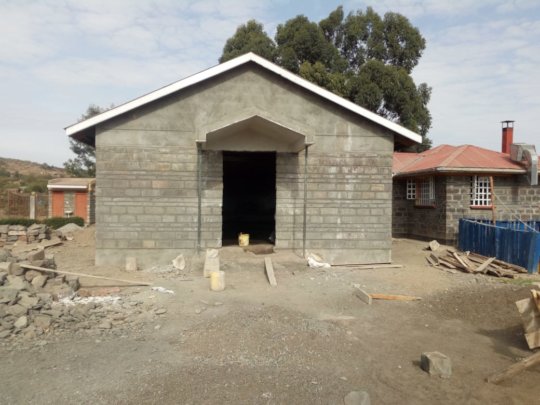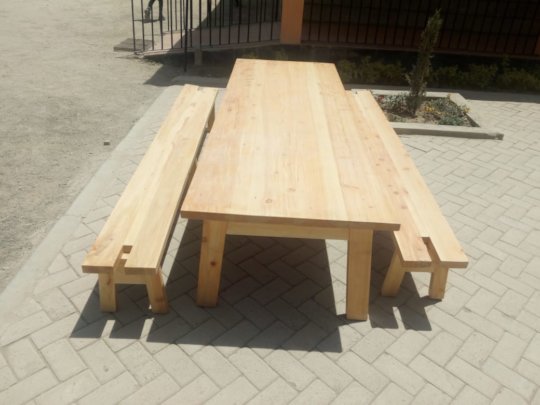 Links:
WARNING: Javascript is currently disabled or is not available in your browser. GlobalGiving makes extensive use of Javascript and will not function properly with Javascript disabled.
Please enable Javascript
and refresh this page.