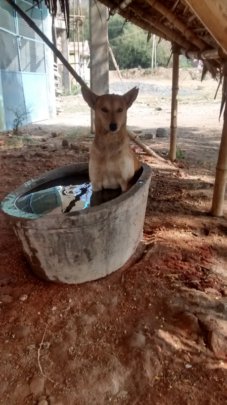 Namaste' Everyone,
Namaste' is an Indian way of greeting. It is delivered with hands clasped in front of you. And it's esoteric meaning is "I bow to your Innermost Self".
Hoping that each of you are doing beautifully…May we all, all of us without exception, be blessed with insights that deepen compassionate understanding. May we, too, be gentler and more supportive to each other.
We have had an auspicious increase in activity in our beloved Shelter. This is happening because people's Hearts are opening to the Voiceless Ones. And they're becoming more and more caring. This is reflected, too, in the number of monthly clinic visits and in the monthly emergency Rescues. It's not that there are more creatures in need of care. If anything, historically there were many morel. It's that people are moving for them and getting them to us in their suffering.
February was a busy, busy month: 782 visits to our clinic...1,461 treatments of in-hosp & resident creatures... Emergency rescues of 97 creatures (Almost all serious cases. Many puppies. We go out to get most of them--usually during the day, some at night.)...86 sterilizations...174 anti-rabies injections...10 puppies/dogs and 2 cat/kitten adoptions (We have students going out 100 kms. to find good homes for out puppies)...And we treated 75 patients other than dogs. (7 cats, 4 birds, 43 cows & calves, 15 goats, lambs, & sheep, 4 monkeys, 2 horses.)
Each year the relationship between the animals and the people amongst whom they live gets better and better. You can experience the change as you walk around town. But this year, in particular, we have passed thru some "critical mass"...and it has really surged. Om Namah Shivaya.
We were able to hire a third vet. He has post grad work in surgery and clinical experience.
We also have three more Staff...And, wonder of wonders, this very week a lady named Elaine is joining us...She's a veterinary nurse, schooled in England, and has forty years experience. (I've never before heard of a veterinary nurse in India). She is totally, and I do mean totally, devoted to lifting suffering from street dogs. It is at the center of her life...She's been in India for ten years...And circumstances concerning a homeless dog, brought her to our Shelter. Both Dr. Raja and I were there when she came. And as we spoke to her, both our antennas started vibrating...So when she said yes to my invitation to join us...Both of us almost quietly cheered...Om Namah Shivaya.
Hope you enjoyed the February newsletter...There are a lot of inspiring stories always happening. We tend to put too many in. Cut three the day before sending. Got it down to a reasonable size. (Just found out from my daughter that they have to be viewed on a laptop or computer...Many of the videos don't load on the handhelds.)
Have once more chosen a selection of photos that gives a whiff of the most important thing at our beloved Shelter…HEART…Most of all, take a look at the last newsletter we sent. We've included it in "Links", below…Our newsletters are really, really special. I think you will not have ever seen anything like them. And they'll give you a real feeling for our core practice---Demonstrative love: Hugging. Touching. Stroking. Reassuring. Kissing…If you like it, you can sign up for them right at the very end.
Please…Keep your support coming…We need all the help we can get.
With love and thanks.
Leslie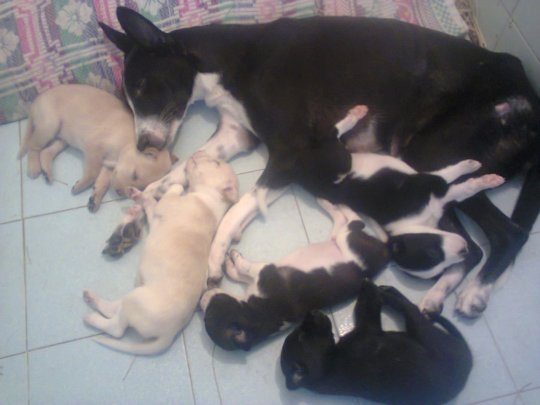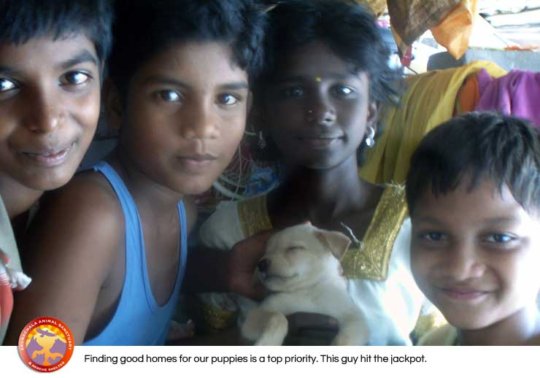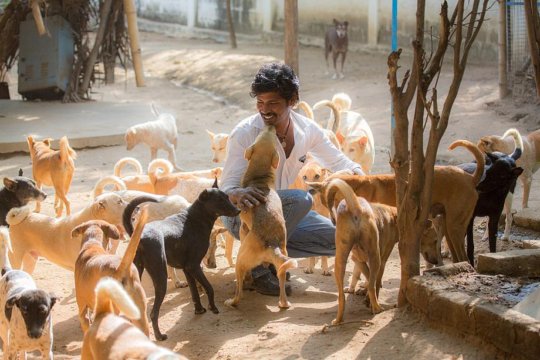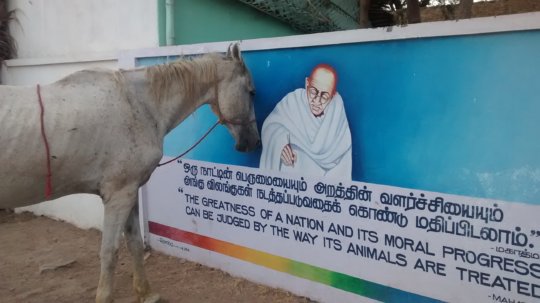 Links: