This fall, some women from the artisan co-operative Albaye (formerly "Cool Water") had the chance to sell their hand crafted items at a craft fair in Agadez. Members of the co-operative paid for meals, transport and sale table rent with their own funds. The women chose on their own to attend the sale on RAIN's behalf. The governor of Agadez, the Prefect and other dignitaries visted and made some purchases. The group told them all about how RAIN helps them and they, in turn, invest in their children's education.
RAIN "Albaye" Co-op member Ouwa Ghoumour writes:
"I have been working with leather since I was a young child. This is actually a traditional and cultural activity that my family follows. My mother also works with leather and everything I've learned is soley from her. Together, we would create different styles of small and large wallets, especially the traditional Tuareg wallet called "Albaye" that women and men alike wear around their necks.
When I married, I began working on my own at home making the same style of wallets. But when RAIN came to Agadez, I began working on new kinds of items with my friends.
RAIN helps us find new designs and provides raw materials, and with these elements we make leather key rings, wallets for portable phones, passport purses, and other items. We learn better design techniques and how to market our products. RAIN helped us organize our Artisan Cooperative, now called "Albaye" in memory of my mother. This is quite a success story for us. In September of 2011, with the support of RAIN, Albaye made 40 small leather phone purses that were sold in the U.S. for 5,000 FCFA ($10) each, for a total of 200,000 FCFA ($400). Thanks to this sale, our cooperative made a profit of 120,000 FCFA ($240). The cooperative will donate 50% of the proceeds, or 60,000 FCFA ($120), to Ibrahim Oumarou Sanda school, named after the Sultan of Agadez who built the school, and attended by very poor nomadic children. This contribution is a commitment we have been proud to make since we began working with RAIN.
I wish to thank RAIN and all the GlobalGiving donors who support RAIN's activities in Niger."
RAIN has given the group an advance for materials towards the next order placed of 160,000 FCFA - 20,000 FCFA for each artisan. We look forward to seeing the new products they create and sharing them with our friends in the U.S.!
P.S. Don't forget - October 19th is the last Global Giving bonus day of the year. Each donation to RAIN projects will be matched, up to $100,000. Take advantage of this chance to double your impact for nomadic families in West Africa.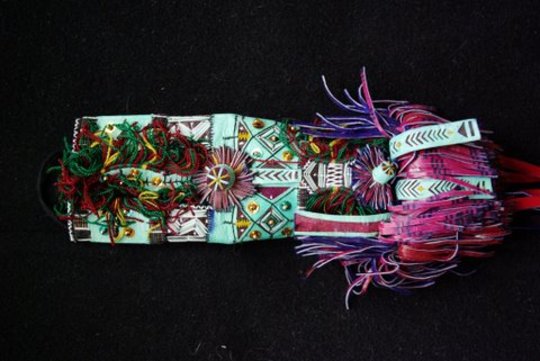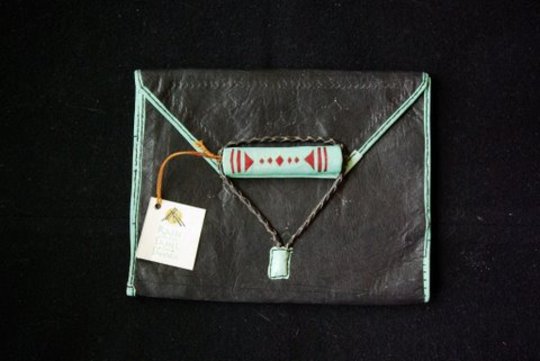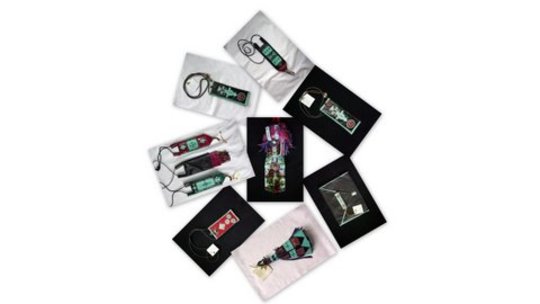 Links: