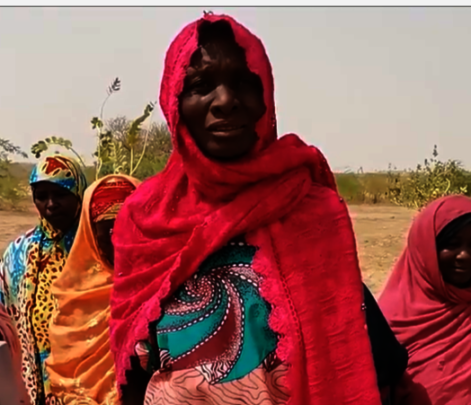 mHidi is a mother of 6 and serves as President of the Women's Group of Torguit. In her role, she works closely with the other women of her community so that, together, they can ensure that they have the resources and opportunities they need to live full, healthy lives.
Below are Hidi's words as she shared about her experiences over the last year, the challenges of Covid, and her hopes for the future:
"I am the President of the Women's Group of Torguit and I speak on behalf of all the women in our village.
Over the past year, with Covid-19, members of our community were scattered. Many of us were forced to sell our animals in order to feed our families. This year, RAIN worked hard to find us partners to drill a borehole well. This water will allow our families to drink. Now, we hope to practice market gardening, which will allow us to overcome the difficulties caused by confinement and Covid-19. Bless you."
Thank you for ensuring Hidi, her children, and her community have access to clean water. Safe drinking water is critical in any community and the health impacts on handwashing and maintaining hygiene have been underscored with Covid.
Between the well in Betarmatas and this new well in Torguit, you've helped us reach over 3,500 Nigeriens this year. We hope you'll continue to support this project so these communities can leverage their new access to water in order to achieve Hidi's dream - to use market gardening to rebuild from the losses of Covid.
Please also consider asking a friend to join you by matching your gift - if everyone brings one friend along, we can raise twice as much and reach twice as many Nigeriens!
Don't hesitate to reach out with questions and if you want more RAIN updates, check out our website, newsletter, and social media pages.
With gratitude,
the RAIN team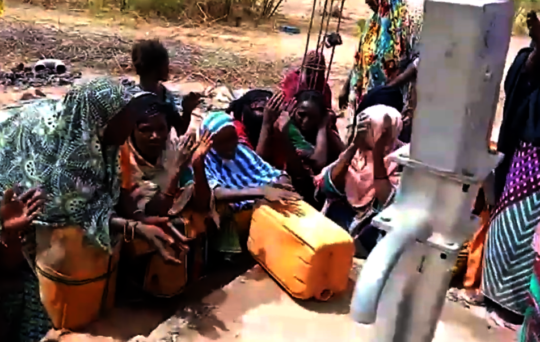 Links: