When girls are educated and supported, their entire family & community benefits.
At the Springs of Hope Foundation, we believe that poverty shouldn't stop a family from feeding their family or sending their children to school and that girls should not be forced to carry the burden of domestic labor.
All children deserve to go to school, follow their dreams, and pursue the career that they want. Education is at the heart of this. But for young girls who missed out on an education during their formative years, our vocational training and youth economic empowerment projects provide a second chance for young women to develop skills and knowledge that can help them find employment or inspire them to become their own boss.
We work to provide vocational training to young women and help them set up a business. We empower our young women with financial literacy training, business management, and computer literacy.
When girls are educated, it means more jobs for everyone and a reduction in overall poverty. But outside of the economy, our vocational training and financial independence training program completely transform an individual woman's life.
We are incredibly grateful for all the support we have received over the years and excited by the impact that this has helped us to ensure.
This Holiday Season please consider making a year-end donation to Springs of Hope Foundation.
Wishing you and your loved ones good health and happiness in 2021.
Gratefully yours,
Jennifer Hughes-Bystrom
Founder/CEO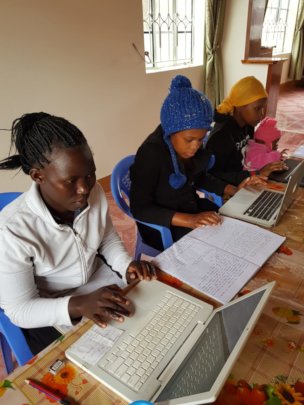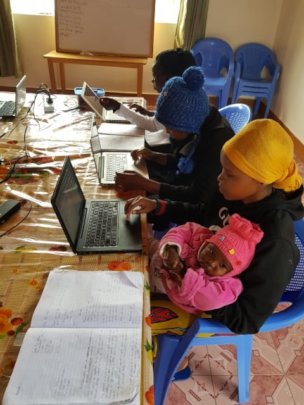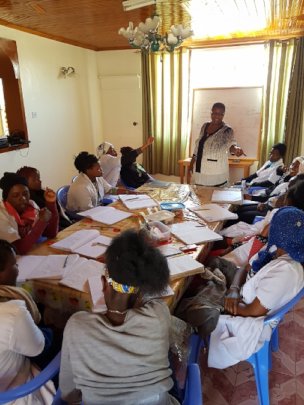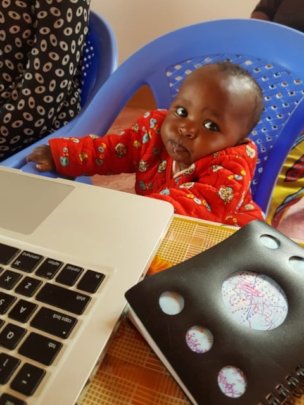 Links: