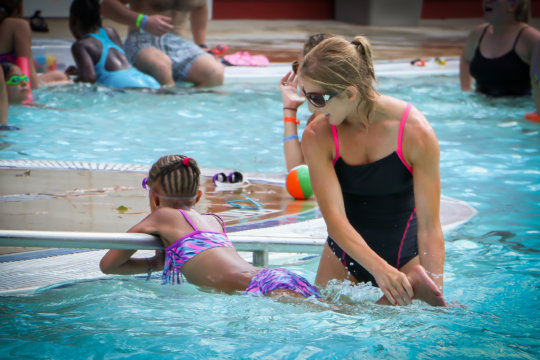 Summer Camp 2016 is quickly approaching! Our staff is hard at work planning the week and recruiting volunteers. Camp Horizon provides a unique experience for our foster youth by matching each child with his/her own volunteer mentor counselor. For every 40 foster youth we bring to camp, we have 40 trained and compassionate counselors ready to guide them through an amazing week of growth and self-discovery. We are dedicated to this 1:1 mentor match program because during the past 34 years, we've seen the impact personalized and focused attention can have on a child who has suffered trauma. With at least one committed and caring adult, these children begin to see the world in a new way. We show them that they have a voice and they are important, and in time, they believe it. Our hope is that we are breaking the cycle of abuse and that we're instilling a sense of self worth in children who are often forgotten.
Josh Shipp, a former foster youth, explains these important connections in this video: ONE Caring Adult.
Staying connected with our foster youth is crucial to maintaining positive connections, so our services don't end when camp is over. We provide year-round events that are free to our participants, and include a mix of fun and educational experiences. In December, we hosted our annual holiday party that included a traditional holiday meal, games, crafts, and a special visit from Santa! Each child received a new outfit, toy, fleece jacket, hat and gloves.
In February, our campers and volunteers reconnected for a day of bowling at Brunswick Zone. Our bowling scores may not have been very high that day, but the love and energy was through the roof!
Thank you for supporting the important work we do for Atlanta's foster youth. We're working to make a positive difference, and with your support, we're doing it TOGETHER.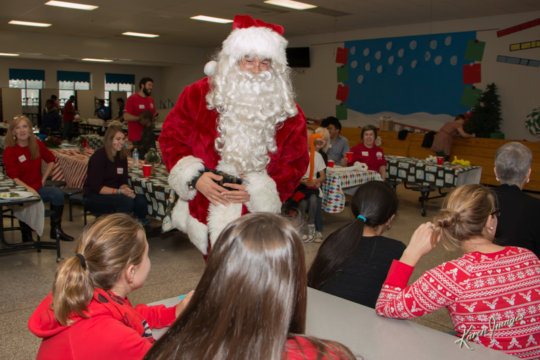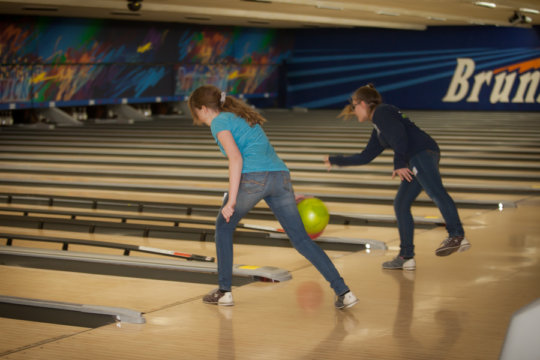 Links: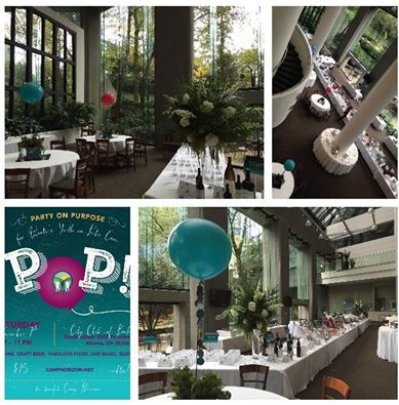 Thank you to everyone who continues to support Camp Horizon through GlobalGiving and other avenues, as well as those who attended Camp Horizon's Party on Purpose (P.O.P.) this month. With your support and generosity, we were able to raise $25,500! This money will help fund our 2016 programs for the foster youth of Atlanta.
It was a wonderful evening of premium wine, craft beer, fabulous food, live music, and silent auction items consisting of artwork, jewelry, dining certificates, signed sports and celebrity memorabilia, and lots, lots more!
Some photos from the event are attached below. For more photos, check out our page at www.Facebook.com/CampHorizon
Sincere thanks,
The Camp Horizon Team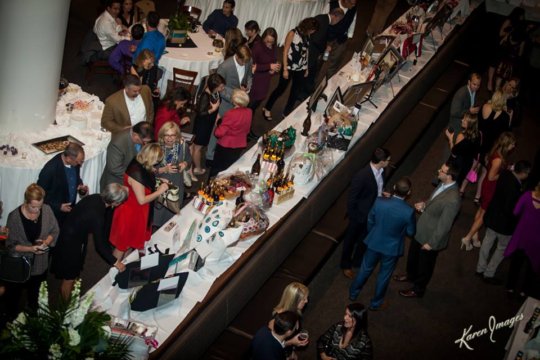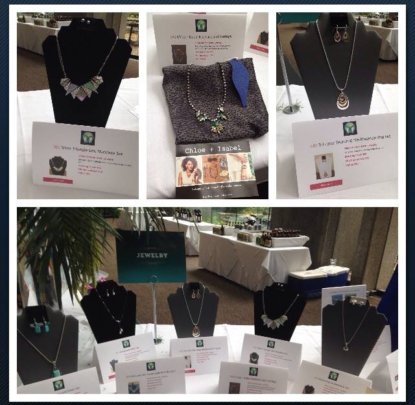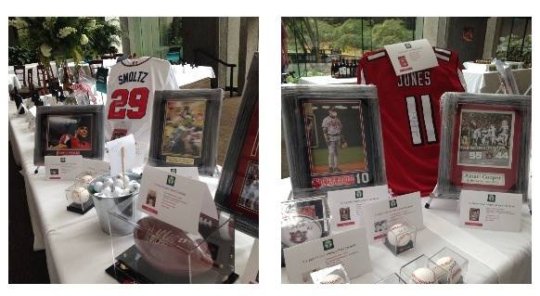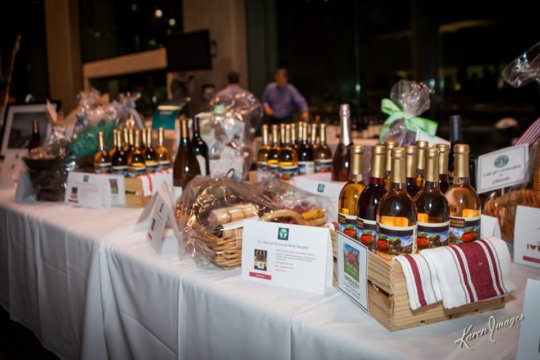 Links: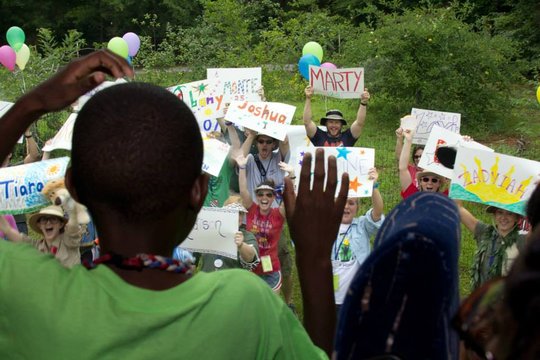 This is just a friendly reminder that TODAY is THE DAY when every donation of $1,000 or less will be matched by a 40% donation from Global Giving. The deadline is midnight tonight! Please click here to make your tax-deductible contribution.
We need YOUR support to continue our success in changing lives. "Children and adolescents with foster care experience are diagnosed with PTSD at twice the rate of US war veterans." Our no-cost mentoring programs, with early intervention in a supportive environment, provide special healing. We ARE making a difference! Our campers continue to grow and flourish despite the adversity they face. The statistics on education alone show that 82% of foster youth involved with Camp Horizon programs graduate from high school, compared to 46% nationwide. Furthermore, 64% of our former campers enroll in college, compared to 20% of foster youth nationwide.
We are holding up to our mission of working to restore dignity and hope to children, teens and young adults who have been abused and neglected - empowering them to make good decisions and lead healthy, productive lives. Since 1982, Camp Horizon has helped campers believe they are children of promise.
Thank you for your continued support of Camp Horizon, our staff, our volunteers and most importantly our campers!
The Camp Horizon Team
Huffington Post "Non Profit of the Month" Award for June 2013
"Top Rated NonProfit for 2013" Award from Great NonProfits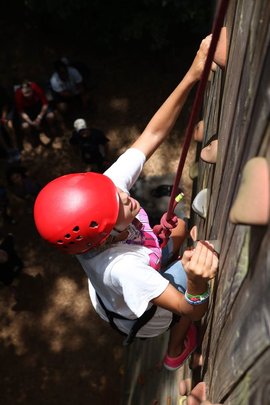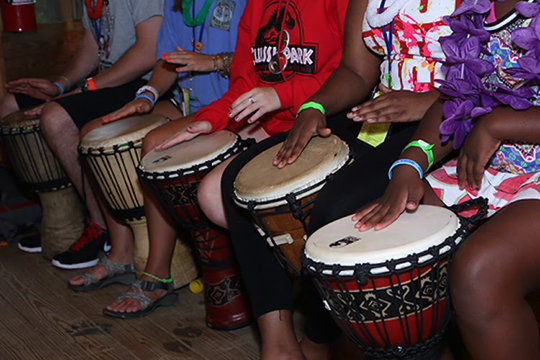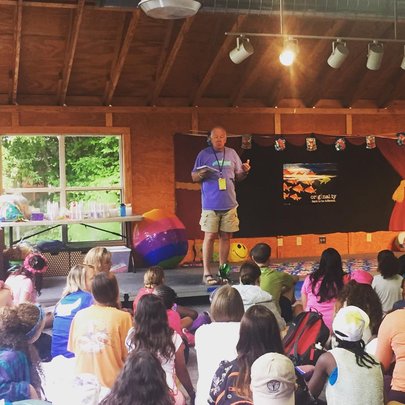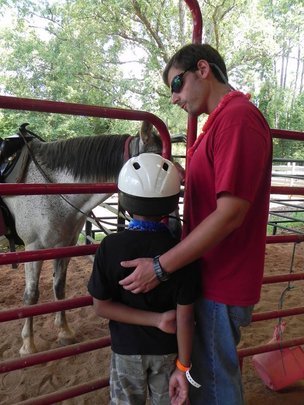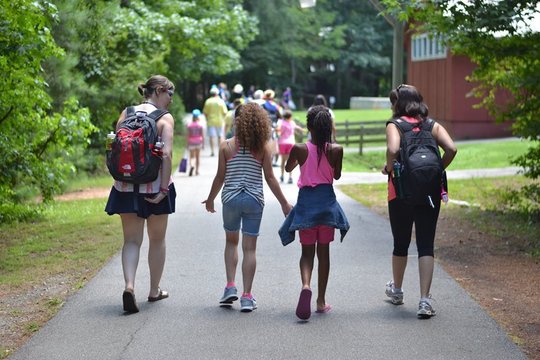 WARNING: Javascript is currently disabled or is not available in your browser. GlobalGiving makes extensive use of Javascript and will not function properly with Javascript disabled.
Please enable Javascript
and refresh this page.