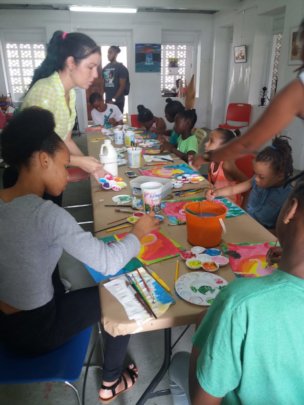 Hi Donors, Yes a bran new year is around the corner!
2018 was a full and exciting year for Youlou Arts Foundation! Much was accomplished! Your amazing generosity throughout the year has truly supported us.
In May we received news, the Youlou Art Centre had to find a new location!
We are happy to report we were fortunate in securing another building not to far from our current location, and close to the sea.
This building has great potential but needs some repairs and painting.
We are inviting you to give financial support towards this end. Your contribution will help us to continue our mission, to help children access the world of creative learning.
Currently the Youlou Art Centre is getting ready to launch the 2019 art classes. We continue with the "Hello Art " program, a Saturday morning children's art program.
There are plans to start an adult crochet class which will meet during the day.
In the Gallery there are plans for a woman's art show, to take place in March.
TheYoulou Arts Foundation mission is alive!
Here's wishing you a very Happy New Year! We look forward to your continued support!
As always a huge thank you for your generosity!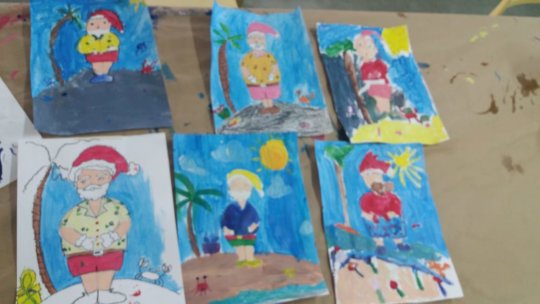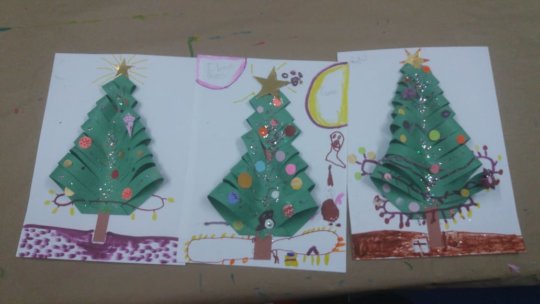 Links: