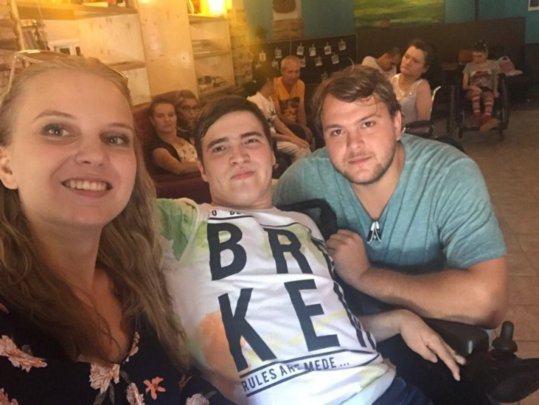 Watching transformation take place is a very rewarding activity. It's often hard to spot, but you get to learn where to look for it and how to identify it.
Here at Salem Social Village, we're constantly seeking transformation: not so much in the material things, but the inner things - a new awareness arriving, a new way of thinking encountered, a new breakthrough in fighting discriminatory attitudes, a new understanding of what's truly important in life. And so when we see those little flickers of transformation at work, we like to share the good news!
Recently we enjoyed hearing Nastya's story - a talented singer, she happened to come across our social club for people with disabilities. But rather than being shocked or turned off, as many here might be, she was inspired as she realised that she had something to contribute; and she did.
Her mini-concerts for the social club were hugely appreciated by all those who attend, but it was clear that the lights had come on for her through this experience too. "I really love bringing joy to these wonderful people and sharing something of my heart," she told us. "It's good to give!"
Meanwhile, a new academic year has begun, with new challenges and new opportunities. We were able to help a number of families for whom this is a difficult and uncomfortably expensive time of year, whilst also explaining our new Critical Thinking course, another place where lights are regularly coming on for people. There was also a footballing camp to teach young players the importance of fair play, and another chance to explore our particular approach with the wider charitable sector here.
So a busy few months, but when there's transformation happening all around, there are always reasons to sing for joy.
Thanks for supporting us in making it all happen!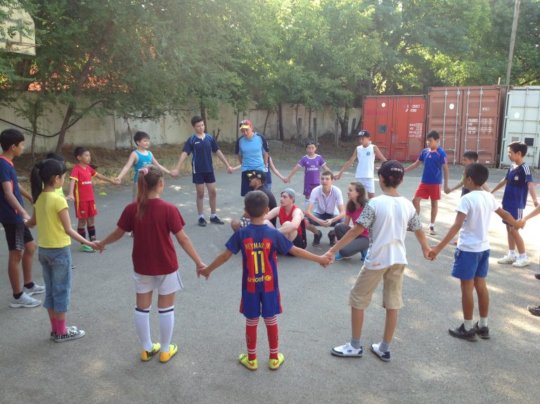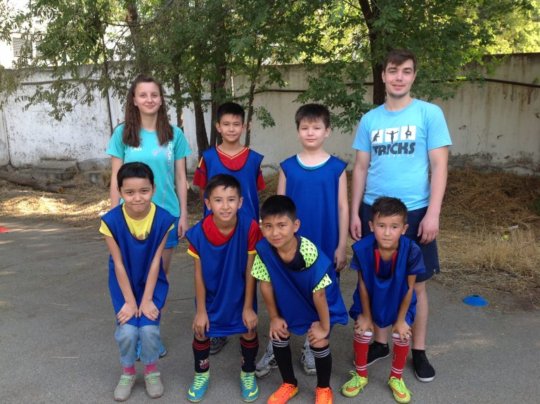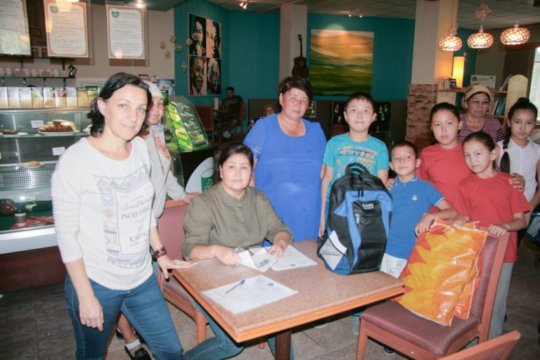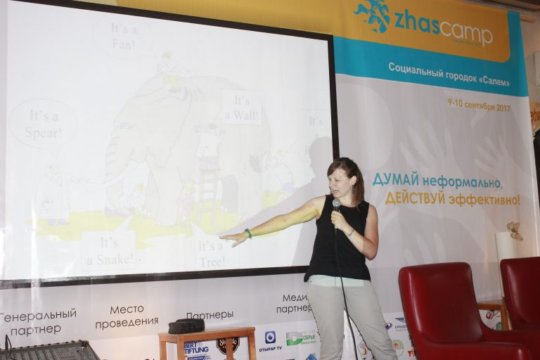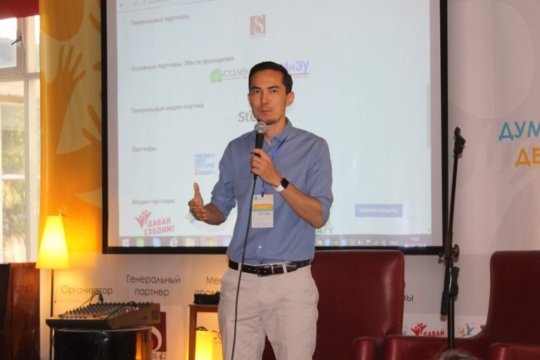 Links: