Dear Donors,
Hope you are doing well and staying safe. This is an exceptional and challenging time for us all. We have adapted to different ways of working with schools and continued to provide help for those in need.
This past April, we received a request from a faculty member at Liangmen Elementary School. Located in Puyang, Henan, Liangmen has been participating in our Library Program for over two years. The new request however was about desks and chairs instead of books. All desks and chairs for the 306 students at Liangmen were from a bulk order in 2007 and had been in need of repair for a long time. We connected with the faculty through video chat. We saw that most desks had their finishes seriously damaged and the chairs were so worn-out that the students had to bring chairs from their homes to sit in class.
The situation required our immediate action. By the beginning of May, 310 sets of new desks and chairs arrived at Liangmen and were set up just in time before the students came back from break. Cost of the renovation was about $4100, which all came from your support. Your generosity helped create a cleaner and safer learning environment for the children. We cannot thank you enough.
It is incredible to have you by our side in the midst of this global crisis. Wishing you and your loved ones good health and happiness always.
Sincerely,
Overseas China Education Foundation
Links: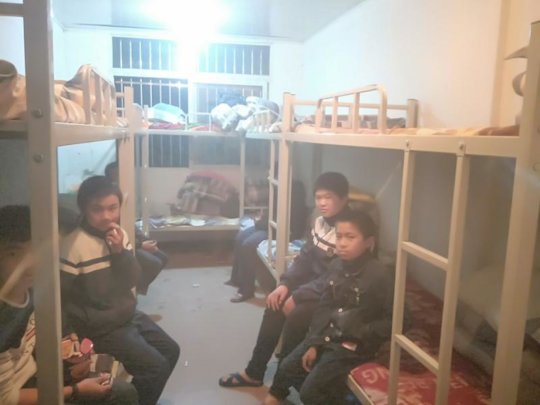 Dear Donors,
Time flies! Here we are again, with another story to share with you.
The story took place in Xuanhan County, Sichuan. In Xuanhan, two schools take students from kindergarten age up to 9th grade, one named Sansheng and the other one Sanqiao. Sansheng has over 500 students, with about one third of them living in the school dorm. Sanqiao is a bit bigger, with over 700 students and over 400 of them rely on school to provide housing. Unfortunately, the dorm conditions of both schools were far from ideal. At Sansheng, the only 75 bunkbeds available were from the 1990s and almost on the verge of falling apart. Sanqiao, on the other hand, was in need of an additional 82 bunkbeds to have enough. And just like the other schools that we visited before, both schools wanted to give their students a better living and learning environment but lacked funding to purchase what they need.
It pained us to see the students struggle to have their basic needs met and we were eager to help. With your support, we purchased and installed 160 metal bunkbeds and 15 storage closets for Sanqiao and Sansheng. Both schools were very grateful. There was still a lot left to do. We only hope that, with this new set of furniture, the lives of the students would become a bit easier.
As always, thank you so much for giving so generously. We will continue to update you on the positive impacts that your support made possible. Thank you again!
Sincerely,
Overseas China Education Foundation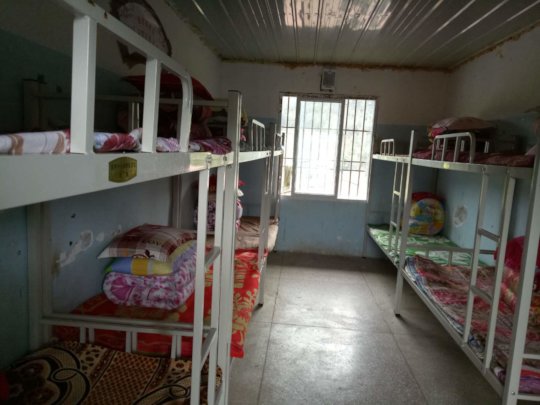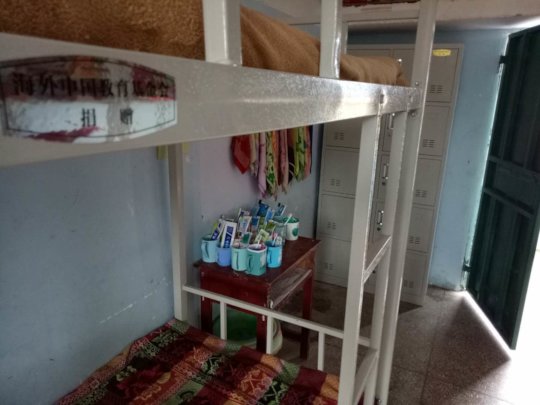 Links: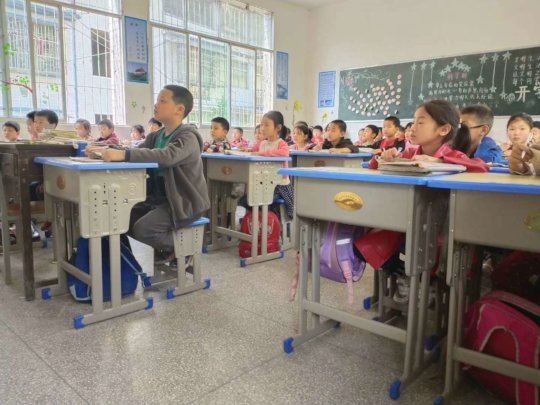 Dear Donors,
Hope this email finds you well! As we enter the holiday season, we brought great news to share with you.
At the end of last year, our volunteers traveled to Xuanhan County in Sichuan Province. We visited five schools that were lacking adequate infrastructure due to insufficient funding; among them was Wanhu Elementary School. The school offered a learning environment for 298 students and, additionally, a daycare center for 130 children under six years old. The administrators and teachers did the best they could to improve the school's facilities, but the conditions were still far from satisfactory. The classrooms especially caught our attention. The desks and chairs the students used were old sets from another school. Majority of the chairs were falling apart with the seats and legs separated from each other. Like the teachers, we were very concerned with student's safety while using these desks and chairs and so we decided to help.
With your strong support, we bought 298 new sets of desks and chairs for every student at Wanhu in this April. Each set only costs about 12 dollars, but it is high quality and beautiful. As you can see in the pictures, now the students can attend classes more comfortably and learn with fewer distractions. We could not have done this without your help. Please accept our deepest gratitude for your kindness and generosity.
May the holiday season bring happiness and joy to you and your loved ones!
Sincerely,
Overseas China Education Foundation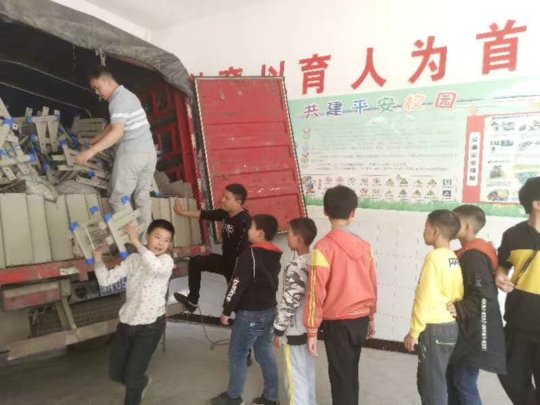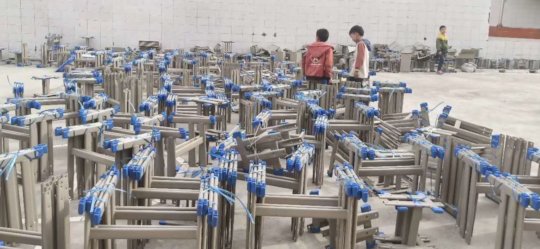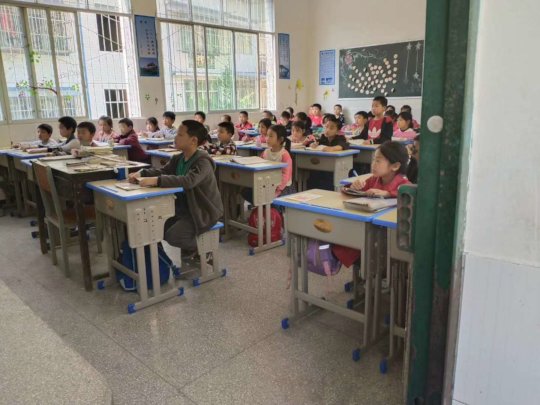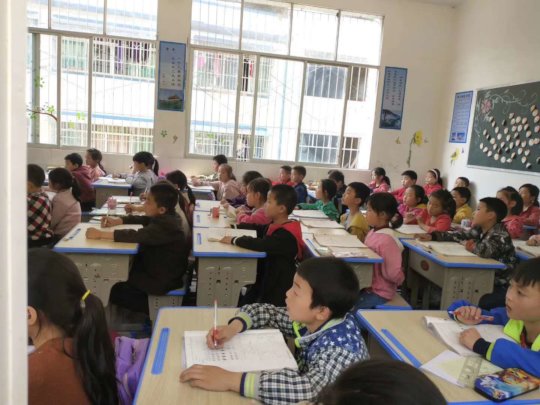 Links:
WARNING: Javascript is currently disabled or is not available in your browser. GlobalGiving makes extensive use of Javascript and will not function properly with Javascript disabled.
Please enable Javascript
and refresh this page.