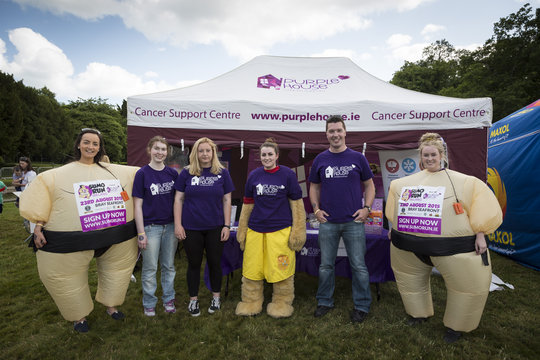 Hello,
As we are well into the Summer months, we feel now is a good time to update you on our current work and to show you the impact your donation is making to Purple House Cancer Support.
We have just published our service usage statistics for last year (2014) and they show that 2,033 people availed of our services during that year.
We are facing increasing demands on our services while also coping with the fact that we receive less than 20% Government funding and rely on your generous donations to fund our vital Cancer Support Services. We thank you for your support. Without you, we couldn't open our doors to those in need.
Also during 2014, 2,246 individual Cancer support services were provided to people who dropped in to our Drop-In Centre on Parnell Road in Bray.
Due to the fact that roughly half of the people availing of our services reside outside of the Bray area, we have established a monthly Cancer Support Clinic in Park House Dun Laoghaire to meet the needs of people affected by Cancer in the broader geographical area.
Also highlighted in the statistics, was the high usage of the Purple House Counselling service, our team of counsellors provided 359 individual sessions during 2014. Again, only possible with your support.
Another practical service in demand, was our Hospital Transport Service. A team of 12 volunteer drivers give up their time to drive people into hospital for their Cancer treatment. This team provided 409 trips during 2014.
Speaking about the statistics, founder & CEO of Purple House Cancer Support, Veronica O'Leary says 'The high level of our Service provision shows that Community Based Cancer Support Services forms an integrated part of the patients overall cancer care.
The Minister for Health Leo Vardkar has announced the next cancer strategy for 2016-2025 and has launched a Public Consultation Document. Copies are available from Purple House.
Purple House Cancer Support is represented on the Cancer Patient Forum by myself and reports to the Steering Group on the issues that cancer patients and their families experience on a daily basis.

The increasing demand for community based services is a vindication of what we sought to achieve 25 years ago when we set up the 1st locally based cancer support centre in Ireland.'
For the full list of the Purple House 2014 statistics please visit www.purplehouse.ie
Young Ambassadors Programme:
Our team of Purple House Young Ambassadors have been busy this Summer, by attending various events to promote the importance of Cancer Awareness among the younger age groups, while also highlighting the services provided by Purple House Cancer Support.
To support this initiative, we have been giving out free sun cream (Thanks to Boots Ireland) and also UV indicator wristbands (Thanks to SmartSun UK). The UV wristbands give you an indication of when to apply more sun cream or stay out of the sun altogether.
Finally, we would like to thank you for your support to date and we hope that we can continue to work together to support both children and adults affected by Cancer in your community.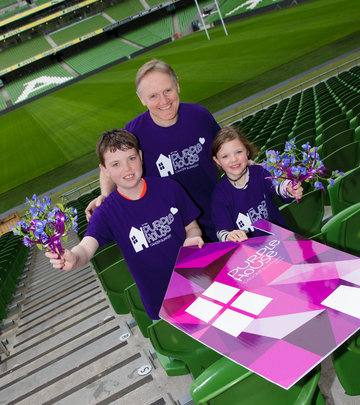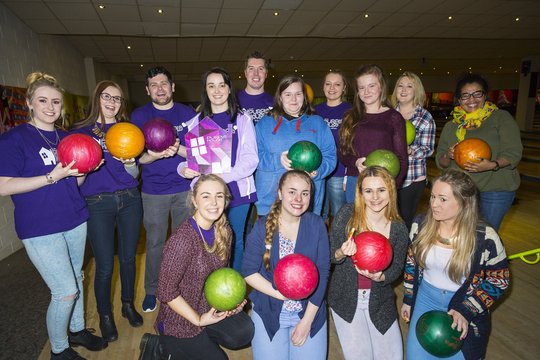 Links: