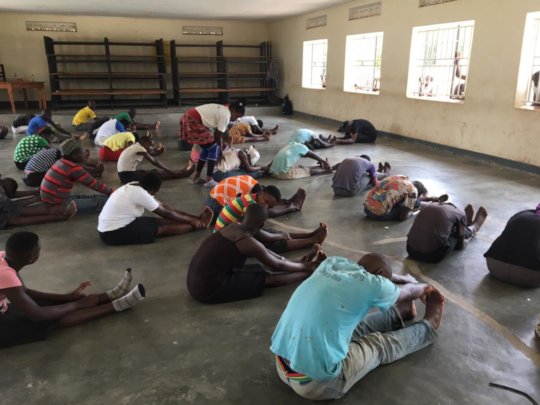 The MindLeaps program in Kampala continues to grow in partnership with local organizations Save Street Children Uganda, M-Lisada and Communaute Evangelique El-Shaddai. We are currently working with 100 urban refugee children and Ugandan youth weekly through our dance program.
In 2019, MindLeaps also launched its first program in a refugee camp in Uganda. We are working in partnership with the United Nations High Commissioner for Refugees (UNHCR) in the Oruchinga Refugee Settlement, where we will serve 450 children from February to November. Our team will be based there for nine months to collect data on the impact of the program and train a group of 20 youth leaders from the camp to maintain the program in 2020.
In fact, MindLeaps has developed a model centered on the training and support of local youth to carry the program forward, providing employment opportunities for refugees and local Ugandans. The training of local youth as dance teachers is a key feature of MindLeaps' involvement in the communities it serves.
Daglous is one of the local youth now working as a MindLeaps trainer in Uganda. You sense his strong motivation and commitment when he talks about his role as a teacher. "I have nothing to give the kids – I don't have money, but what I have to give them is dance. I give them dance so they can improve their talents, improve their future and be good people. I don't want to see them suffering, I don't want to see them doing bad things."
It is very clear how much the classes mean to the students. Fred says the dance program helped him build fitness. "I can do so much that I couldn't do before. And I've made new friends." Akena, too, says that he has made many friends at MindLeaps. "You learn to share, to do what you're supposed to do, what you feel – not follow people who push you the wrong way." Jovine talks about the joy of dance. "I used to dream of becoming a ballet dancer, but I didn't expect it to happen. MindLeaps has made my dream come true and I am happy to be a part of it."
As MindLeaps Uganda Country Director Martha Bua Peace puts it, "MindLeaps is a safe space where children can explore their options without judgement, learn and imagine a happier future." With your support, MindLeaps continues to provide a safe, supportive environment, away from the violence and chaos these children have known, where they can express themselves, develop and grow.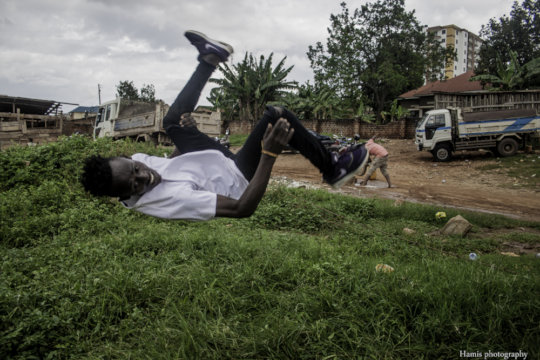 Links: