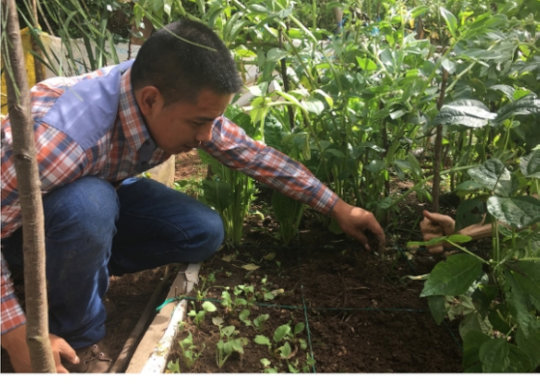 Hello Friends,
Over the past year we have been busy preparing to launch our community gardens pilot study, which aims to foster community cooperation and provide a sustainable source of nutritious foods for families and children in rural Guatemala. The study will take place over 18 months in partnership with the community of Chutiestancia and the US Academy of Nutrition and Dietetics. Participants will work together to grow and harvest a wide range of local herbs and vegetables while receiving training and support from the Maya Health nutrition staff. Through community interviews, observation, and child nutrition monitoring we will be able to see how integrating a community garden component into our usual nutrition program affects child nutrition and growth.
We are excited to report that the project is off to a great start! Many families have entered into the program and begun training courses with our local nutrition technicians. In addition, our garden has been constructed the first harvest is growing quickly. Throughout this process, we have continued to provide support and treatment for malnourished children in the community. Soon, we will be able to gather some preliminary results of the study, which will help us to understand our impact.
This pilot study reinforces Wuqu' Kawoq's commitment to continuous learning and development. By working with communities to execute rigorous evaluation while maintaining a high level of care, we are able to better understand our impact and improve the services we offer to our patients. The results of our study will also be used by the US Academy of Nutrition and Dietetics to contribute to a broader understanding of nutrition projects and serve as an example for other organizations working to combat child malnutrition. If all goes well, after the pilot study we will be able to expand the gardens project to more communities.
Thank you so mcuh for your incredible, on-going support! Because of you, we are transforming the lives of malnourished children, their families and the future of Guatemala.
Links: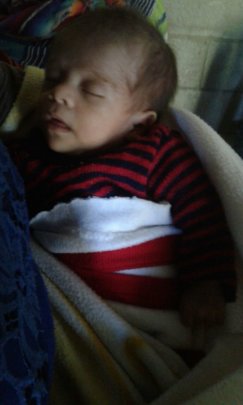 Anderson was only 20 days-old when he was diagnosed with acute chronic malnutrition. His mother had severely inflamed breasts, which prevented her from nursing Anderson. As a result of these poor feeding habits, he was drastically underweight and at serious risk of stunting in addition to other developmental diseases.
Anderson was quickly enrolled into the Maya Health nutrition program, through which he received two visits per month from Rosita, one of our local nutrition technicians. Initially, Rosita focused on helping Anderson's mother by providing injections to reduce swelling in her breasts and later offering breastfeeding education. This intervention greatly improved Anderson's health, but he continued to grow at a slow rate. Once he was old enough to eat solid foods, Anderson's family began receiving a monthly allowance of eggs, beans, and nutributter (a supplemental vitamin for children). Anderson also received regular parasite treatment, and his mother received nutrition counseling in their home to help her provide a healthy diet for her baby.
Currently, Anderson is fourteen months-old and at a healthy weight. He has a good appetite, and is very active. One of his favorite pastimes is playing with his toy car. Anderson's mother is participating in a nutrition class provided by Maya Health Alliance at the local health center to continue learning about healthy food options. Their family still receives regular visits and food supplements from Rosita. Anderson's growth will continue to be monitored until he turns two, at which point he will graduate from the nutrition program. You can see from his pictures that he his growing and thriving, because of your support!
Anderson is one of 1500 children who receive treatment in our nutrition program each year. The need for these services is dire in Guatemala where over 45 percent of children under five years-old suffers from malnutrition. At Maya Health Alliance, our strategy focuses on providing education and nutrition supplements during the first two years of life. A recent study showed that severe malnutrition has been reduced by 35 percent in the communities where we work. These changes will have a lifelong impact on our patients, who will be at lower risk for respiratory, digestive, and chronic diseases. They also will have improved cognitive development and greater earning potential in adulthood. None of this work would be possible without the support of our donors.
Thank you for giving Anderson and other children a chance at a brighter future! We are so grateful for your incredible support!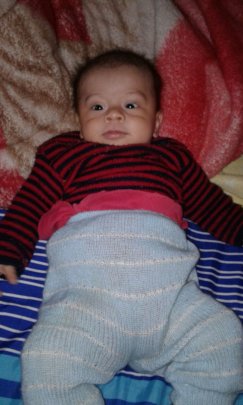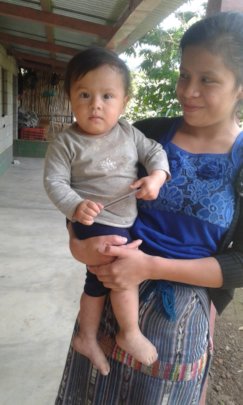 Links:
Dear Friends,
Six months ago we shared the news about the expansion of our Nutrition Program through a research project on family gardens to help children and their moms in rural Guatemala. Our hope is to empower moms to be able to change their eating habits towards healthier foods by growing them at home. This way moms will have the ability to provide the healthy food for their children. Today we want to say that change is taking place!
With the help of ECHO's technical advice and guidance, run by Kelly Wilson, our Nutrition Team had the opportunity to visit different garden projects created by other partnered organizations and learn from them: see pictures! Kelly provided us with technical support to launch our project and now we have the beginnings of an urban garden on the roof of the Maya Health Alliance office in Tecpan, Guatemala.
Our garden on our roof is starting to grow. This demonstration garden tests our plan for the home gardens program. The soil mix consists of broza (organic matter/topsoil from the forest floor) and cow manure. The planting beds have essentially become shallow pool gardens. We are so proud of our nutrition and gardens team for their hard work. The progress is very exciting!
Earlier in the year, we had just under 1000 new children enrolled in our Nutrition Program. Today, we have 1500 children enrolled which translates into hundreds of families feeling empowered to help their children grow and meet their milestones in the early years of life.
We said it before and we say it again, it is beautiful to see how a small action can produce a great change in a community, and with your amazing support, we will be able to reach more families. This project not only proivdes educaiton and support but makes healthy foods readily available for children. Thank you for your continued support and dedication to the 1000s of children in Guatemala we have been able to help, because of you!
With much gratitude,
The team at Maya Health Alliance | Wuqu' Kawoq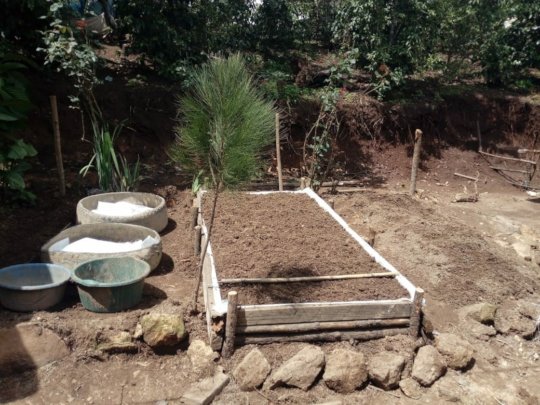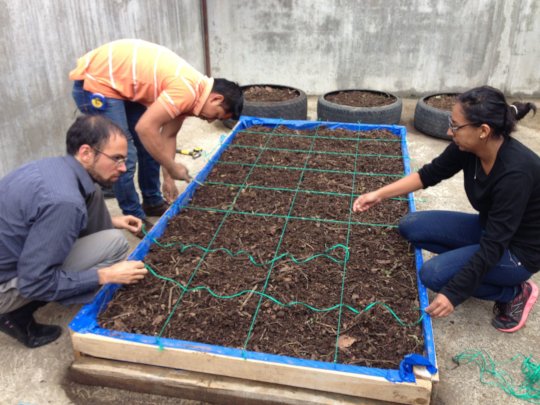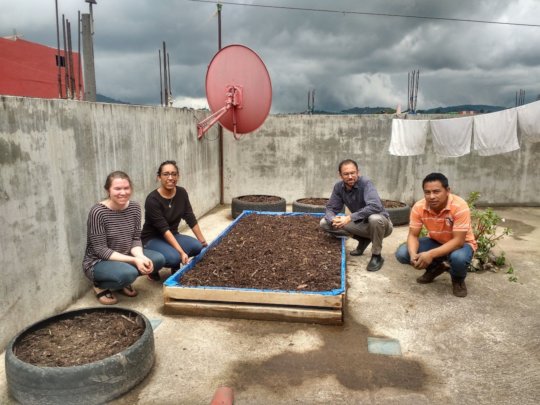 WARNING: Javascript is currently disabled or is not available in your browser. GlobalGiving makes extensive use of Javascript and will not function properly with Javascript disabled.
Please enable Javascript
and refresh this page.