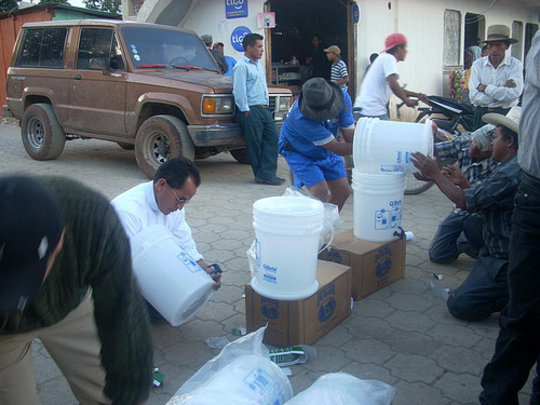 Dear Friends, the last several months have been extremely busy, as we work hard to meet basic health and other needs of the many people affected by Tropical Storm Agatha. Here is just a short list of some of the things we have been doing, in terms of numbers.
Towns and villages where we have participated in relief efforts: 14.
Agatha-related water projects: 3.
Temporary shelters provided with medical supplies: 4.
Towns provided with counselling and psychological care: 5.
Towns provided with emergency medical care: 7.
Towns provided with emergency shipments of water or other water purification solutions: 5.
Engineering/infrastructural/rebuilding projects: 3.
New organizational collaborations: 22.
And that is not all! Activities are still ongoing, including medical care, psychological care, water projects, and infrastructural projects. This week, we are clearing water purification technology through customs which will provide clean water to another 20,000 people as they rebuild their water systems. We have multiple staff on the ground who are thinking about the long-term nutritional consequences of the disaster for families who had their crops destroyed.
Please continue to partner with us as we work to support affected communities. There will be many ongoing needs over the next year, and we will need your help to spread the word about our activities. Once again, thanks as always for your generosity, consideration, and care for the people of Guatemala.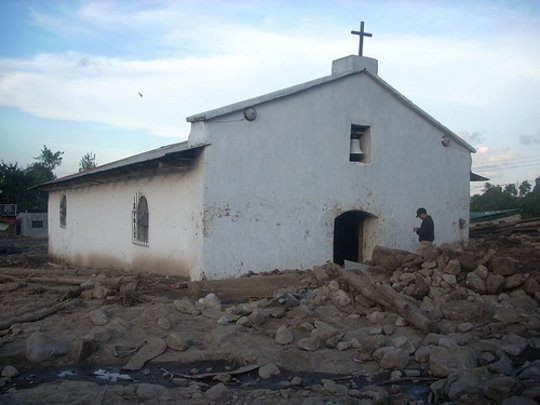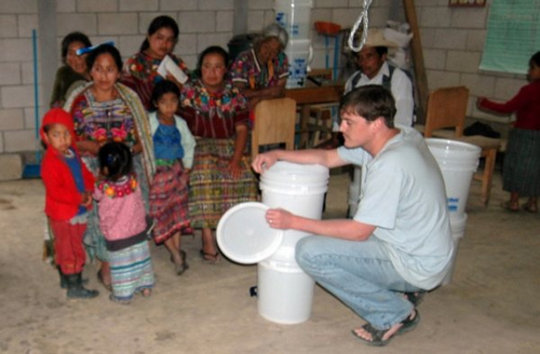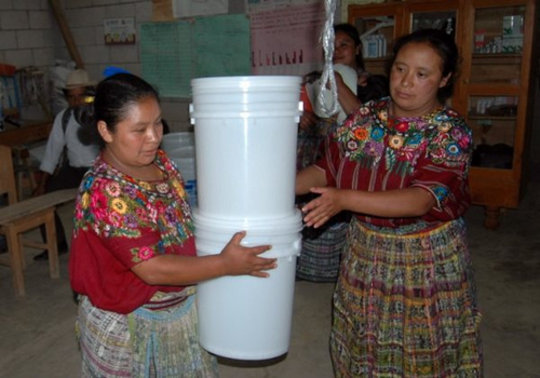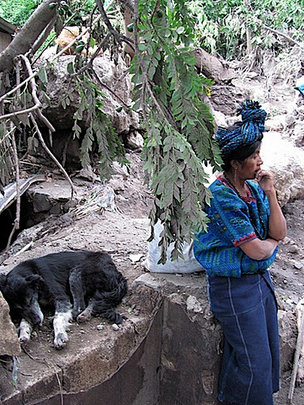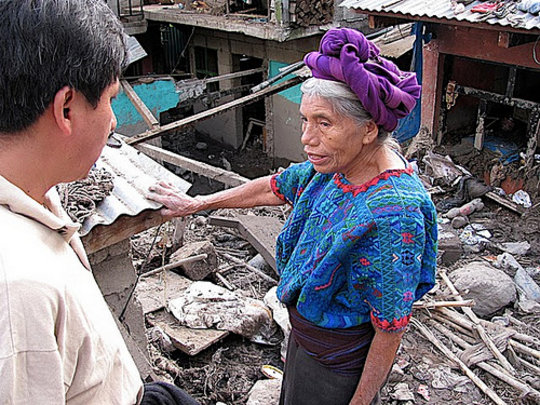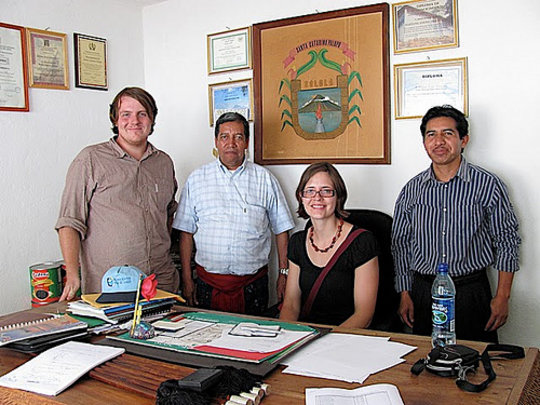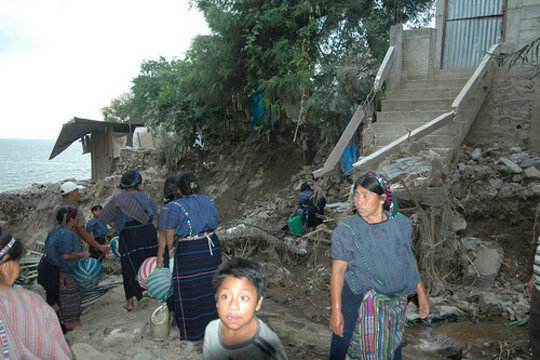 Links: