Dear all,
Women are really in problem in this war zone where there is serious war between the Cameroon Government forces and the separaties fighting for the indipendence of the Southern Cameroon.
Most women have fled to bushers while some have moved to safer areas as internally displaced while some have even gone out of the country as refugees.
Without much to talk about this project, those who have remained here are still able to keep on benefiting from this project.
Unicef has also come in with humanitarian assistance of giving them mosquitor nets, blankets and drinking buckets.
I am glad that even though many who were yet to pay the last consignment for the replenishing of stock are not around while some are no more.
We have continued supporting the women through this project and this is even the time that we could have steped up humanitarian service which the entire continent, the UN secusirty council is appealing.
The situaion here needs some special support and projects like this one is more helpful. We are therefore appealing for those who can research on the situation of the sourthern Cameroon and the need for humanitarian service to help support this projecct.
Links: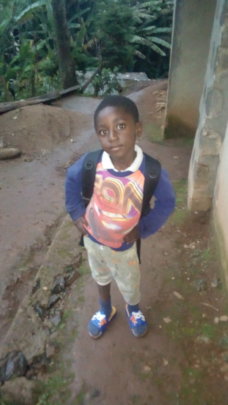 Dear readers,
Once more you are welcome. It is sad to report that the schooling problem has continued in this Anglophone speaking Regions where we are base. There is high campaign for school resumption for which the war is still ongoing.
Our students have continued learning the hardware of home base studies which has never been the case in the past. This does not refute the fact that they still need bags to put the books they are using while studying in various homes.
The project has been within the past months not got anymore funds for bags to be given to more needed children. With the present ongoing campaign for school resumption, we pray to help more children if we have the means.
We encourage those who want to support these children with bags to do so as the bags remain our preoccupation.
May God bless you.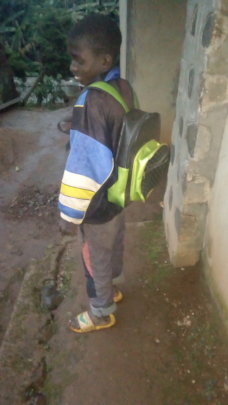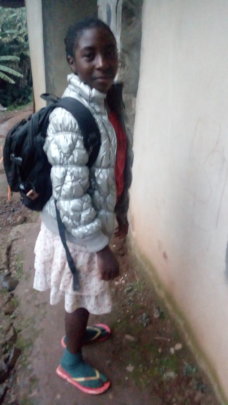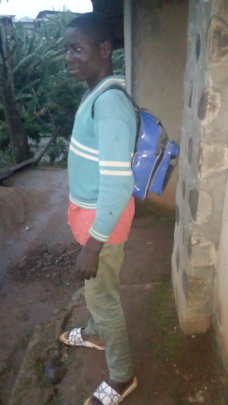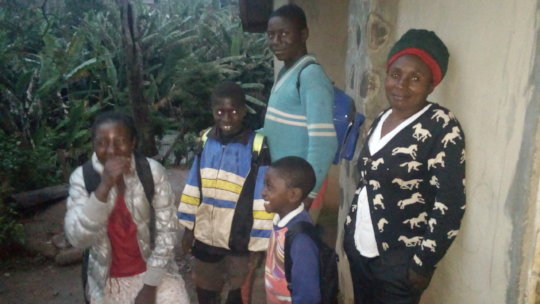 Links: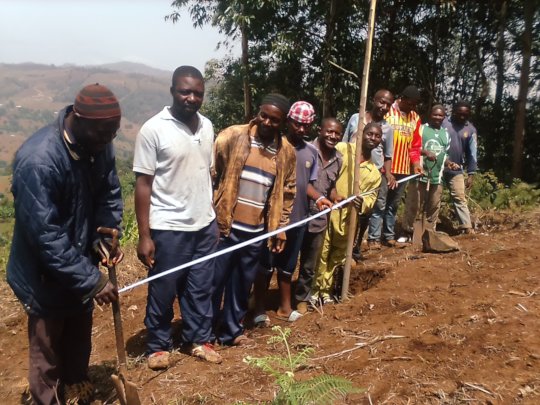 Dear able supporters,
My heart is full of joy as I convey special thank you to all of you from the entire community. No tongue can express what this project has done.
All the work that we have been able to do, there is enough supply of water, serious extension to needed quarters. A lot has been done in the aspect of management, to maintain sustainability.
More materials have been acquired in preparedness to launch the construction of the water tank in the months ahead, the reason why it cannot be started now is because a water tank needs to be started and completed without any break; therefore, the available funds are still insufficient to start the construction.
I am glad to report that the site has been dug, gravel has been prepared, and we are praying for adequate funds to buy cement, iron rods, sand and to pay technical labour.
We thank all of you immensely for supporting this project up to this level. We are not experiencing any water related diseases anymore. Keep on supporting or boasting our project until it is fully funded.
May God bless you all.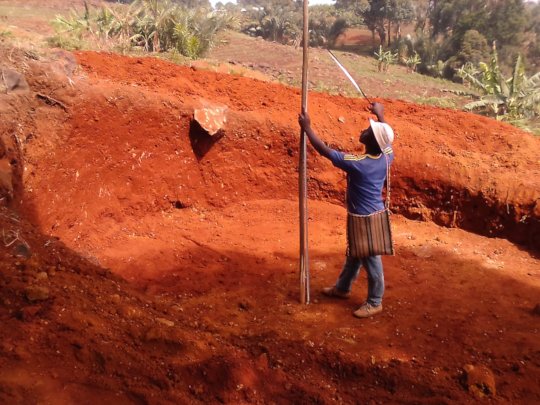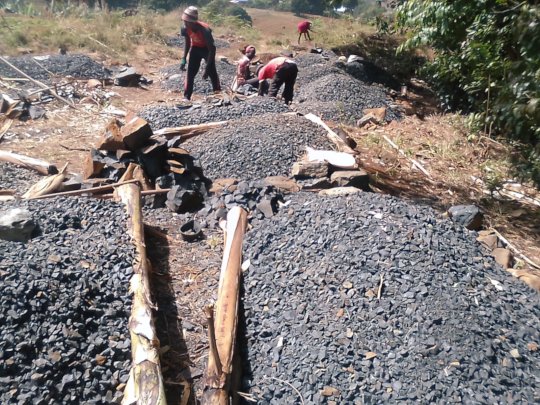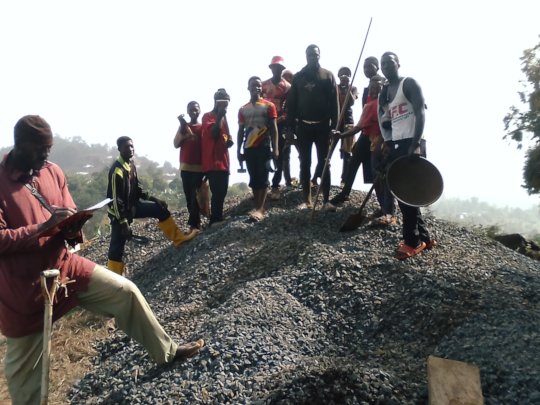 Links:
WARNING: Javascript is currently disabled or is not available in your browser. GlobalGiving makes extensive use of Javascript and will not function properly with Javascript disabled.
Please enable Javascript
and refresh this page.