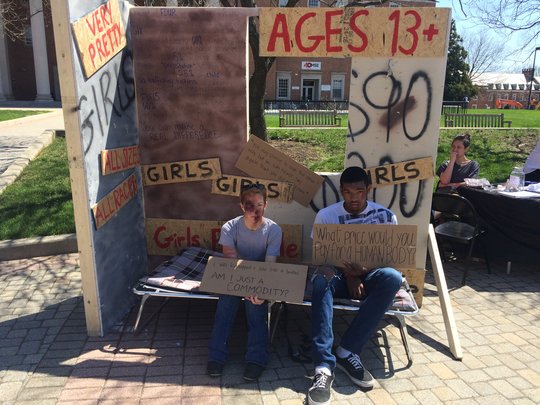 Long winter, short spring, and now, of course, it's STEAMY hot in the D.C. area. That doesn't stop us at Stop the Silence... Once upon a time, over 15 years ago, I knew nothing about child sexual abuse (it seems like a long time ago - it was a long time ago ;-) ). The knowledge I've gained has brought me into a whole new appreciation for the need for safety for children and about what that actually means and how hard it is sometimes to do. It has brought me to wonderful heights with wonderful, talented, amazing committed people; and to the depths of sadness over the reality of the situation, the inability to get enough done, or how hard sometimes it is to get that "not enough done" done! I move on...
We have to move forward... What have we been up to? LOTS.
In addition to gearing up for various types of upcoming training, we have also been providing symposiums and presentations for large and smaller audiences. We had about 200 people attend the University of Maryland Symposium on CSA and Trafficking this past April (see pics below). We showed parts of the film Flesh: Bought and Sold in the U.S.; talked about the relationships between Child Sexual Abuse, Trafficking, Prostitution, and Pornography; and provided internationally-recognized experts, like Cathy Royal, PhD, other speakers (myself included). We also provided a panel made up of people from local organizations, like Safe House of Hope, who have direct experience and extensive knowledge about CSA, trafficking and related issues. The symposium was a resounding success!
A set-up display event two weeks before the symposium helped raise awareness and educate students on campus about the critical nature of these issues by having student actors depict trafficked victims (see pics below), while other students provided a petition to sign that is specifically focused on bills that have recently come up for a vote in Congress. The students also provided information about the upcoming symposium identified above. Additionally these past months, Stop the Silence, Inc. staff continued providing presentations in classrooms to large and small groups about CSA prevention and mitigation. REALLY IMPORTANT WORK! These students are the next generation of parents and have a wide influence on their communities - now and in the future!
The Diamondback, the UMD paper, made this latest part of our program the front page story the next day, which then helped opened up further discussion with various UMD departments about presentations, classes, and more. You can read more about this and other aspects of Stop the Silence UMD programming on the Stop the Silence-University Movement Facebook page.
Stop the Silence at Indiana University has moved forward with various events and the Club is gearing up for this coming Fall, with new leaders (as is UMD).
We have also presented to the Department of Education and the Department of Social Services in Prince George's County, MD on the relationship between these issues, and we are now in discussion with them about further programming and training for the school system in Maryland.
Internationally, I'm thrilled to say that the training that Stop the Silence did last winter in Cyprus with the Ministry of Education and Culture has really helped catalyze some wonderful results. They are currently in the process of completing the procedures and promoting the material and organizing the trainings for teachers and others across the education system in September. The leadership also sent a note to responsible parties at the Ministry to ensure that the schools provide a circular obligating everyone who works in schools to get a certification from the Police that they are not offenders. Stop the Silence has since, too, provided important information for the Ministry about the procedures in other countries' schools so that Cyprus can do the best they can to ensure a safe environment. We also have provided other, policy-related information. We expect additional training there and elsewhere to develop, e.g., we have been invited to New Zealand to do train there in 2016.
At the upcoming San Diego IVAT Conference in late August, I will be presenting new information about the growing Stop the Silence Art and Advocacy Program at the 20th Annual Summit and Training on Violence, Abuse, and Trauma Across the Lifespan as well as conducting an in-person training for nannies in LA (stay tuned for more there).
I continue to write - about CSA and why many survivors don't tell for long periods of time, if at all, for example (see attached) and the relationship to policies (e.g., the Statutes of Limitations) and think about what needs to be done (e.g., what's next? what should be next? - what will continue to make a difference?). The piece attached was in response to the reporting, finally, but sadly, of some horrendous happenings (see the Facebook Page, Justice for Catherine Cesnik and Joyce Malecki), the networking and research for and reporting of which was largely due to our very own Alan Horn (great job, Alan!!)
There's more, but I'll save some good stuff for next time.
Please continue to help support the work that we do in advocacy, community outreach, education, program development and training locally, nationally, and internationally. Make a donation to help Stop the Silence this holiday season! We thank you for your support now and always along the way. And, you can click the following link to make a donation now.
There is SO much to do - it WILL take us ALL! It will take us all whether we work together or alone, but together is better. Join us in this movement! Join others! Read about what we're doing - and do join the movement!
Thank you. No need to tell you to keep warm in these parts right now... So, keep well. Keep connected. Keep the peace and safety of you and others.
Pamela Pine, PhD, MPH, Stop the Silence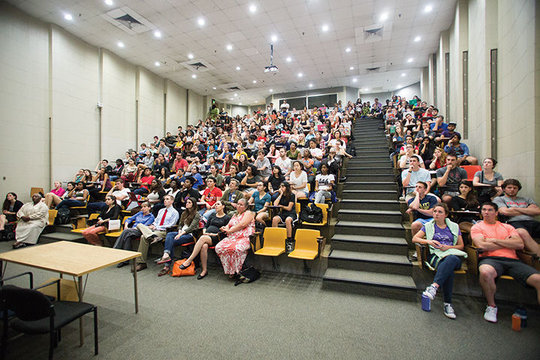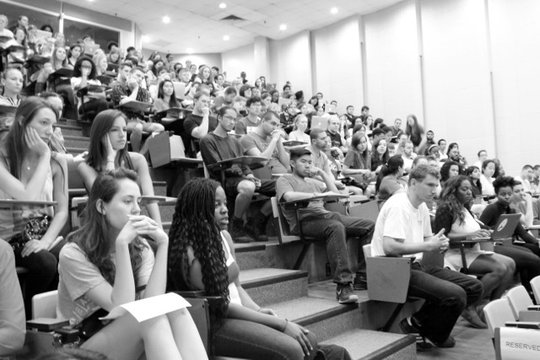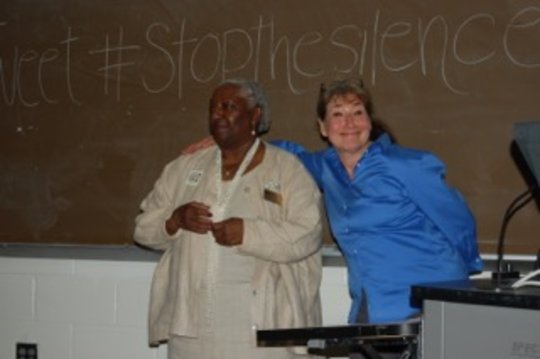 Attachments: