We are in for another long season this year as we still have plenty of adult and juvenile bats in care waiting to go through the release facility's large flight aviary at Kukundi. These bats have come into care for a variety of reasons, but the major cause is from being entangled in netting that is used in backyards to protect fruit trees from wildlife. Unfortunately the majority of the netting used has inappropriate mesh size (too large) which means bats and other wildlife are easily entangled.
There is a lengthy process of rehabilitation that each bat needs to go through, with the last part of their rehab journey in the large cage getting flight fit before release. Once in the cage they are given 2 to 3 weeks to build up strength and muscle tone. Before we open that hatch we do a "catch up" where each bat is caught, examined and flight tested. Those that don't pass are brought back into care and for the rest the hatch of the cage is opened. We support feed for as long as required - and it can sometimes take weeks for the bats to have all left the cage. Once gone they have all gone the hatch is closed and the process is stared over again for the next lot of bats.
We probably have at least two more rounds of bats going through before we can hopefully close the facility for a well earned break and get some maintenance work done.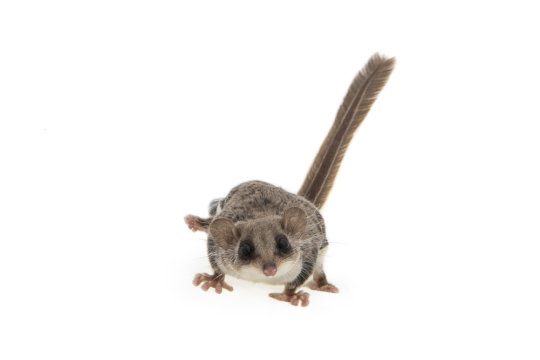 As a result of the work done by our Sydney Wildlife volunteers, the companies that volunteer their time and the local community support, the word is getting out about the magnificent work Sydney Wildlife is doing at the rehabilitation facility to give the animals that come in to care the best possible chance of a successful release back into their native habitat.
To assist in increasing the awareness of the different types of native animals we care for, the habitat they live in and the dangers they face, a local photographer, Peter Sharp from Tame and Wild Studios, has volunteered his services to capture some wonderful images of Australian wildlife rescued by Sydney Wildlife Carers. The images are used by our volunteers when doing educational talks giving the general public a chance to see up close what our wildlife looks like when normally you would only see glimpses of them at night time.
The quality of the images allows us to explain and show the features of these animals and help with identification without the need for live animals to be present at the talk.
A good example of this is the feather tail glider. We are able to show how it gets its name from its feather like tail. We can also show examples of baby animals that are normally not seen outside of the mothers pouch. This is extremely useful when educating the public on what to do should they come across an injured animal that happens to have a baby joey in its pouch.
We wanted to share with some of the magnificent images Peter has captured for us of our unique Australia Native Wildlife.
www.tameandwildstudio.com
Thank you to all of our supporters that continue to donate to our project allowing us to keep making a difference.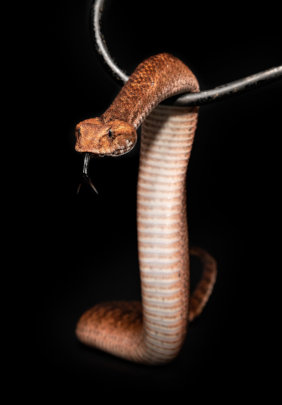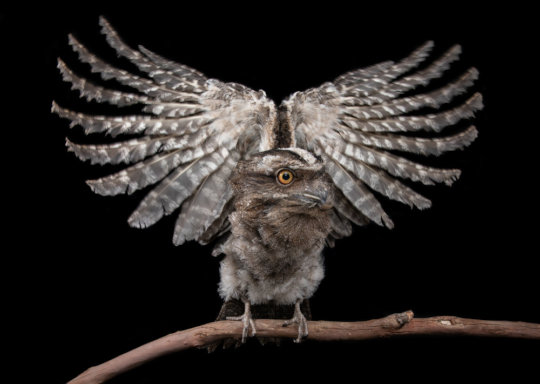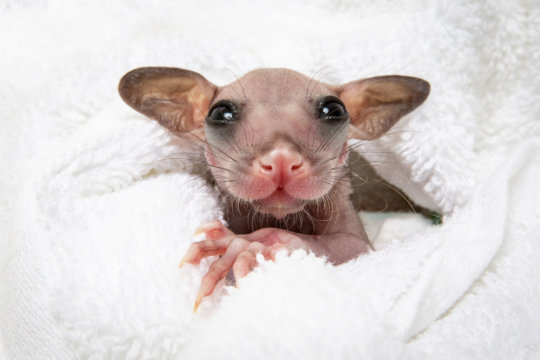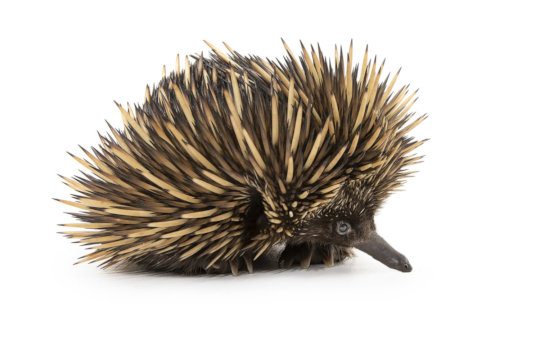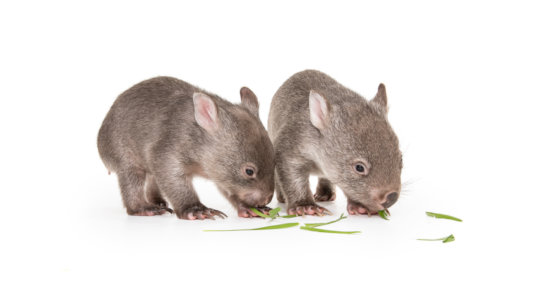 Hello Fellow Bat Lovers. We are coming to the end of the pup season, which is exciting, however we have had a surge in the number of adults and juveniles coming into care.
Firstly an update on our pups. We have put our first group of pups into the release cage , which is located in the bush near a Grey Headed Flying Fox camp. After a week of acclimatising to the new environment we opened the hatch 2 nights ago, so our young ones could leave and experience free living! Once they have dispersed and integrated into the colony, we will put our next lot of 30 pups in to get ready for release. It is with a great deal of satisfaction to be able to report on this, as many of the pups will have been in care for over 3 months, so to have a sucessful outcome of release is exciting.
The news for the adults is not so cheerful. We have had a long, hot and dry summer that has meant the food supply for adults is low. Due to these weather conditions, the gums that are flowering are not producing much nectar, and the bats are looking for an alternate food supply - fruit trees in peoples back yards. The favourite seems to be fig trees as the figs are ripe and juicy. Unfortunately many people have the incorrect netting over their trees, consequently we are rescuing many adults from entanglement. These net caught bats need to be in care for a minimum of 2 weeks, and many are in for much longer due to the injuries they sustain from being caught up in the nets. Educating the public and retail stores (that sell netting) about wildlife friendly netting is a long and slow process. Any netting that you can poke your finger through is dangersous for any wildlife, not only bats.
I want to personally thank you all for your continued support for our Flying Foxes.Without it we could not contiune to rescue, rehabilitate and relase these amazing animals.
THANKS!
Fiona
WARNING: Javascript is currently disabled or is not available in your browser. GlobalGiving makes extensive use of Javascript and will not function properly with Javascript disabled.
Please enable Javascript
and refresh this page.