In addition to the wonderful work Sydney Wildlife does in the community and the rehabilitation facilities we are able to provide at Waratah Park, we have spent the past two and a half years working hard towards purchasing a motorhome to be converted into a Mobile Wildlife Clinic. The clinic will be used for the treatment of injured and sick native wildlife in Sydney.
Excitement reached fever-pitch on 14th August when we finally drove our brand new van back from the factory!
In April we found exactly what we wanted - a Jayco Conquest FA 25-1. And because Jayco Sydney gave us such a good deal, we were able to afford a brand new one! We were allowed to make a few decor choices but the main thing would be getting internal modifications done. The team at Jayco were so helpful that they offered to do the modifications for us at their cost and they threw in a generator!
We are now working on getting all the equipment installed and getting the logo and graphics onto the vehicle but the hardest part is over.
Now we are coming into spring we receive a lot more calls for wildlife rescues. Once they have been checked by a specialised wildlife vet in the new mobile clinic and have been nursed back to health, they will then be able to complete their rehabilitation in our facility before being released back into the wild.
Sydney Wildlife is passionate about giving the wildlife we rescue the best possible chance of returning to live out their lives in their natural habitat. Being able to provide quick medical attention in the Mobile Clinic and ongoing care in our Rehabilitation Facility, we are ensuring they have the best possible chance of a happy ever after.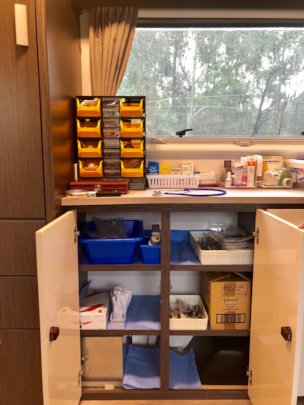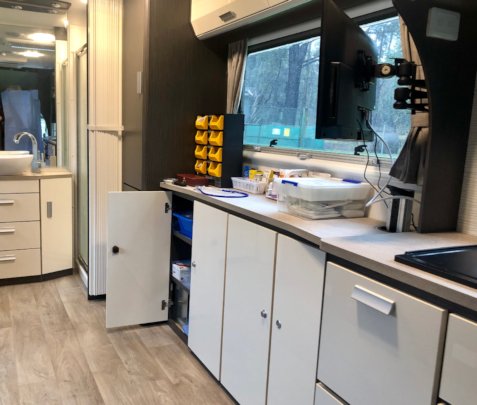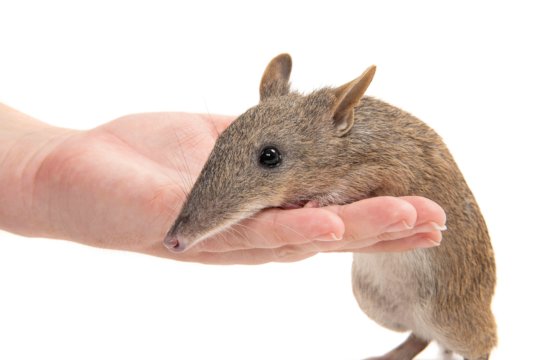 Thanks to Rebecca and her team, we are able to give you a visual insight into the world of Sydney Wildlife and our rehabilitation facility that you have helped to build with your generous donations.
Below is a link to a video that will show you some of the animals that come into our care, give you a look at several of the enclosures at the rehabilitation facility currently in use by a variety of animals and hear directly from some of our dedicated volunteers.
Rescuing and rehabilitating wildlife is only part of the service that Sydney Wildlife provides. We offer a 24 hour rescue and advice phone service to the public which is manned 100% by volunteers. The calls we receive range from people with questions about how they can support wildlife in their backyards through to injured wildlife needing rescuing and veterinary treatment.
We also offer and educational service to the community to give them information and increase awareness about how to live in harmony with our vast array of wonderful wildlife.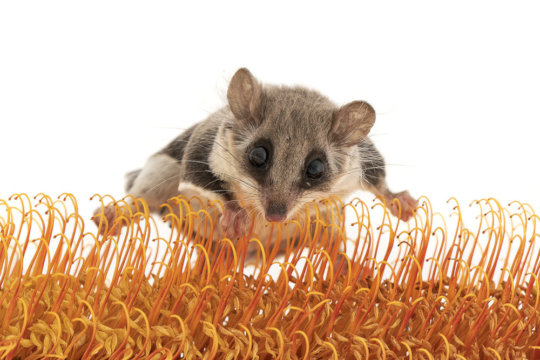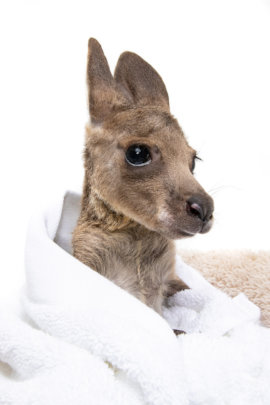 Links:
We are in for another long season this year as we still have plenty of adult and juvenile bats in care waiting to go through the release facility's large flight aviary at Kukundi. These bats have come into care for a variety of reasons, but the major cause is from being entangled in netting that is used in backyards to protect fruit trees from wildlife. Unfortunately the majority of the netting used has inappropriate mesh size (too large) which means bats and other wildlife are easily entangled.
There is a lengthy process of rehabilitation that each bat needs to go through, with the last part of their rehab journey in the large cage getting flight fit before release. Once in the cage they are given 2 to 3 weeks to build up strength and muscle tone. Before we open that hatch we do a "catch up" where each bat is caught, examined and flight tested. Those that don't pass are brought back into care and for the rest the hatch of the cage is opened. We support feed for as long as required - and it can sometimes take weeks for the bats to have all left the cage. Once gone they have all gone the hatch is closed and the process is stared over again for the next lot of bats.
We probably have at least two more rounds of bats going through before we can hopefully close the facility for a well earned break and get some maintenance work done.
WARNING: Javascript is currently disabled or is not available in your browser. GlobalGiving makes extensive use of Javascript and will not function properly with Javascript disabled.
Please enable Javascript
and refresh this page.