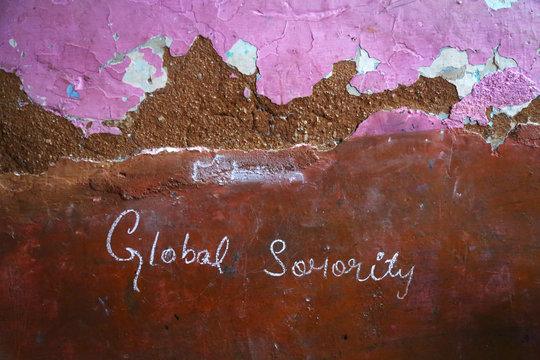 When our planned trip to the Philippines to work with and train girls on leadership was delayed this year, we were disappointed but decided to make it work no matter what! The first time we missed our arrival deadline it was because we hadn't met our funding goals. This caused us to narrowly escaped the 7.1 earthquake in Cebu. The second time the local organization that we were to connect with asked us to change the date of our arrival to next year. It seemed that every time we found a way to make it work, it would fall apart. The week we were due to arrive this time around, typhoon Haiyan struck land and we would have been stuck in the middle of one of the largest storms on recorded. I would like to think that with our steady nerves and strong leadership skills we would still have been able to help the community there. Hopefully we wouldn't have just added to the mess by being a stranded group of westerners with broken limbs and lost passports. For certain we would not have been able to fulfill our promise of delivering life altering leadership training to our group of young women... My heart aches for them all and I have this overwhelming sense of survivors gilt. We should have been there! Twice! I know in my heart that we will complete this mission and reach the girls of the Philippines. Girls who will be in even greater need of their inner strengths and confidences. When disaster strikes everything but the needs to survive go by the wayside, programs like ours that teach girls how to succeed, utilize their talents and alibies, find their inner voice, lead and live to their full potential, are seen as nonessential. But in the very near future there will be a rebuilding and just like all the young women that fall by the wayside during war and natural disasters the young women of the Philippines won 't be a large part of that restructuring, or have a voice at the table when it comes to creating new policies.
We love that the people of the world are reaching out to help the people of the Philippines right now and we hope that when the news stops talking about the devastation you wont forget about the girls who still have to live there. Suffering from inequality, sexual exploitation and a lack of opportunity. We wont forget and it's our highest purpose to bring them something of value and share their voice with the world.
Happy Thanks Giving from us at Global Sorority and thank you for everything you do to make the world a better place!.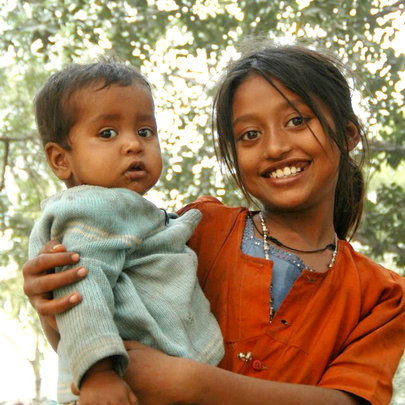 A big thank you once again to all of you who contributed to making this a successful campaign. We have recently opened an ongoing GlobalGiving/Global Sorority campaign page. Here you will still be able to track Global Sorority's progress, get updates, share links and donate to our program outreach for girls and young women. Please don't be alarmed when this project page disappears, we're still here and your generous contributions will and are being used for their stated purposes. We hope that you will follow along as we journey around the world bringing life altering leadership education and reasorces to girls and their communities, as well as sharing their stories through film to create awareness and dialog.
Warmly
The Global Sorority team
Links:
We'd like to keep all our community contributors in the know of what is happening with Global Sorority Asia. As some of you already know the Global Sorority Asia Project funds will be used to complete our second mini documentary of our Global Sorority series. Due to not raising all funds needed for the trip we have put off the second part journey of Vietnam and the Philippines until November of this year.
Within the next month we'll be launching another campaign to bring together more individuals like you to participate in the journey with us. All funds contributed to date are being held for the trip to purchase the supplies indicated to you at the time you donated. We currently have all leadership materials ready to go and Lunapads on stand by.
In addition we are working on ensuring we have some really great connections in the countries and are excited that we'll be sharing those connections with you before we leave. We want to ensure that you know exactly what you've contributed to and who it will support so stay tuned! In case you missed the link in our campaign page about the impact of our work in India in December please check this out
WARNING: Javascript is currently disabled or is not available in your browser. GlobalGiving makes extensive use of Javascript and will not function properly with Javascript disabled.
Please enable Javascript
and refresh this page.