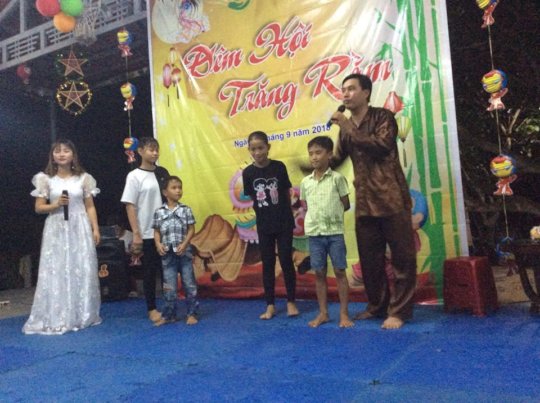 Hi Everyone,
It's always with happiness that I'm coming to you all, to give news from our protected kids,
This last quarter was again rich of events,
Sharing few pics with you and we hope that these pics will help you all to participate with us and feeling the happiness from the kids
All is because of you, and we all thank you again for your generosity
During this autumn we organized a show with our kids, it was really funny and we spend a great moment all together. Pic above.
Also with some late we are sharing with you the school supply event, kids was happy to received supply to start learning a new year, Then we had visit from Spanish organization they made the show, It was a great cultural exchange
And to finish we still continue the swimming courses and our kids learn really fast, we are really proud from them.
Hope we enjoyed to see us again with a part of our events and we are in a hurry to come back to you again with more event and pics
Thank you all again for what you do…nothing can be happen without you all.
With Kind rgds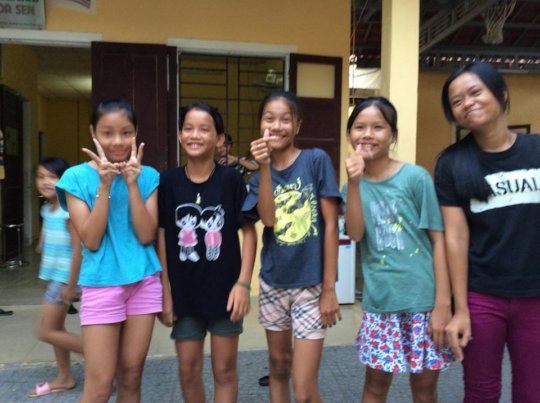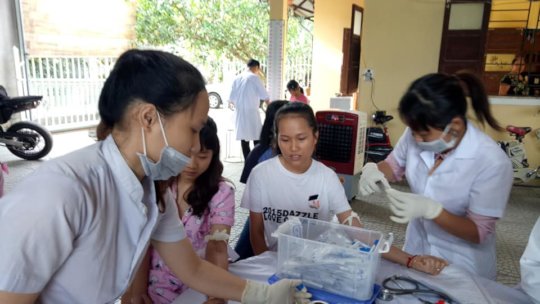 Hi Everyone,
hope you and your family are all fine, many time i shared with you different activities we did with the kids, this time we wanted to make it differently and share with you how we are taking care of them :)
annually we do a big check up for all kids, vaccination, dentist, general doctor, ophtalmologist... this was done in July, as usual it's alway difficult to convince kids as they are all affraid about sting and doctors :) but with some good communication and after ensure that all will be fine they did it :) congrat to all the kids to be braved
after this great event we continue to think about kids security and we decide to give some swim learning practices, every year there are many drowning and if we want avoid accident we have to learn to swim...perfume river is close to the orphanage and kids are often swim there, so this was an important step to take care of them, you'll find some pics to summary the different activities :)
as usual nothing can be done without your generosity
thanks for all and big hugs from the kids
with kind rgds
Nadine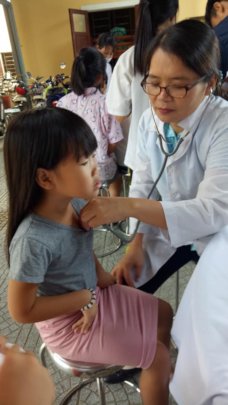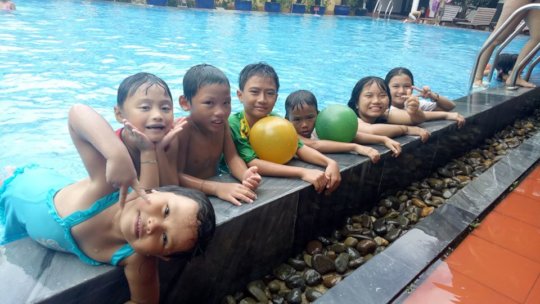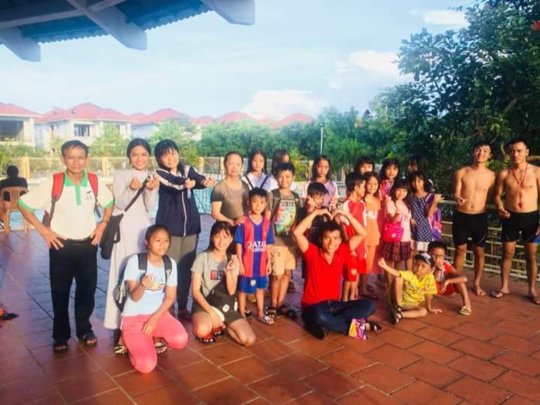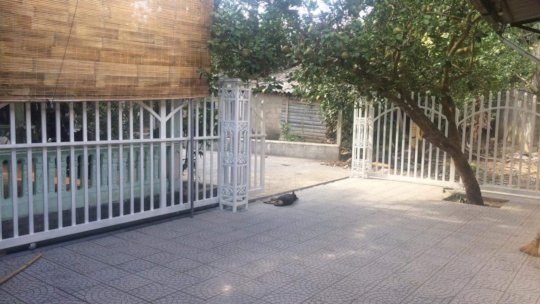 Hi All,
hope you and your family are ok, we wanted send a note in order to close this project,
as you know it was urgent to close & protect the orphanage and previous months weather didn't help and also monney was missing too...then with the help of you all but also from other sources we finally did it and finish to protect the orphanage. in order to go fast we did solid mesh
you'll find some pics to show you how it look like :) we take this opportunity to again thank you all and hope you'll continue to follow us on our different project, we need you
kind rgds
WARNING: Javascript is currently disabled or is not available in your browser. GlobalGiving makes extensive use of Javascript and will not function properly with Javascript disabled.
Please enable Javascript
and refresh this page.