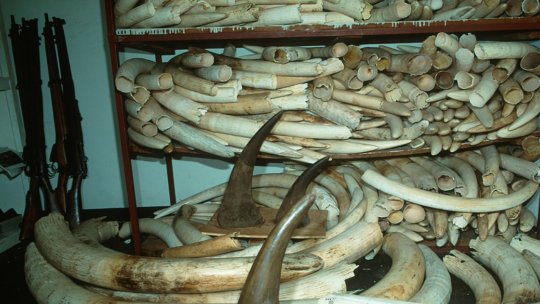 African elephants have faced a devastating surge in poaching in the past decade. Ivory prices reached $1,000 per pound on the Chinese market in 2012 as reports emerged of militant groups in Africa conducting mass elephant slaughters to fund their operations.

The African elephant population plummeted an estimated 30%. Conservation groups worldwide have been scrambling to get the message out.

I'm happy to tell you that the combined global efforts have paid off. China, which is responsible for purchasing 70% of the world's ivory, recently committed to shutting down its domestic ivory trade. China pledged to close dozens of its 34 licensed carving factories and 143 retailers in March 2017, and to shut down all of them and ban the commercial processing and sale of modern ivory by the end of 2017.

We hope this will enable the dwindling elephant population to bounce back. Read more about this in PASA's Latest News.

China Is a Hub of Great Ape Trafficking

The proliferation of small, unaccredited zoos in China has created a new demand for wildlife to fill their cages and enclosures, which has driven prices to shocking heights. It's likely that thousands of great apes have been smuggled to China for this purpose. Infant chimpanzees have been trafficked to China for as much as $25,000 and gorillas for $40,000. In addition to being sold to zoos, these animals become victims of the illegal pet trade and the entertainment industry. China might be the most important country for wildlife protection.

China's use of great apes in entertainment is particularly disturbing. The incredibly popular reality TV show "Wonderful Friends" paired celebrities with wildlife in unnatural and sometimes dangerous situations. This perpetuates the belief that great apes are suitable pets, rather than wild animals urgently in need of protection. Thanks to international backlash, there will not be a second season of the show.

An estimated 3,000 great apes disappear from the wild every year.

Yet apes aren't in the headlines like elephants and rhinos are. Sometimes they almost seem to be forgotten. Together, we can change this.

Now that China has made a monumental decision to protect an iconic African species, this is the perfect time to intensify PASA's campaign to raise awareness about the desperate plight of Africa's primates. Rising international pressure can encourage the Chinese government, as well as other governments, to crack down on the trafficking of great apes.

Our campaign is only as strong as the people who support it.

Africa's endangered primates urgently need you. Make your voice heard by donating today.

With your contribution to PASA, you will be a part of the global movement to bring primate conservation to the forefront and make change happen.

Time is running out. Please donate now to save our closest relatives from extinction.

All best wishes,
Gregg Tully
Executive Director
Pan African Sanctuary Alliance

P.S. The great apes are depending on YOU.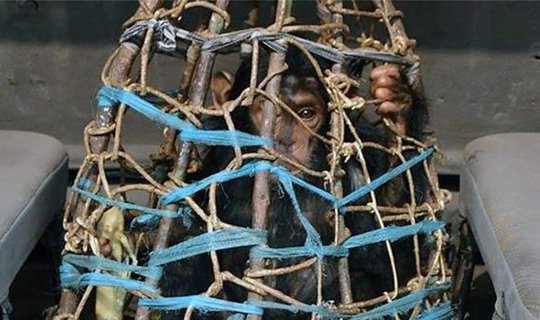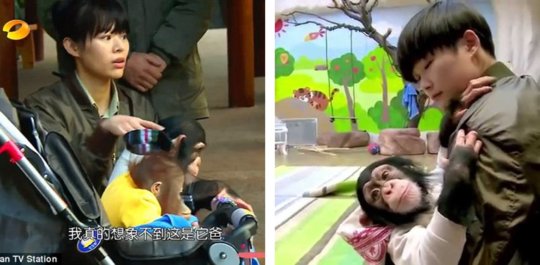 Links: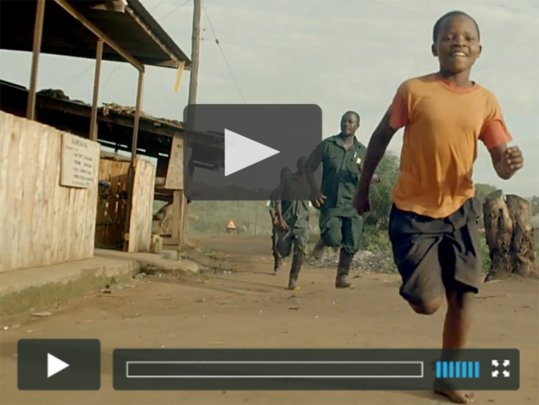 With 22 member organizations in 13 African countries, a global network of specialists, and the contributions of compassionate people like you, the Pan African Sanctuary Alliance is ideally positioned to effect large-scale change to conserve humanity's closest relatives. They've never needed our help more urgently than right now.

Thanks to you, PASA's Edutainment Films Program has been wildly successful. Nature for Kids, a nonprofit organization that makes films with messages about wildlife conservation and environmental protection, produced three excellent videos for African youth about a boy named Ajani who learns the importance of protecting great apes. Sanaga-Yong Rescue Center, a PASA member organization in Cameroon, arranged for the videos to be shown to an audience of 75,000 people on Cameroon's train system and many more on national television.

Now PASA is working with our member organizations to expand the Ajani Films Program to more African countries, with the goal of educating millions of people across Africa. Additionally, we're obtaining permission to show many more exciting films about protecting African wildlife and nature conservation.

The program will expand to at least six more PASA member wildlife centers in 2017. It's only possible because of your support.
Links: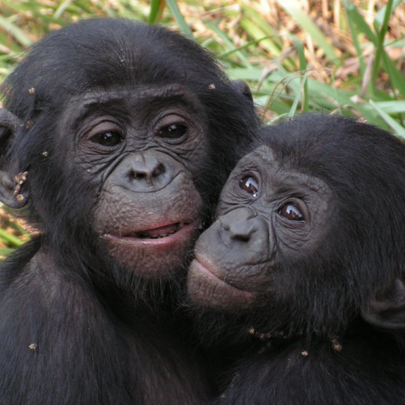 The Pan African Sanctuary Alliance (PASA)'s 22 member wildlife centers in 13 African countries are known for rescuing great apes and monkeys and providing lifelong care. But these centers also have vital roles in the conservation of natural habitat and working with local communities.
Conserving Natural Habitat

PASA member wildlife centers protect critically threatened wildlife habitat.

Loss of habitat, as well as fragmentation and degradation of habitat, are severe threats to the survival of Africa's great apes, all of whom are endangered, as well as many species of monkey.

The Pan African Sanctuary Alliance's member wildlife centers across Africa collaborate with their governments to protect vast tracts of critically threatened natural habitat across Africa. They also work to increase the amount of protected primate habitat – almost half of PASA members have successfully helped to establish new legally protected areas. This is essential to protect humanity's nearest relatives from extinction in the long term. The centers' close relationships with government agencies and their knowledge of local cultures is essential for them to succeed in these collaborations.

Empowering Communities: Education and community development

The Pan African Sanctuary Alliance's wildlife centers conduct public education and outreach programs in schools, in communities, and at their centers, across 13 African countries. Topics include conservation, animal welfare, and the impact of their actions on their environment. By reaching out to local children and their parents, we empower communities to value and protect local wildlife and their habitats, making a long-term impact on the conservation of wildlife.

Together, PASA wildlife centers educate more than 500,000 children and adults every year about the importance of wildlife and the natural environment.

Nearly half of PASA members conduct community development projects which have the goal of reducing the exploitation of forests, wildlife, and other natural resources. These programs are diverse in order to address the resource and limitations of each community. They include building schools and health posts and providing clean water and efficient wood stoves. The centers also give training in alternative livelihoods to uplift communities near wildlife habitat and enable them to earn a living without illegally hunting wildlife or stealing resources from protected forests.

Additionally, the wildlife centers employ more than 500 people in Africa and generate over US$5 million every year in local economies.

The wildlife centers can't continue these programs without you. Will you make it possible for African communities to live without destroying great ape habitat?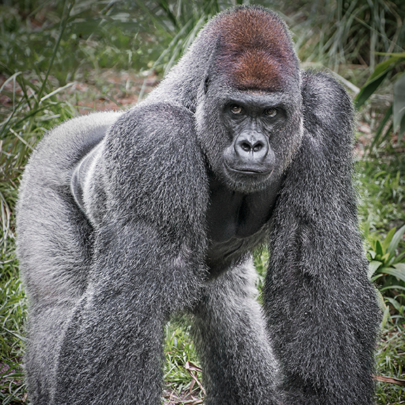 Links:
WARNING: Javascript is currently disabled or is not available in your browser. GlobalGiving makes extensive use of Javascript and will not function properly with Javascript disabled.
Please enable Javascript
and refresh this page.