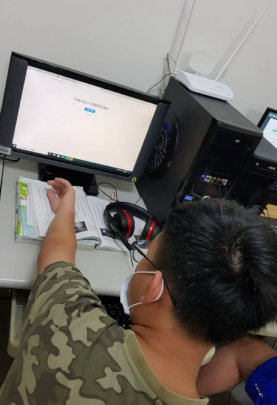 Since COVID-19 outbreak in mid-May in Taiwan, people have experienced the epidemic alert raised to level 3 for the first time. The government announced many restrictions and measures, including wearing mask in public, encouraging work from home, closure of schools and public venues and only take-out service of most restaurants…etc. It has impacted our life deeply.
Students in Taiwan have been studying online at home since two months ago. It was not easy for Jonah House because we needed improve the facilities and internet speed immediately to provide all the school-aged children to use at the same time. The caregivers needed to schedule daily study for the children so that they could follow regularly. The children could only exercise at home by turns while they couldn't go out…All the works of Cathwel Service, including adoption become more difficult currently.
We believe many people worldwide are fighting the virus, too. May God bless everyone !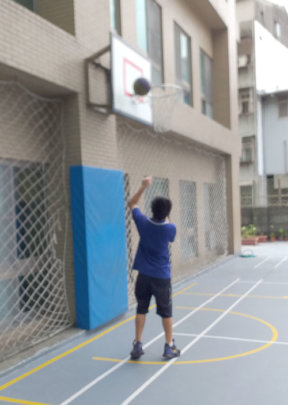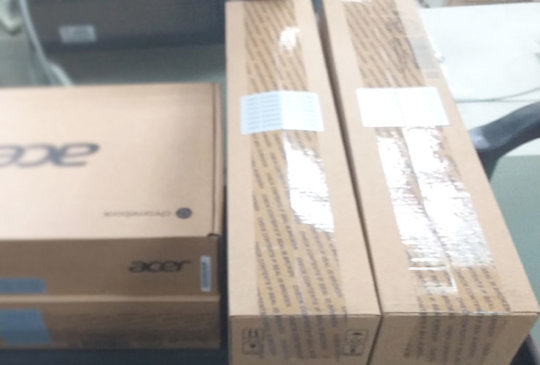 Links: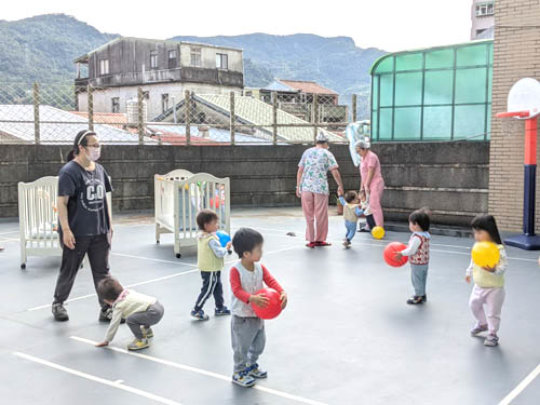 Although the threat of virus didn't reduce in year of 2021, the children at Jonah House had daily lives safely. We appreciate people who still supported Jonah House even in this crisis. Thank you for watching these children.
Jonah House also implemented isolation and triage measures in our buildings as being necessary according to the government's policy and monitoring on the spread of COVID-19 in Taiwan, which resulted in lack of access. For the children and staff at Jonah House, it was more inconvenient. However, it ensured everyone safe and reduced the risk of getting infected as well.
Currently, the isolation and triage in the buildings of Jonah House has been lifted. The children played happily at the court outdoors. It was not only an ordinary day but also a precious day. We pray for the world and look forward to ordinary lives for all our friends!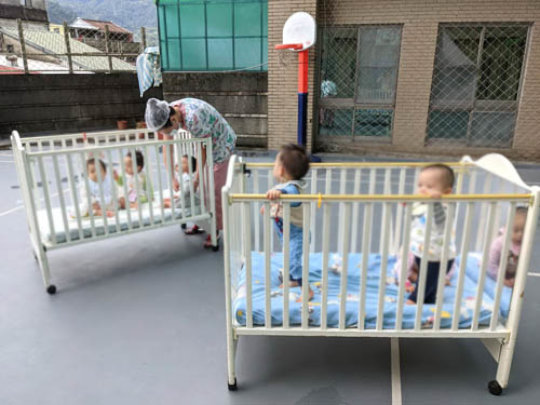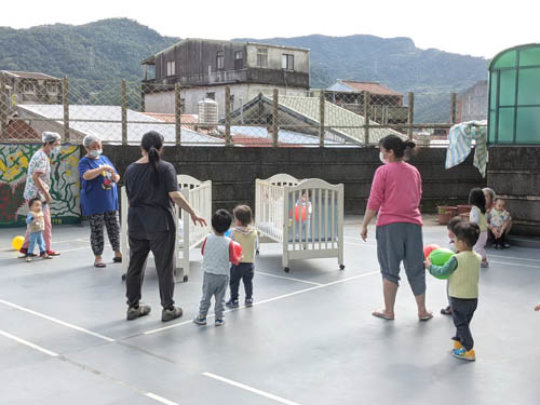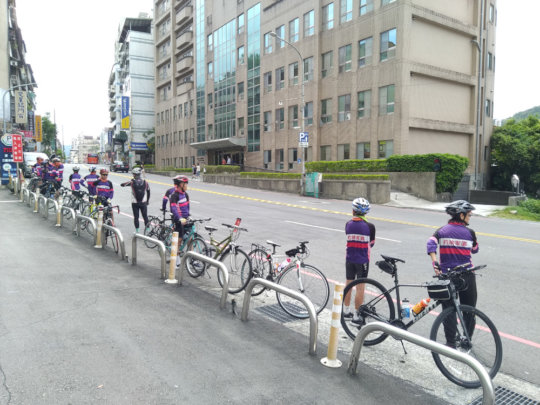 Dear Donors,
The juveniles of Jonah House made a meaningful challenge during this summer. More than ten boys achieved the trip biking around Taiwan with the caregivers accompanying. It was awesome! Few of the juveniles even couldn't bike until this year. Some of them practiced a lot to balance. The adult also prepared a lot, including collect or fundraising the money and materials for this trip and taking the juveniles to practice biking to different areas in advance. Also, they assisted the juveniles to get mentally prepared and presuppose what might happen, how to deal with. During the two-week biking trip, the juveniles were exhausted and physically overloading. However, they experienced cooperating and empathizing, too. The boys were proud of themselves after the trip. They became more self-confident and even kept saying they would be still willing to participate in the trip if it happened again.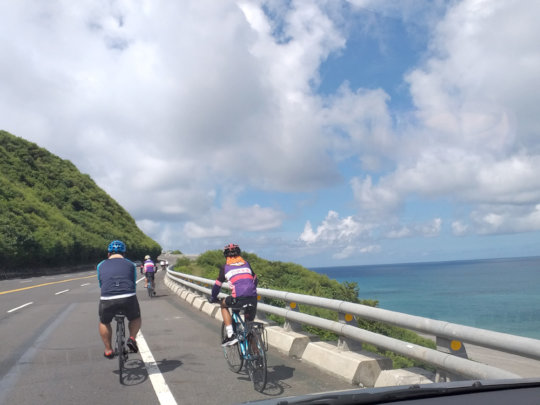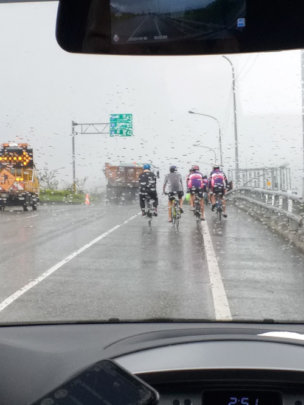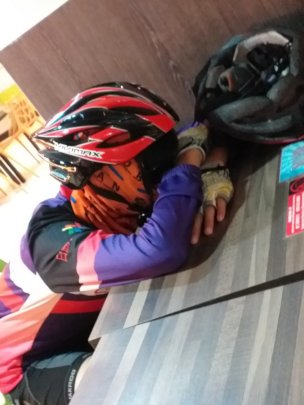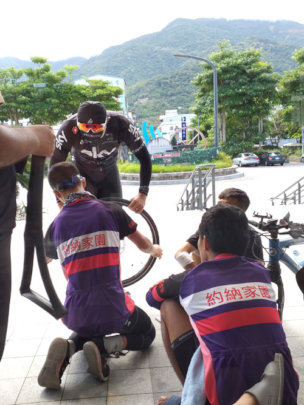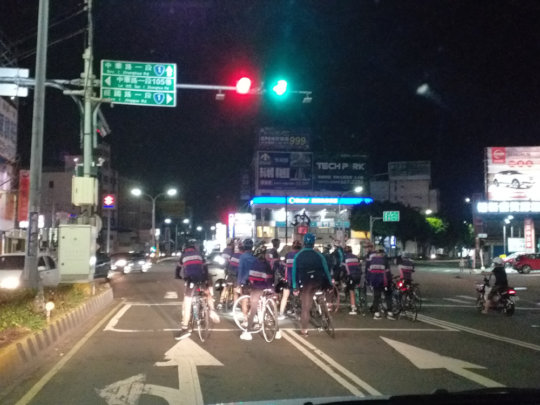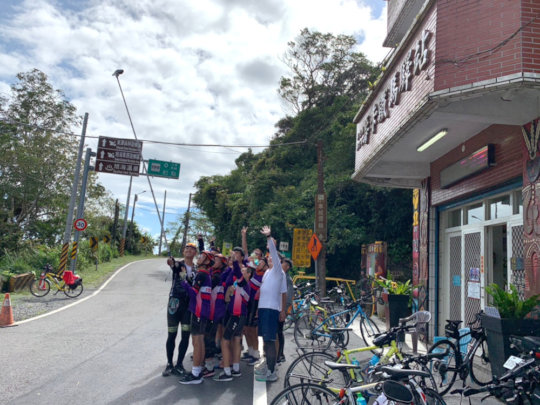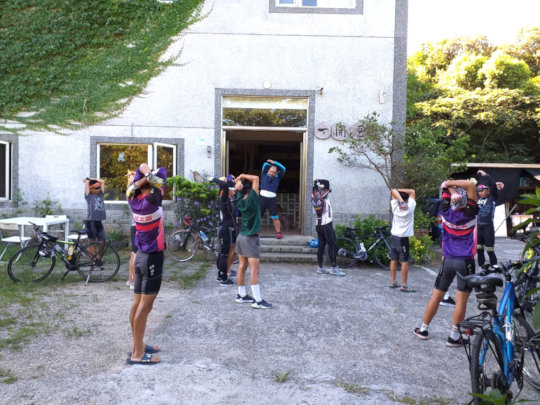 Links:
WARNING: Javascript is currently disabled or is not available in your browser. GlobalGiving makes extensive use of Javascript and will not function properly with Javascript disabled.
Please enable Javascript
and refresh this page.