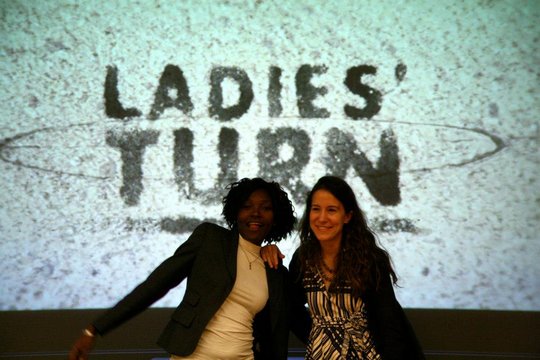 Great news! Thanks to you generous donations, Ladies' Turn surpassed Global Giving's new organization challenge of raising $5,000! We raised over $6,000 and a permanent spot on the Global Giving website! While we are still fundraising for our 2013 season, our place on Global Giving is key to ensuring that we have the resources to allow young women in Senegal to play soccer.
This winter, the Ladies' Turn documentary is touring throughout Europe and finally made it to the US! We screened the film at the Woodrow Wilson School at Princeton University on February 13, 2013 (Photos). The film allows Ladies' Turn to share our story and give people a glimpse into the lives of the Senegalese girls who dare to play soccer. At Princeton, the university women's soccer team attended, showing the solidarity that exists between women who play soccer around the world. Their captain asked Gaelle Yomi, our Communications Manager, in town from Dakar, and Jennifer Browning about the challenges women face playing soccer in Senegal (Article). Princeton is also displaying a collection of photos from the Ladies' Turn 2011 season.
If you have not seen our three-minute trailer, check it out! If you would be interested in organizing a documentary screening party to benefit Ladies' Turn, please let us know (jennifer@ladiesturn.org). We still need to raise more money to get the girls back on the field in Senegal!
Thank you again for your support and for being part of the women's soccer movement in Senegal!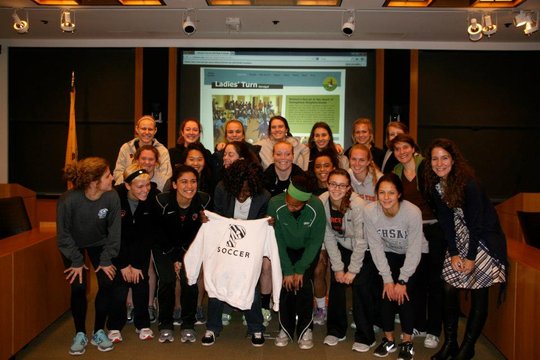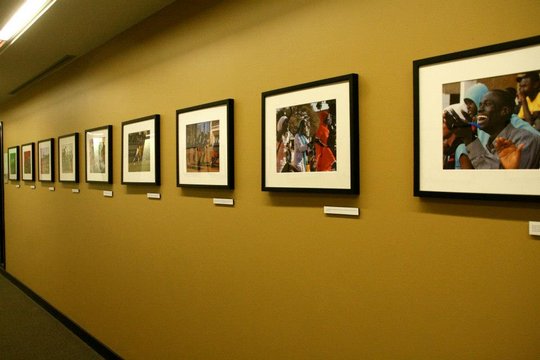 Links: