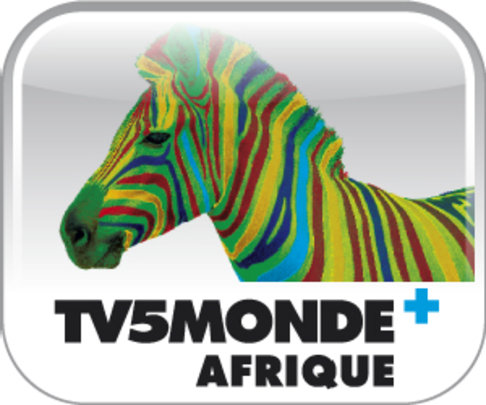 Since 2009, Ladies Turn has been breaking down barriers for girls worldwide by sharing our story of the women and girls in Senegal who are fighting, against great odds, for their right to play soccer just like the men in their country. Our documentary film has given these women a voice and the opportunity to reach an even greater audience than we could have ever dreamed. Now, Ladies Turn is determined to make the voices of these phenomenal women resonate throughout the homes of millions of viewers worldwide.
We are partnering with major television networks to not only bring awareness to the plight of women claiming their rights in Senegal, but to generate a discussion around the ongoing struggle many young girls and women continue to face in gaining access to male dominated institutions such as the sport of soccer in much of the world. We hope that bringing our film to a mass audience will inspire other projects like ours and bring new connections to our growing Ladies Turn team.
Ladies' Turn, the film aired on the international France based network TV5 monde Afrique on April 1st. TV5 has an estimated viewership of 243 million households, in over 200 countries according to the latest figures stated on their official website, making TV 5 monde the second largest network in the world.
We are equally thrilled to announce that our documentary will air on ARTE, an important European cultural and public service television network based in France and Germany at 15h24 UTC +01:00 on Friday May 16th and again on Friday the 23rd of May at 11:36am UTC +01:00.
If you live in North America and want to practice your French or German language skills, you can stream the documentary online for one week after it is first airing on the 16th of May at http://www.arte.tv/guide/fr/plus7 ( French) http://www.arte.tv/guide/de/plus7 (German).
We invite you to like our Facebook page for more information regarding the screening of our documentary film and to spread the word so that our fight for equality on and off the soccer field can be heard loud and clear around the world! Ladies Turn Facebook
From all of us at Ladies' Turn, thank you for being on our team ! Nio Far.