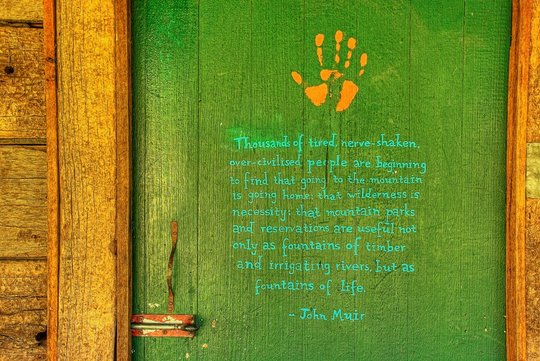 Things have been busy at Wollangarra since the fires earlier in the year.
We held a rescheduled Fruit Bottling weekend, attracting a great crowd of supporters to fill the larder with preserved fruit, jams and chutneys for another year.
In early May we held a Bush Skills workshop in Cheshunt, where Wollangarra staff and Stage III program participants learnt traditional bush crafts including splitting slabs, splitting roof shingles, squaring a log with the broad axe and using the shave horse and draw knife. Several items of bush furniture were produced on the weekend to auction off at events during the year.
Stage III Trivia night on 11th May was a great success with $1,800 raised and an entertaining night had by all.
Autumn Work Party was also held last month, with some more progress made on the sleeper walls of the new kitchen store room. We hope to make the Autumn and Spring work parties an annual fixture to help us keep on top of jobs around the flat.
Next weekend is our annual Wood Chop and we are expecting over 100 people to be in attendance to help us split all of the wood we'll need for the year ahead.
The Hop inner city bush dance is coming up on Saturday 29th June at the Fitzroy Town Hall. This year we are pre-selling tickets online at mittagundiwollangarra.eventbrite.com.au/
Wollangarra is now recruiting a Stage III Program Facilitator to begin in July. This is a wonderful opportunity for someone who is passionate about empowering young people in areas of leadership, conservation and sustainability. For more information head to wollangarra.org.au/employment
Thanks for your ongoing support and we hope to see you at one of the upcoming events.
Links: