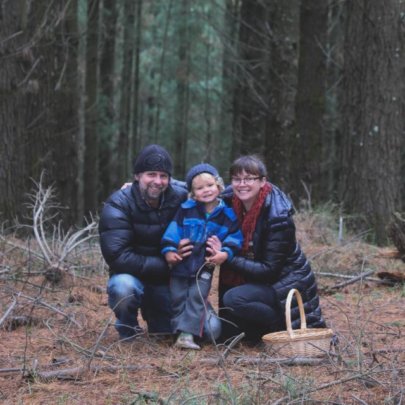 Hello Wollangarra Supporters,
We haven't given an update on the goings on at Wollangarra through GlobalGiving for some time so there is lots to report!
Wollangarra has said farewell to Dan, the Director since 2015, and of course his beautiful dog Tambo, who are venturing out in to post Wollangarra life side by side. What a fantastic effort Dan put in! Wollangarra courses and projects have been humming along and we are sad to see him go.
We are very excited to welcome Clare, Jay and their three-year-old son Elliot, who are the new directors of Wollangarra. They are settling in to the swing of Woll and are excited to get stuck in to school courses and meet all of the wider community within their new role. They are of course supported by the fantastic staff team who have been running great programs for young people and ensuring all of the cogs and wheels that keep the Wollangarra property turning are oiled and shiny!
There has also been a change over within the Wollangarra council. Ross Richards is now the chair of the council, with Josie MacLachlan as vice chair. A humongous thank-you to Brad Woods and Jodie Steel who have stepped down from the council after many years of great work and effort. For a full update on the current staff, directors and councillors, please follow the link to the Wollangarra website.
Around the flat at Wollangarra things are looking very wintry, but the hint of spring is in the air and the wood-sheds are still full from the great effort put in by helpers at the Wood Chop Event. The staff are enjoying a well deserved break after a busy few months and gearing up for running more courses throughout the end of July and August, leading up to the Garden Party event on the 16th and 17th of September. It's always a lovely weekend of getting hands dirty and enjoying the spring weather so if you have the chance, head on up.
Wollangarra is currently raising funds for a new (second hand and solid) mini bus for transporting young people to and from Heyfield and Traralgon. Also, the Outdoor Kitchen will hopefully be finished off this Autumn (at long last!) Any donations towards the purchase of the vehicle or the finishing of the Outdoor Kitchen would be greatly appreciated!
Thanks for reading and also thanks to thouse who have donated in the past few months! Hope to see you up at Wollangarra for the Garden Party!
PS Check out the latest Wollangarra newsletter, including a farewell from Dan - see the link below x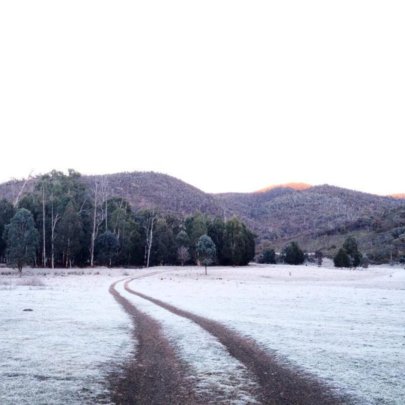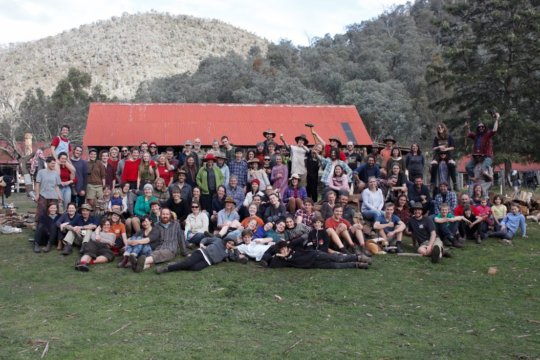 Links: