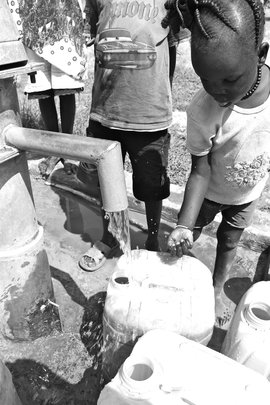 It is has been a hard time for kids in South Sudan. While they looked forward to going to school- or just being kids- the country has been caught in a crisis. As politicians fight for power in a bloody conflict, innocent children have been the true victims.
The crisis began on December 15, just as we were celebrating great successes. ASMP drilled 5 new water wells this past season, some of them serving kids and families who have never had clean water before. Our locally trained well apprentices were getting valuable training in drilling.
Then the crisis broke out and our work came to a halt. Out of utmost precaution, our volunteers were evacuated. Fortunately, Old Fangak remained safe. Over 18,000 refugees came to Old Fangak seeking safety in their own country. Because of the water wells you helped fund, vulnerable families had clean water to drink. Dysentery- a common plight of refugees, was completely prevented.
This was never the plan. The school wells constructed were serving refugees, and not just school children. However lives were still being saved.
What do we do now?
There is hope. A peace deal has been recently signed, offering hope that peace may be achieved soon. Regardless of what happens, as long as Old Fangak remains safe (which we believe it will), we will go back. We will continue our well-drilling to other communities around Old Fangak. Communities that hope to soon have schools, kids playing safely in villages, and clean drinking water, to ensure the healthy future of their children.
Thank you for supporting this project.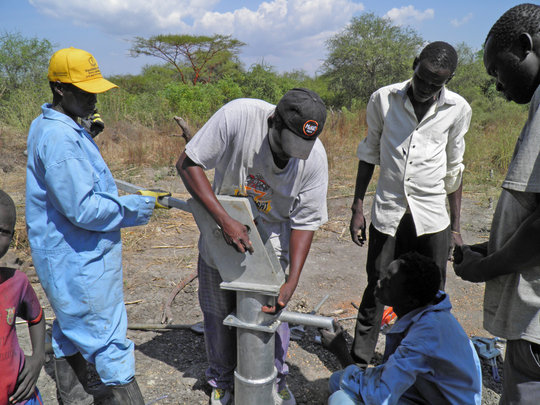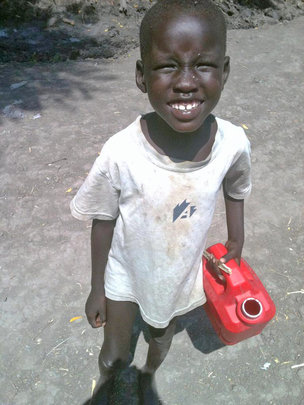 Links: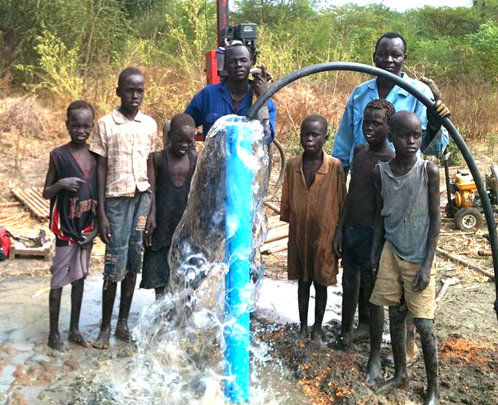 With several functional wells now in Old Fangak, ASMP is expanding water operations to nearby communities. We have drilled 3 new water wells this season so far.... families are receiving clean water for the first time!
Not only do these wells benefit students and children, it benefits the whole family, particularly women. Worldwide, women spend 152 million hours collecting water. More water wells in South Sudan is bringing water to closer to families, reducing the burden on women, and improving the health of their families. This decreased burden will also mean they can spend more time with their families, and give them opportunities to pursue livelihoods.
We see the results in Old Fangak: where women used to spend a half hour or more in line for water, now that is down to minutes. They do not have to walk as far. They are very thankful for this... and they tell this to our volunteers on the ground.
Our goal is to have two more water wells drilled by Christmas. With this gift, the people in these communities will celebrate.
Thank you for what you have done to make this possible!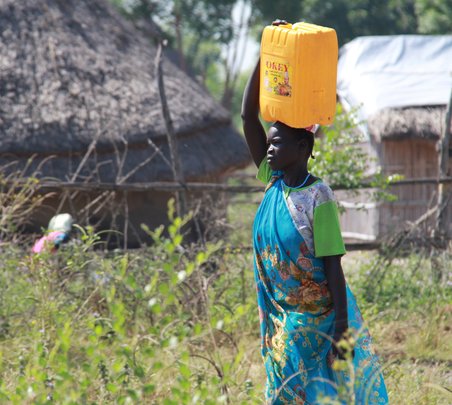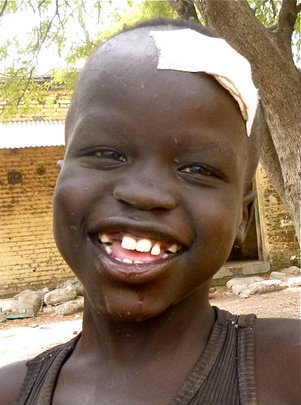 Links: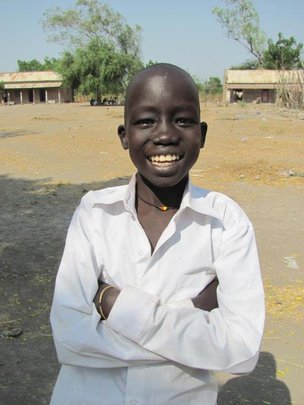 We are gearing up to bring more clean water to Old Fangak this year. Volunteers are making travel plans. Supplies are getting purchased. The school is almost finished. Great things are happening, including our plans to drill three more water wells in South Sudan. These wells will serve outlying areas of Old Fangak- including families and children who have never had access to clean water.
Thanks to your donations, we completed the school's first water well this winter. We are not stopping there. An Alaska graduate student who completed her thesis on water use in Old Fangak concluded this: there are many more families who desperately need access to clean water. This includes school children who will have access to water at school, but not at home.
We want to give these students and their families clean water. With clean water, mothers will not have to rely on dirty river water for their families... giving them true hope for a successful, healthy future.
With the proper funding, we will begin drilling in November and complete at three new water wells to serve more than a thousand people.
We will leave this project "open" so that our GlobalGiving donors have the option of continuing to help bring life-saving clean water to South Sudan. Thank you for your continued support!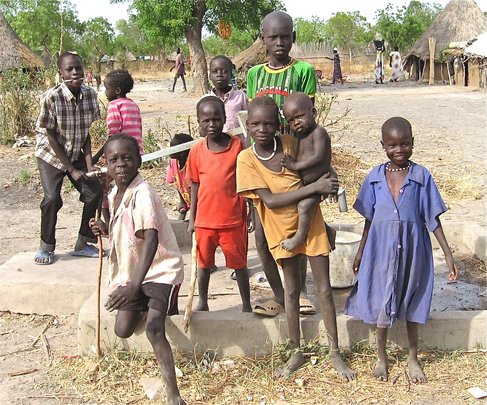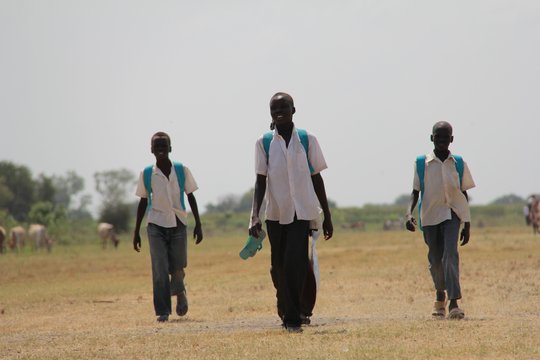 Links:
WARNING: Javascript is currently disabled or is not available in your browser. GlobalGiving makes extensive use of Javascript and will not function properly with Javascript disabled.
Please enable Javascript
and refresh this page.