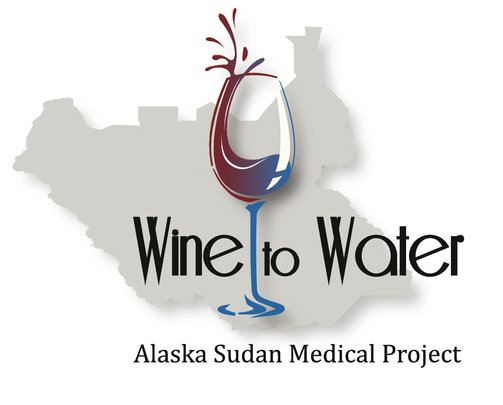 Clean water is something that is easy for us to take for granted. Here in Alaska, we have an almost unlimited supply of fresh, clean water flowing through our streams, rivers and lakes. We can even drink right from the source!
The impact of clean water cannot be understated. The life expectancy in developed countries has risen by 30 years over the last century. One of the main reasons is improved access to clean water, which improves hygiene, sanitation and health.
Places like Old Fangak, South Sudan are not so lucky. Water-related diseases like diarrhea kill over 1.5 million under-5 children each year around the world: more than AIDs, malaria and measles combined.
In Old Fangak, we have already seen how clean water can save the lives of kids. We can do more. And with your support, we will. One water well delivers clean water to up to 1,000 people per day. Again this year, we will bring clean water to people who have never had clean water before.
Our goal: 5 new water wells, a hospital hand-washing station, and new outhouse latrines. Our first volunteers will be going over in the next few months to start this life-saving work.
Let's turn wine to water!
How can you join the cause in bringing life-saving clean water? One way is to attend our 5th Annual Wine to Water Silent Auction & benefit on October 2. We will commune with our friends, talk about our goals, and drink wine... so that others can drink water! In the biblical parable, Jesus said "Let's fill the the jars with water" (John 2:7). We want to do our own minor miracle by helping the families in South Sudan access clean water for the first time.
To learn more about this event or to register, click here.
If you cannot attend, but would like to support our cause, please consider a gift through GlobalGiving, or learn more at www.alaskasudan.org.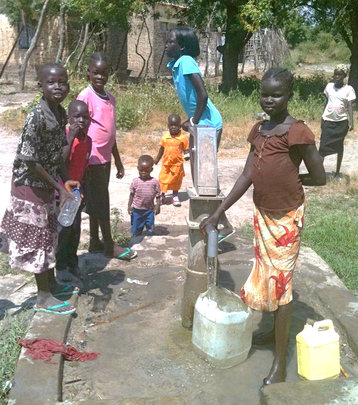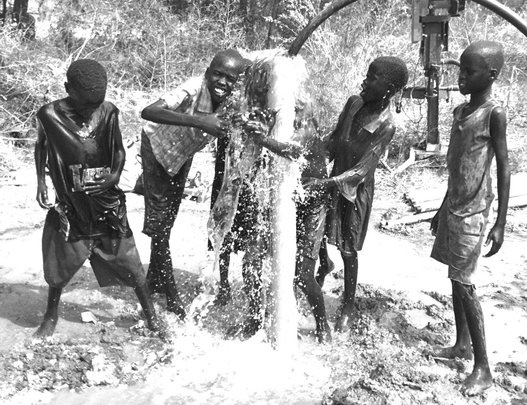 Links: