Peter Riek has planted carrots, okra and pumpkin in his garden at Dhoreak, South Sudan. He proudly displayed the results of his labor when our team came to survey the outcome of this years planting. All of the seeds provided through this GlobalGiving project with the goal of fighting famine with farming. Peter is one of 214 farmers in three communities currently benefiting from this project.
Nearby, Mary Hoth is tending her garden. One papaya tree is protected from rising floodwater. But the remainder of her garden may be lost due to flooding. This is the current delima in this region of South Sudan.
When the rains returned in April, much of the water from last years flooding remained. For many farmers it meant a complete loss of their crops as well as their stored grains and other foodstuffs. Other farmers, like Peter, were able to continue to grow vegetables and fruits. His farm is on higher ground.
We work in one of the most remote regions of South Sudan. It is the floodplain of the White Nile, an area called the Sudd—50,000 square miles of swamp. The Nuer people in this region are used to seasonal flooding. They have the rainy season and the dry season. But now, with climate change, the severity and length of the rainy season is causing havoc and creating uncertainty for all of the farmers we work with.
How do you fight famine with farming when the area is faced with massive flooding due to climate change? That's the task we're facing. The question we will answer.
Education is one of the keys. What have others done when faced with similar challenges? What crops are more resiliant to the floods—while still providing for the dietary needs. Where is the higher ground? What information can our current farmers provide to help others. Our team in South Sudan is beginning an area survey to ask some of these questions. Volunteers in Nairobi, Kenya are consulting with the agriculgture colleges to see if we can begin to work with an expert to help us answer the difficult questions.
And yet, amidst these extraordinary conditions, we have decided to expand the agriculture program with the goal of working with 1,000 farmers by the end of 2024. By September of 2021 we hope to have added 200 additional farmers to the list of those we are helping. The following two years we will add another 600. Seeds, tools, and training for 1,000 family farms will help the Nuer in this area fight food insecurity, help their famiies stay healthy, and put a big dent in famine with sustainable farming.
We can do this with your help. We are grateful for all you've done so far.
(The names used in this report are are not the real names of our project's constituents)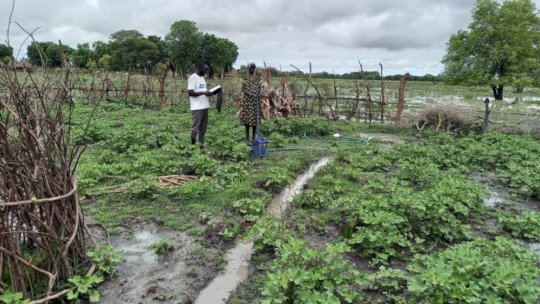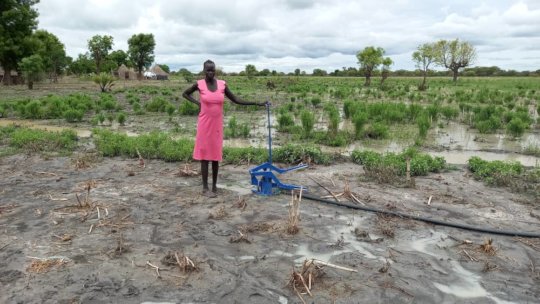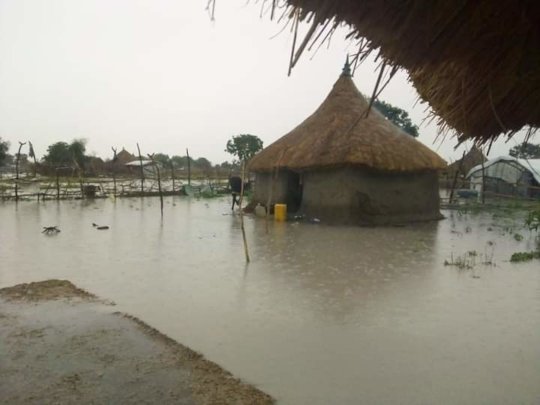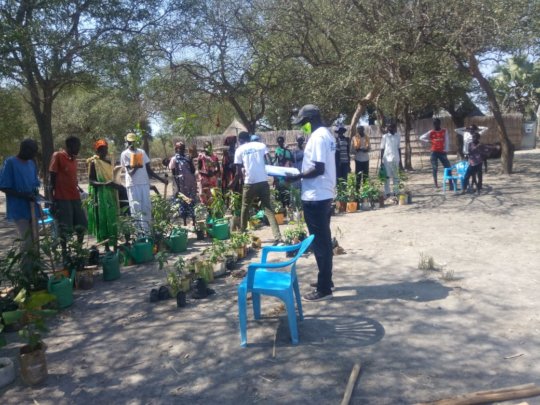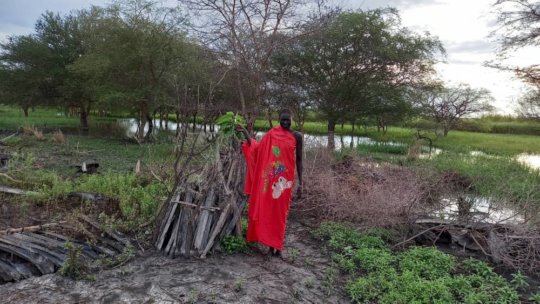 Links: