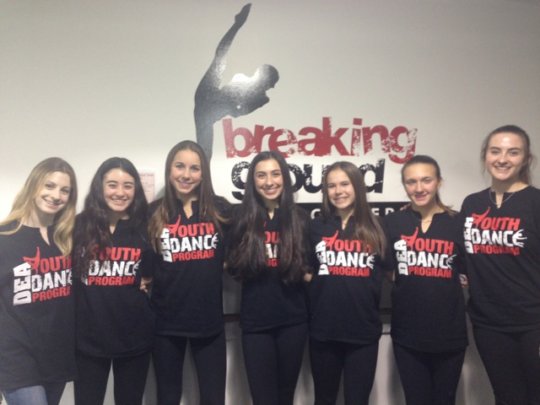 The DEA Youth Dance Program celebrates another stellar year bringing free dance classes to under-served, at-risk youth across the country! This year, the YDP had programs running in 40 cities, serving 3,500 students with long-term dance classes, and reaching approximately 75,000 children, parents, and community members through assemblies and performances. Following a presentation at The International Drug Enforcement Conference in Cartagena, Colombia, The Youth Dance Program received programming requests from three South American countries, and is currently working on launching programs in Colombia, Ecuador, and Peru. Summer scholarships are running throughout the country with DEA YDP students participating in youth camps, studio classes, after-school summer programs, and more!
For the third straight year, The DEA Youth Dance Program was the recipient of the University of Iowa Dance Club benefit concert funds. This year's event took place on April 24th, featuring many of the 200 dancers in Dance Club who performed 16 lyrical, jazz, tap, and hip-hop pieces, as well as other dancers at the University, and an all-male University a-capella group. Thanks to their fundraising efforts, this year The DEA YDP will direct funds to Liberty Elementary school in Sioux City Iowa to keep this donation close to home. "Two years ago, Dance Club's President at the time read about the DEA YDP and loved everything it stands for," said Kaitlyn Reif, President of Dance Club at the University of Iowa. "We selected the DEA YDP as that year's recipient and have selected them ever since then. It's been really awesome to help kids dance who otherwise may not be able to dance."
Mt. Vernon Breaking Ground Dance Studio also raised funds for a new, important programs in their community. Since the fall of 2014, youth dancers at Breaking Ground Dance Center have raised over $5,000.00 for The YDP. "I was completely blown away by the girls' pure hearts and passion and what they had accomplished," said Cristine Dhimos, DEA YDP Regional Manager. "They were totally organized, had tons of fun, and raised a lot of money at their fundraisers." Due to their generosity and hard work, the DEA YDP now has a class of eighteen 5th graders running at Graham Elementary in Mount Vernon, New York. The Dance Team members from Breaking Ground Dance Center donate their time by attending the classes to assist the professional dance teacher.
Finally, DEA Youth Dance Program is proud to have been selected as a community partner for the 360 Strategy, a national initiative piloted by the DEA. The 360 Strategy is designed to be a holistic approach to combat the heroin and pharmaceutical opioid epidemic, as well as accompanying violence. As part of this partnership, The YDP recently launched free after-school dance programs in Pittsburg, Milwaukee, and St. Louis.
The DEA Youth Dance Program approach to tackling the challenge of drug-abuse in our country with the positive, healthy art of dance has been vital to our communities and we are thankful to our partners and donors for supporting this cause. This summer, student dancers from The Youth Dance Program will perform in National Dance Day events in both LA and DC, to raise awareness for the importance of dance and arts education. The DEA Youth Dance Program remains grateful for the support of this vital program, giving thousands of students access to free dance classes.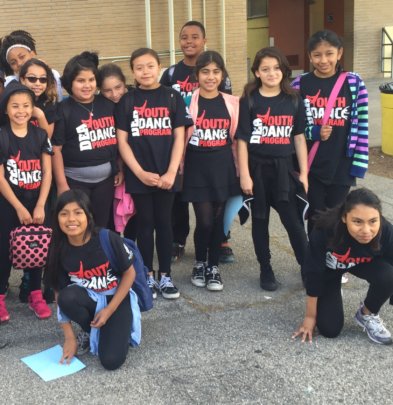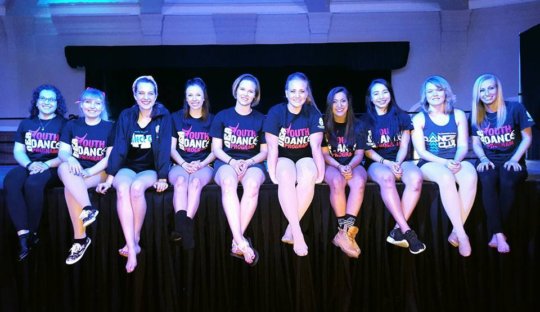 Links: