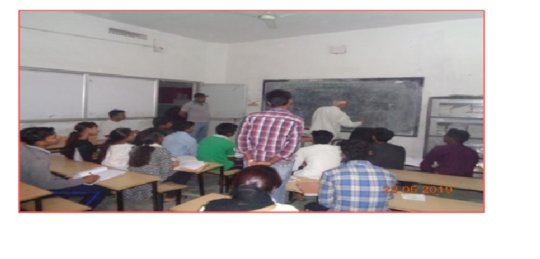 Brightening the future of the children at LBHC
By Shaily Mukherjee – Documentation Officer
Brightening the future of the children at LBHC

Dear Supporters and Well Wishers
Heartiest Greetings from Lord Buddha Home for Children!!
Hope you are doing well!!
First of all I would like to thank you for the continuous support you all are providing to the children of Lord Buddha home through your donations. LBHC is not just an orphanage it is a loving family to the children giving them proper education, care and a friendly environment. At the home they are engaged in many activities teaching them cooperation, patience and other qualities to make them better human beings, and in doing so we seek your continuous support.
Activities of these quarter are as follows:
1- CLEANING WORK:-
Cleaning work is done in every few days in LBHC. Senior students do the cleaning, some students among them are given the responsibility to monitor the work . they together do the activity which increases their responsibility towards the home,and they develop a habit of cooperation and group activity. In may our Executive director also accompanied them in their work.
2- YOGA/MEDITATION WORK.:-
Yoga and Meditation is a regular practice at LBHC.It enhances mental and physical stability .Children here enjoy this session and it is a very good habit among them.
3- COACHING CLASSES.:-Coaching classes were visited on 23rd May-2019 by our executive director Girija Satish sir. Our ED sir took feedback from teachers. Children demanded extra classes for Math and Science.
4-SCHOOL VISIT:- Akaanchha Mental school was visited on 1st May-2019 at 10.00 am to 11.00 am. Komal Pujan Public School was visited on 14th May-2019 at 8.30am to 9.00 am in morning school. All students Of LBHC participated there; with school visits they feel motivated and part of the system.
5-MUSIC & SONG PRACTICE CLASSES:- The teacher of KPPS Mr.Mukesh Giri give Music lessons three days a week. The children have learnt national anthem, songs, prayers, and some patriotic songs. Some students of LBHC are taking interest in musical instruments also.
6-TREATMENT OF CHILDREN:- In June2019 treatment of children have been done as as many children were suffering from physical ailments. They are being treated by Dr.Rameshwar Singh- Gaya.
We are very Thankful to GlobalGiving and the donars for the donations as the wellbeing of our children depend on your donations.