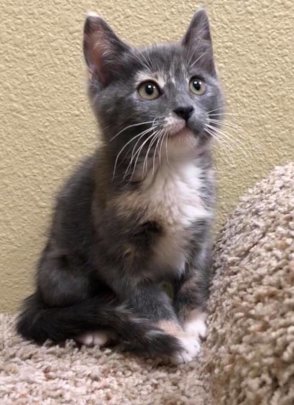 Hello and Happy Holidays!
We here at Cat AdopTion Service are wishing you well and hoping that you and yours are safe from the horrible fires. It is a difficult time for everyone in the region, humans and animals alike. We hope that during this season of giving, we can all stand together, perhaps reach a little deeper than usual into our pockets, and take care of each other and our animals.
Here at CATS we have so many wonderful animals waiting to find their forever home. What a holiday gift it would be to any of them to go home with a caring, dedicated family! We have plenty of adorable kittens if you're looking for "stocking stuffers," and also many sweet adult cats, if you like to know what you're getting! As always, all of our cats come spayed/neutered, tested for FIV and FELV, thoroughly dewormed, and with up-to-date vaccines, flea treatment, and medical records. Batteries not included... or needed! Whether you are looking for a cat who is cuddly or playful, calm or a firecracker, we have the one for you! Since all of our cats spend significant time in foster care, we have a good idea what their personalities are like by the time they go up for adoption.
If you are not able to add any more members to your family this holiday, please consider making a donation to help us cover the costs of continuing our rescue efforts throughout the region. Our adoption fees cover only a small portion of our expenses which include food, litter, kitten milk replacer, spay/neuter surgeries, flea meds, de-worming meds, vaccines, and extra medical treatments. Your monetary support is vital to our cause- without you we would not have the resources to keep our mission to end the homeless cat problem in San Diego and the surrounding region thriving.
We are so grateful for your continuing support. From all of us here at San Diego Cat AdopTion Service, Happy Holidays!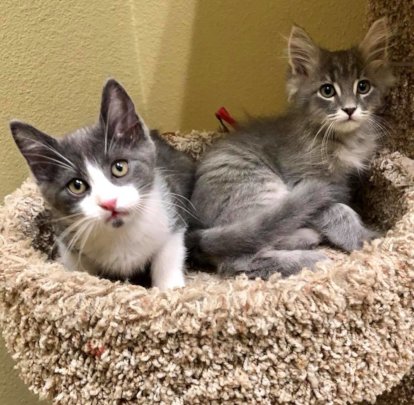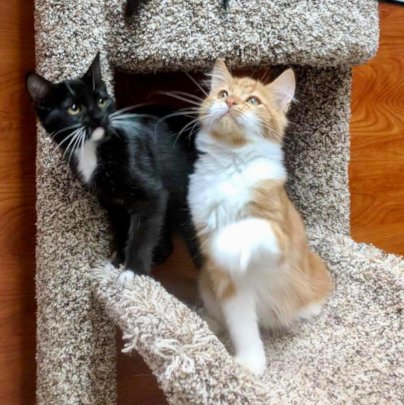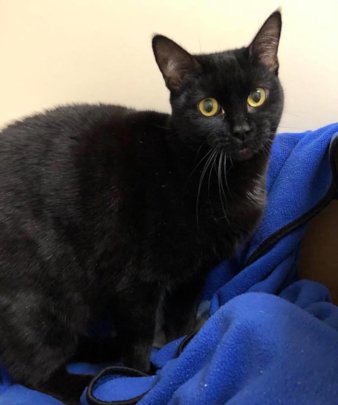 Links: