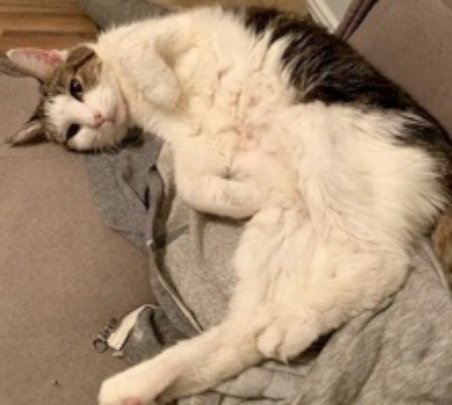 Dear Supporters, Happy Holidays from everyone at San Diego Cat Adoption Service (CATS)!
For us, this time of year in San Diego means a short break from (most) kittens being born- a time to catch our breath, spend some extra quality time with our adult cats, and prepare for the next round of kitten madness! Right now at CATS, we have a wonderful array of beautiful, sweet adult and senior cats who are looking for forever homes. Senior cats can be some of the hardest cats to place, sometimes spending many months, or even years in foster care. They are also some of the most in need of love, and most happy to give it, because usually they are former pets who have been separated from their owners by death or severe illness, or in the saddest cases, abandoned outside when owners deemed them too inconvenient. Senior cats often make some of the sweetest companions, especially for those who have less extra energy to devote to the fun but hectic responsibilities of raising a kitten. In addition, once a cat passes it's kitten and teenage years, it's personality has formed, meaning you can choose a cat whose personality and habits suits you best. Having said so much about what wonderful companions senior and adult cats can be, I'd like to introduce you to just a few of the adorable kitties currently available for adoption to a loving home.
First, meet "Misses," an affectionate senior female, spayed, who has just had her teeth cleaned for an extra cute smile (and good health). Because of her age, approximately 10 years, Misses would be free to an approved senior with our Seniors to Seniors program.
Next, meet "Pizelle," a stunning 'Bombay black' neutered male who was found wandering the streets. Pizelle is sweet, social, playful, and around 3 years old. Though he is nowhere near being a senior cat, he is a full-grown adult, and is very ready for a loving home.
And finally, meet "Kooa" and "Babie." This pair of sweet, bonded adults are a bit shy initially, and would do best in a calm, patient home. Kooa is a gorgeous siamese flame-point mix, with beautiful blue eyes, and Babie is an equally cute long hair calico. Both are approximately 4 years old.
Wishing you and yours a healthy, happy, peaceful New Year, and many thanks for all you do to support our work saving cats and kittens! Remember to spay and neuter your pets!
In Gratitude,
Rachel Loseke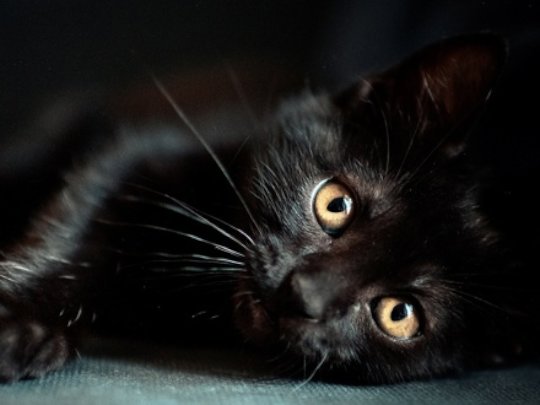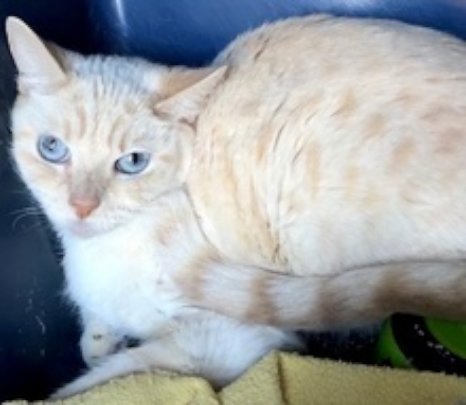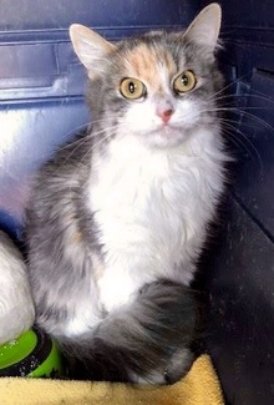 Links: