We are happy to report that our cougars, Shawnee and Tilly, were released into their new hillside habitat.

Both Shawnee and Tilly visited our veterinarian for a thorough physical examination, bloodwork, vaccinations, radiographs and a dental examination.

Shawnee required three root canals. Tilly's top canines were extracted due to deep decay into the bone and required a root canal on her lower canine. After recuperating from their dental procedures they were released into their new life-long home at Keepers of the Wild. Thank you for making this possible through your support.
Be sure to watch this video of their release into their new habitat.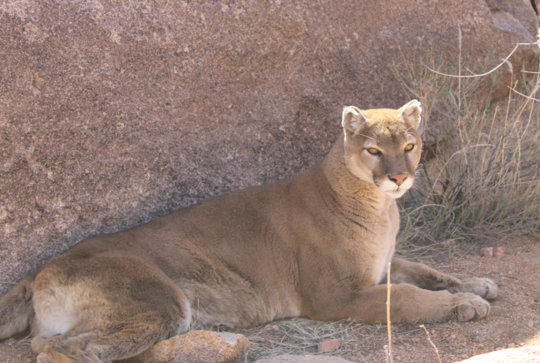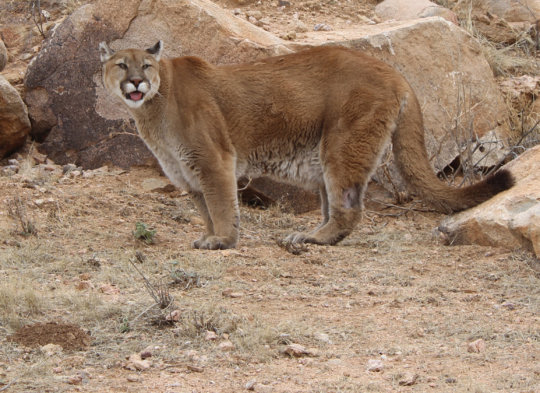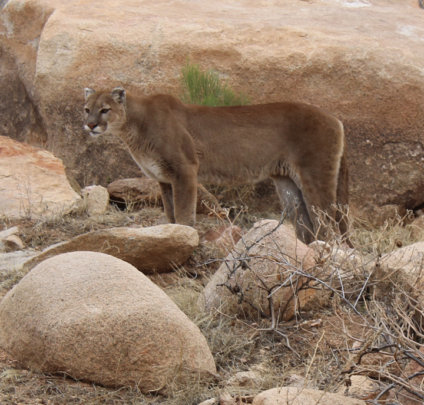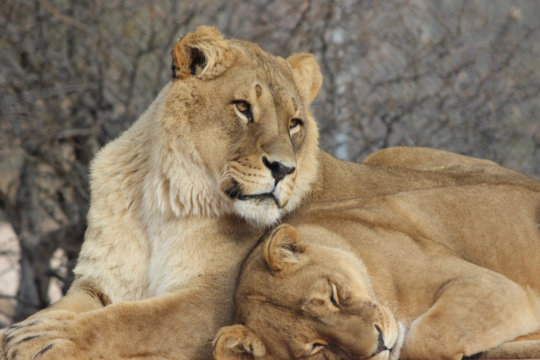 Kemalu & Annika were released into their new habitat at Keepers of the Wild. Watch the video to see how happy they are in their new home...which was made possible through your support. When spring hits, the habitat will be full of a variety of wildflowers, shrubs, grass and foliage.
This has been a record-setting year for animal rescues! Looking into the eyes of each and every animal you see the struggles they have been through. It is the greatest joy to open the transport cage doorway allowing them into their new homes. Watching them take a step onto natural soil -- feeling the ground under their feet -- walking in wonder underneath the branches of trees -- exploring the perimeters and laying down to relax and sigh a deep breath of contentment.
The combined efforts of every single donor, sponsor, and volunteer makes this possible. We thank you!
Be sure to follow us on Facebook for more photos and videos of rescued animals. www.facebook.com/keepersofthewildaz
Links:
First of all, thank you again for making this possible for these wonderful animals. We could not have done it without you!
All of the animals have adjusted quite well to their new home at Keepers of the Wild. They have gained a little weight now that they are being fed on a regular basis.
Bonnie the Canadian lynx has been placed in a natural habitat. We are close to finishing the first two habitats for the lions (Decara, Kemalu & Annika). These habitats are good sized and require additional security measures such as underground chainlink. The lions should be released in about two weeks or so.
We have graded and cleared the other habitat sites for the cougars and leopards. We will begin construction on their habitats as soon as the lion habitats are complete.
We cannot wait to release them! We will capture footage of this wonderful moment and share it with you.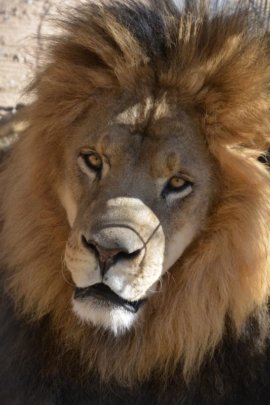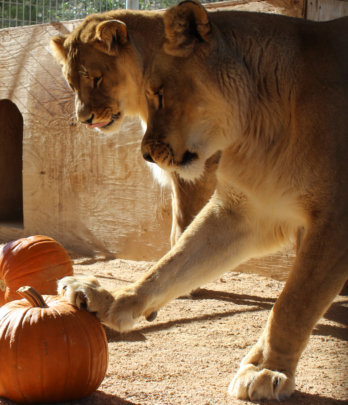 Links:
WARNING: Javascript is currently disabled or is not available in your browser. GlobalGiving makes extensive use of Javascript and will not function properly with Javascript disabled.
Please enable Javascript
and refresh this page.