Year In Review
In 2015, you and the GlobalGiving community made incredible things happen.
Here are 15 of our favorite stories you made possible this past year.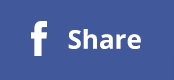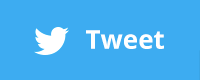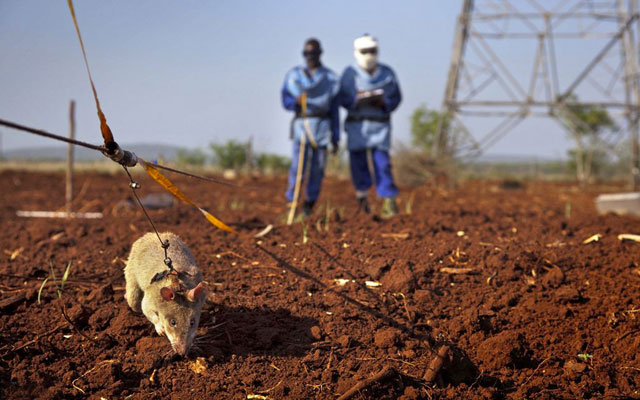 landmines sniffed out by APOPO's HeroRATs in Mozambique
The HeroRATs played a vital role in Mozambique being declared landmine-free in 2015.
Visit Project
Photo: APOPO vzw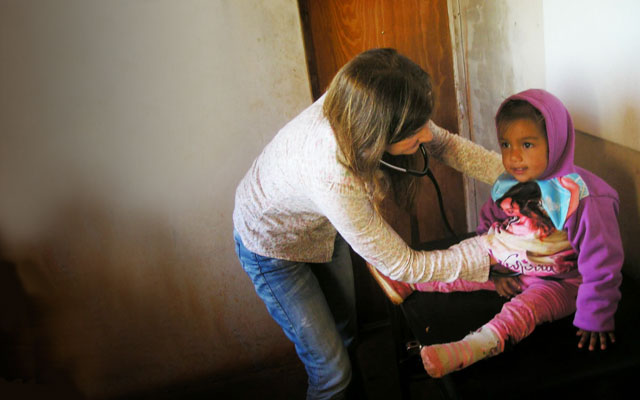 awarded to the best failure of the year
Sumando Manos, a nonprofit providing pediatric care to children in remote areas of Argentina, won our 2015 Fail Forward contest with their story of learning from failure.
Read Their Story
Photo: Sumando Manos Foundation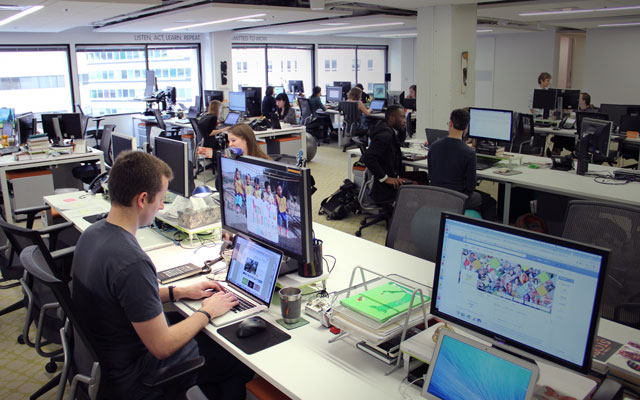 faster webpage load times around the world after we redesigned GlobalGiving.org
60% of our pages are now optimized for mobile devices, and we're not done yet!
Photo: The Muse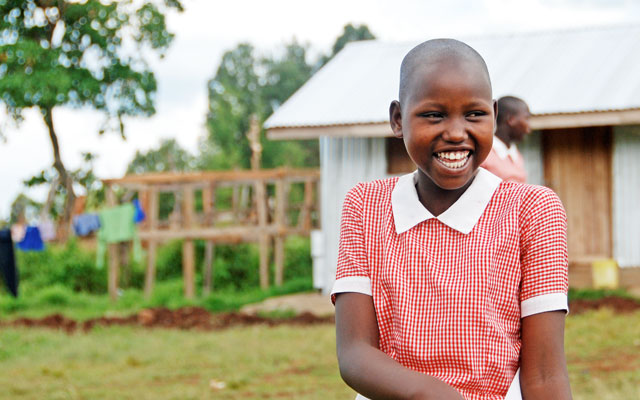 more countries where FGM is illegal
Nigeria and The Gambia banned female genital mutilation after important work by NGOs like Safe Hands for Girls.
Read their Report
Photo: Kakenya's Dream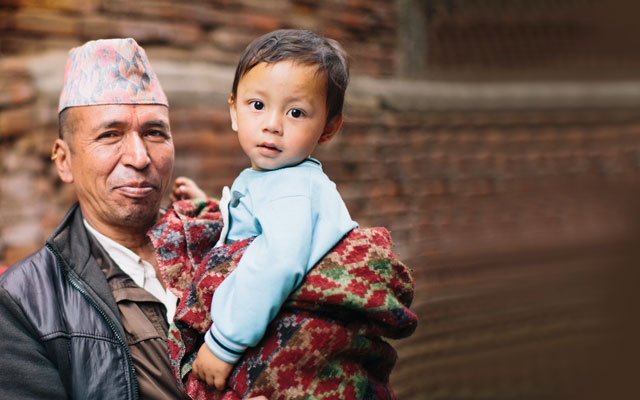 raised by Ebola survivors in West Point, Liberia for Nepal Earthquake relief
These powerful Liberians joined 37,961 individuals and 35 companies to raise $5.8 million for 79 locally-driven NGOs in Nepal.
Read Their Story
Photo: Gavin Gough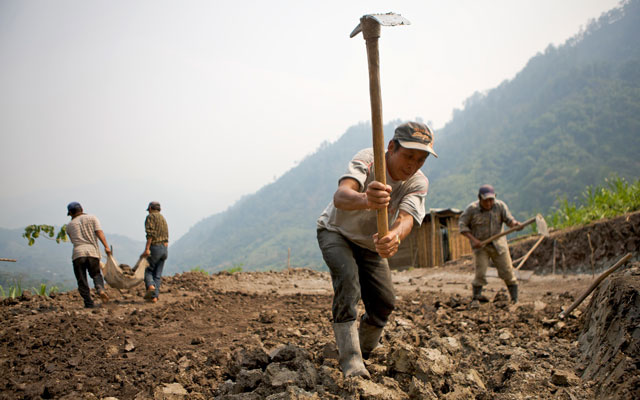 of our nonprofit partners reported that GlobalGiving helps them become more effective—and not just in fundraising
We launched GG Rewards to drive more support to organizations most committed to learning and becoming more effective.
Learn More
Photo: Agros International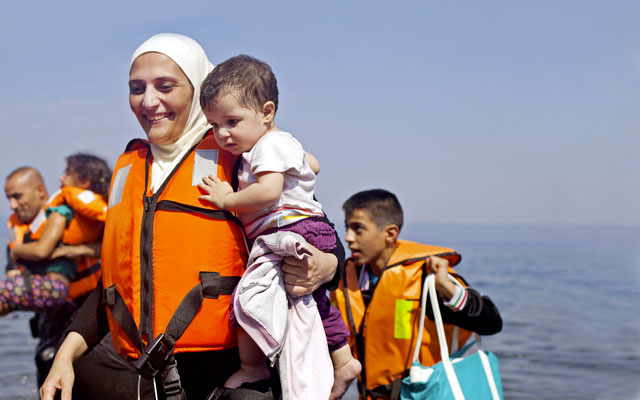 vetted, high-impact NGOs working tirelessly to support Syrian refugees
Ten-year-old Abdul traveled alone more than 1,500 miles on foot from Damascus to reach safety in Belgrade. There he was helped by Pomoc Deci, a Serbian NGO supporting refugees like him.
Read Abdul's Story
Photo: Reuters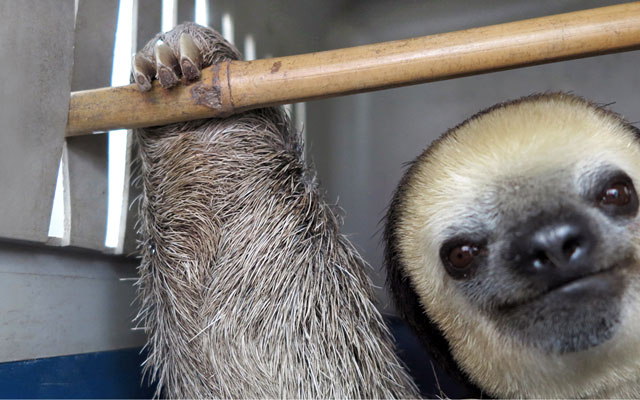 sloths and other animals rescued by Monique Pool and Green Heritage Fund Suriname
Monique was recognized as a CNN Hero in 2015 for her organization's ongoing efforts to protect Suriname's wildlife.
Visit Project
Photo: Stg Green Heritage Fund Suriname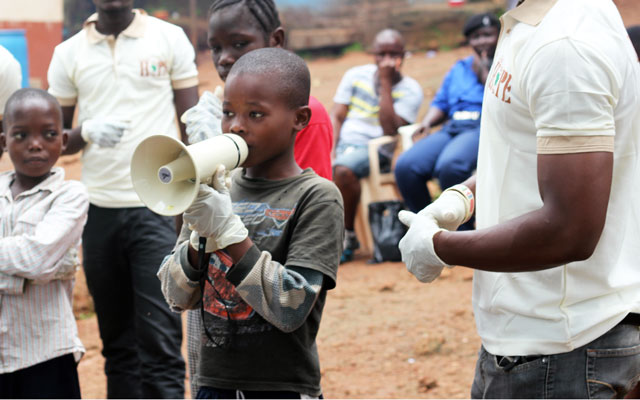 remaining Ebola cases in Guinea, Liberia, and Sierra Leone
42 organizations in West Africa are still working to support survivors and prevent this kind of outbreak from happening again.
Photo: Develop Africa, Inc.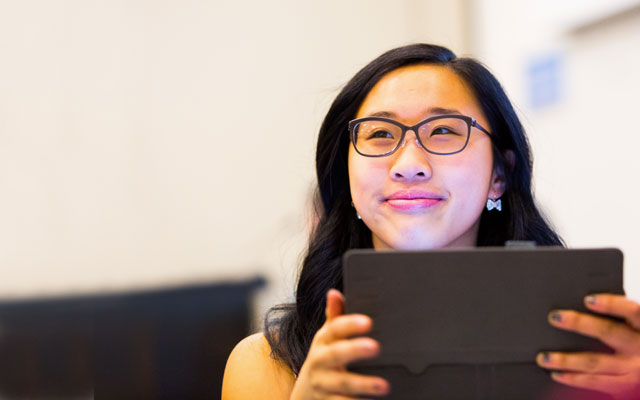 raised for youth technology projects through our three-year Microsoft YouthSpark partnership
Microsoft supported 1,800+ education, employment & entrepreneurship projects on GlobalGiving, reaching more than 300,000 youth.
See More Corporate Partners
Photo: YouthSpark Tech Fund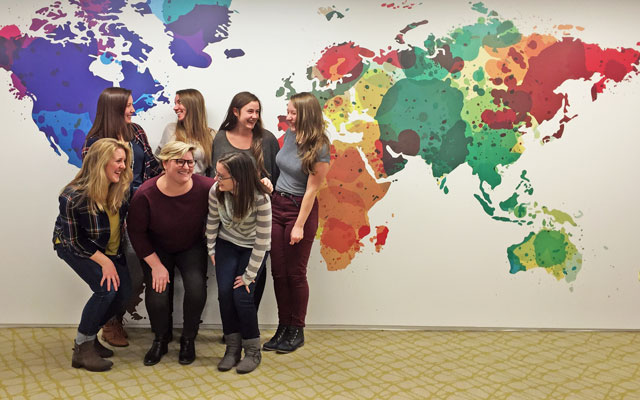 new team members (and 3 new babies!) joined the GlobalGiving family
On June 1st, we welcomed seven new team members in one day — our inaugural class of GlobalGiving Fellows.
Go Inside GlobalGiving
Photo: Emily Collins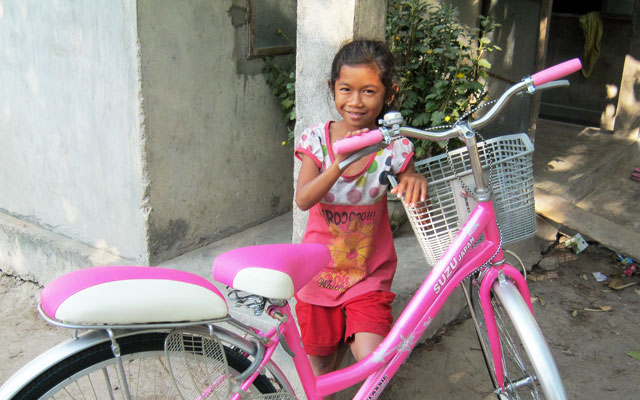 girls in Vietnam now have bikes to get to school safely, thanks to employees of EMC, a GlobalGiving corporate partner
GlobalGiving's corporate partner gift card programs generated $1.77 million last year, benefitting nearly all of our nonprofit partners, including Rock-Paper-Scissors Children's Fund in Vietnam.
Visit Project
Photo: Rock-Paper-Scissors Children's Fund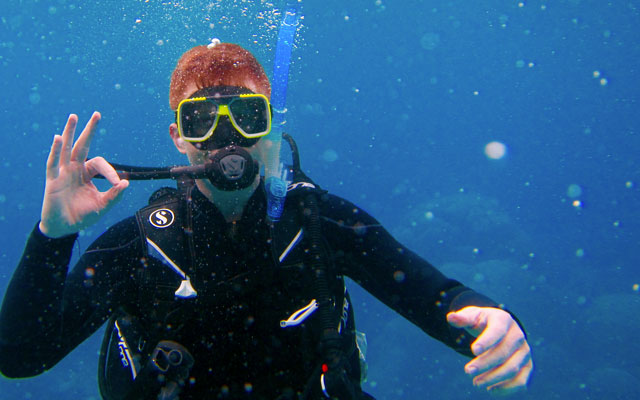 miles traveled
GlobalGiving team members (including Alex, pictured in Australia) traveled distances equivalent to circling the globe nearly 17 times to visit 242 projects on six continents.
Learn More
Photo: Alex Clayton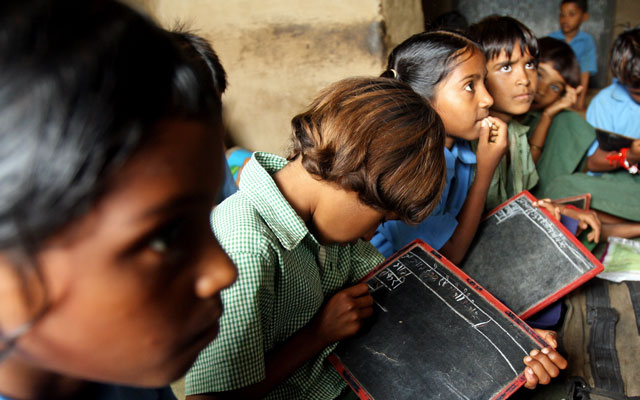 words in nonprofit applications reviewed as part of our vetting process
That's like reading the entire Harry Potter series 45 times! And it's just a fraction of the work that we do vetting every nonprofit on GlobalGiving so you can be sure your donation makes an impact.
Join GlobalGiving
Photo: Seva Mandir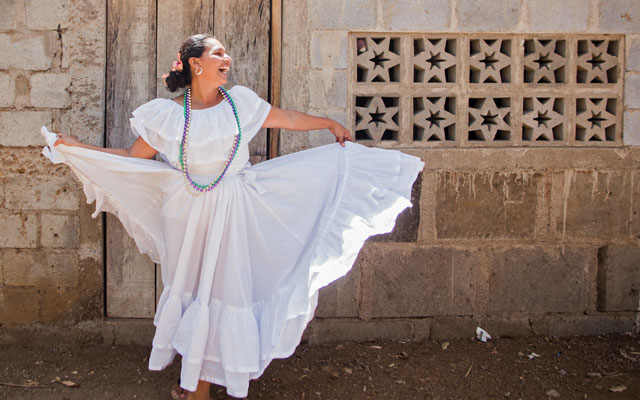 given since 2002
$41 million was raised in 2015 alone, making it our best year yet!
Find a Project
Photo: Opportunity International
Thank you
for believing that anyone, anywhere, has the power to change the world.
Be a part of the stories we create together in 2016:
Donors
Nonprofits
Companies
WARNING: Javascript is currently disabled or is not available in your browser. GlobalGiving makes extensive use of Javascript and will not function properly with Javascript disabled.
Please enable Javascript
and refresh this page.