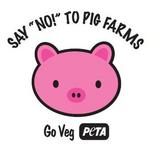 ray210
Location: Washington, DC
Occupation: animal rights lawyer
My Passions: Global development in Asia, microfinance for women, animal rights throughout the world, Mongolia (aiding the poor there), environmental protection.
About My Inner Philanthropist (why I give): I have one life and I want to know I helped alleviate suffering. Nothing else really matters.
ray210's Giving Stats: