Writing a Compelling Story
On June 21st, GlobalGiving hosted Melanie Moore and Michaela Leslie-Rule from See Change Evaluation and had a fantastic webinar session that focused on storytelling as a key element of any online communication strategy. If you weren't able to attend, you can find a recording of the session here.
The session provided some wonderful information about telling powerful and inspiring stories. The presentation not only sparked a great discussion about communicating through storytelling, but also explored effective strategies for creating narratives that will leave a lasting impression. Here are some of the key points that we discussed.
Tell a true story: An effective story is factual, doesn't overreach, and is purpose-driven.
Know your audience: Making your story personal, evoking empathy rather than sympathy, and embedding your story in the relevant social and historical context will allow you to communicate a compelling message regardless of the audience you are targeting.
Use powerful images: Memorable and dynamic images can be invaluable in the process of generating recognition of your organization and cause.
Melanie and Michaela emphasized the importance of starting by identifying the purpose of the story you would like to tell and thinking carefully about your target audience or audiences. This is vital information that will allow you to easily structure your story. Once you have thoughtfully constructed your narrative, additions such as images can be a great way to promote recognition of your organization and its work.
These practical tips for conveying a compelling message can help you communicate the work that your organization is doing in a meaningful way to any audience, and go back to the main take-away from the session: Tell a true story that your audience can identify with, using powerful visual imagery.
written by Sara de la Rosa
See below for some examples of great photos, as well as links for:
What Makes them Great?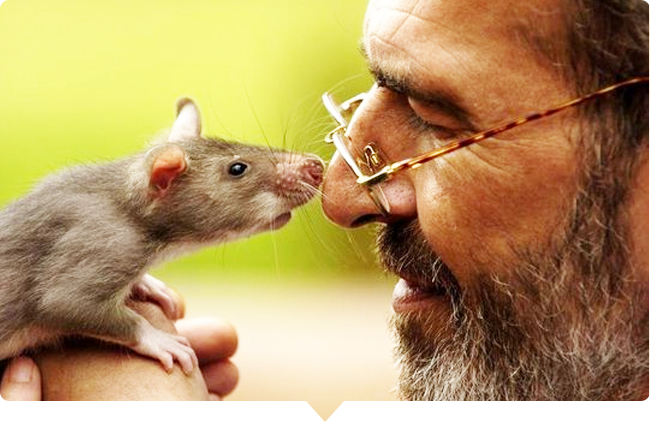 Focus: the man and the rat are the clear concentration
Intrigue: the photo draws the viewer in, prompting a "what's this?" reaction
Simplicity: there are no distractions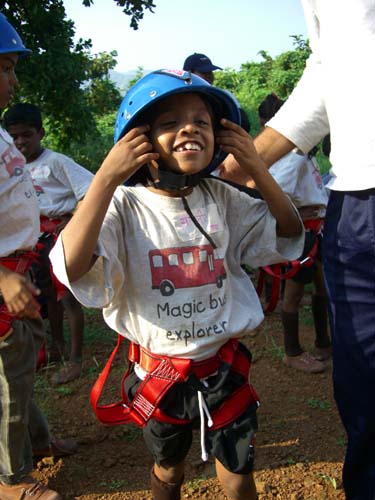 Subject: the boy is the center of attention
Expression: the boy's laughter is noticeable by his smile
Context: the boy is clearly participating in and enjoying a concrete, specific activity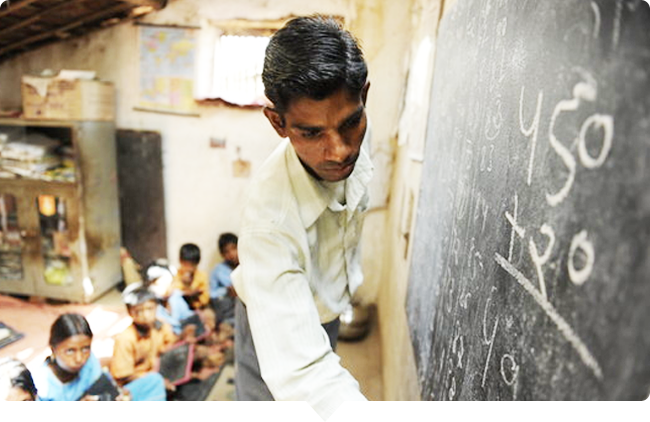 Story: the photo shows the school's story without a verbal explanation
Variety: the viewer sees the story through the eyes of the teacher and the students
Emotion: the photo clearly conveys the students' dedication
Back to top