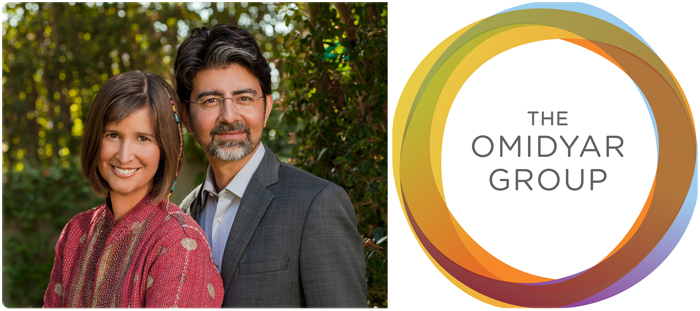 Welcome to The Omidyar Group giving page. Over the years we've witnessed an incredible outpouring of concern from team members following humanitarian aid disasters and crises all over the world. Your reaction to those in need motivated us to create this page – a place where you can find and contribute to organizations that support those affected by tragedies.
Below you will find a list of organizations (vetted by GlobalGiving) that donate funds to on the ground non-profits. In honor of your generosity, we will match each contribution made to one of the organizations below, by a full-time employee of First Look Media, The Intercept and Honolulu Civil Beat up to $5,000 per year. This program is a supplement to any other existing programs within your organization.
We're continuously inspired by your compassion for others. Thank you for this opportunity that allows us to be in service to our most valued asset - the passionate and talented people who are part of The Omidyar Group.
Sincerely,
Pierre & Pam
If there is a disaster-related program you would like to support that you don't see reflected on the GlobalGiving website, please click here to recommend it.
NOTE: The match only applies to organizations listed on this page below.
Project Update June 2018: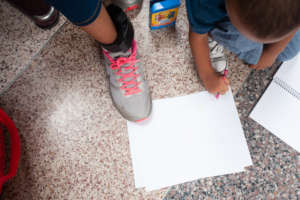 Maternal and newborn health program in the Rio Grande Valley, Texas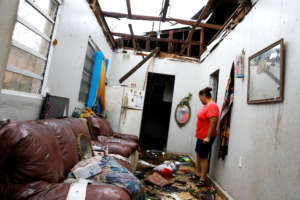 Hurricane Maria caused devastating destruction and flooding in the Caribbean, destroying homes in Puerto Rico, Dominica, and the Virgin Islands just two weeks after Hurricane Irma. This fund will provide relief to survivors in the form of emergency supplies like food, water, and medicine in addition to longer-term recovery assistance to help residents recover and rebuild. All donations to this fund will exclusively support any necessary hurricane relief and recovery efforts in the Caribbean.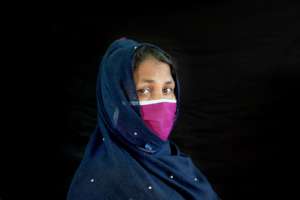 ActionAid is on the ground in Kutupalong-Balukhali, the world's largest refugee camp. We provide food, emergency shelter tarpaulins, clean water, hygiene kits, toilets, and safe spaces for women and girls, reaching more than 65,000 refugees so far. Our approach supports the leadership of our local Bangladeshi team, centers the rights of women and girls, and continues our decades of rights-based development work in Myanmar and Bangladesh.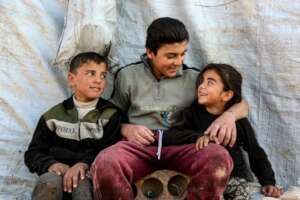 Six years of armed conflict in Syria have caused millions of people to leave their homes in search of a safe haven. Fleeing for their lives, refugees are forced to leave all that they have behind. This fund will support relief efforts by organizations working in the area who are providing emergency assistance and ongoing support to those in need.