While June-August is traditionally school vacation for primary school students in the U.S., in Uganda, schools have three terms with shorter breaks throughout the year. At the Arlington Academy of Hope's (AAH) school in rural Uganda, students were busy learning and studying. We had volunteers this summer from several countries, and they assited teachers, tutored children, and managed to squeeze in a little playtime at recess!
The Reading Challenge was kicked off with the help of visiting volunteers from the U.S. and Europe. This is an exciting time of year, as students read at least 50 books each, and many read lots more. There were also math challenges this year, to help demonstrate that math can be fun.
In July, AAH celebrated its 10th Anniversary...ten years of transforming lives in rural Uganda by performing community service qnd helping out at nearby schools. .While we have had challenges, we have also had extraordinary success as measured by test scores, graduation rates, and acceptance at secondary school and university, and want to share this with others.
In August, our second class of secondary school graduates headed off to university! One of the students is even studying to become a doctor. This is an amazing feat for a humble rural school!
Recognizing the suceess AAH has had academically, the Govrnment selected AAH to host a National Conference on how to improve public schools nationwide. We were honored to be recognized as a model of what works, and delighted to have over 100 visitors for the day.
Next quarter, 7th graders will take the all-important national standardized Primary Leaving Exam (PLE) to determine if they can go on to secondary school, so both 6th and 7th graders (and their teachers) have been putting in long hours of preparation. This month, we will also be helping students at over 20 public schools be better prepared for the PLE by sharing practice tests and me=aterials with them.
To our supporters, you cannot imagine how many heartwarming notes and messages we get from the students thanking you for changing their lives and giving them a future! Thank you!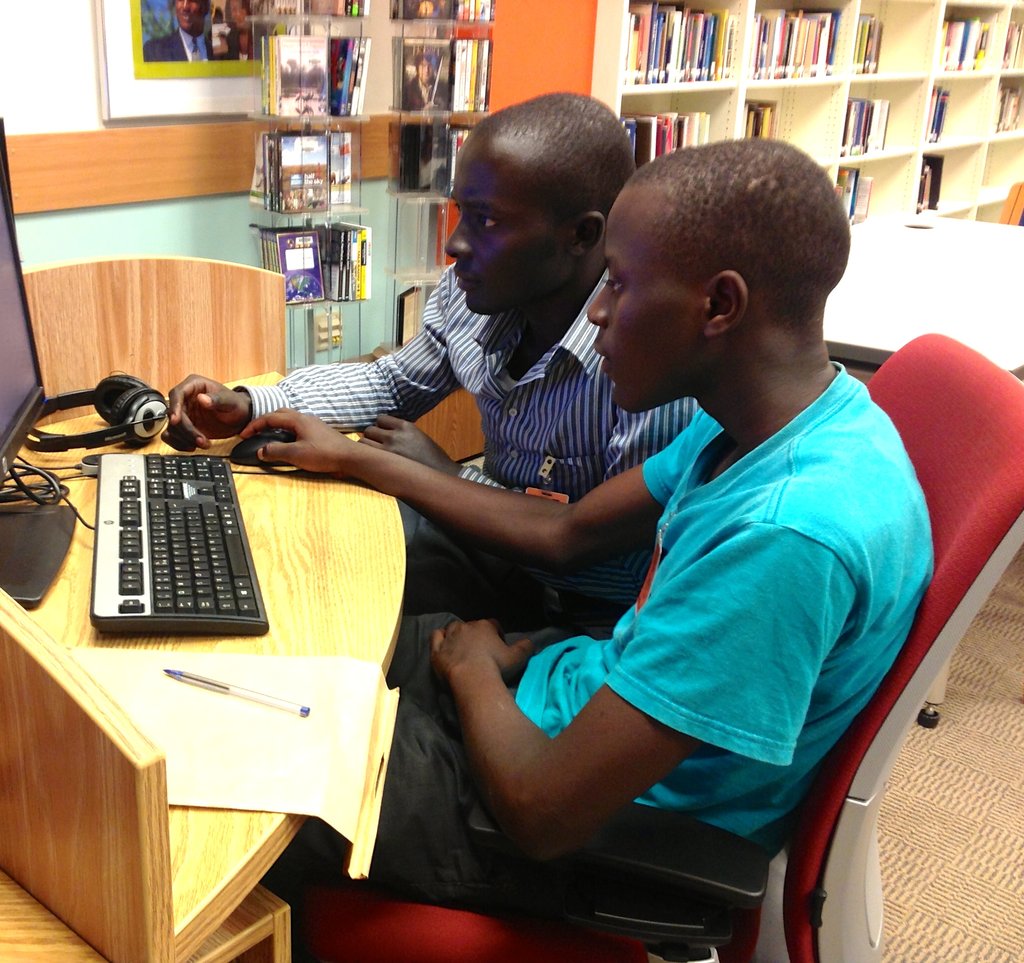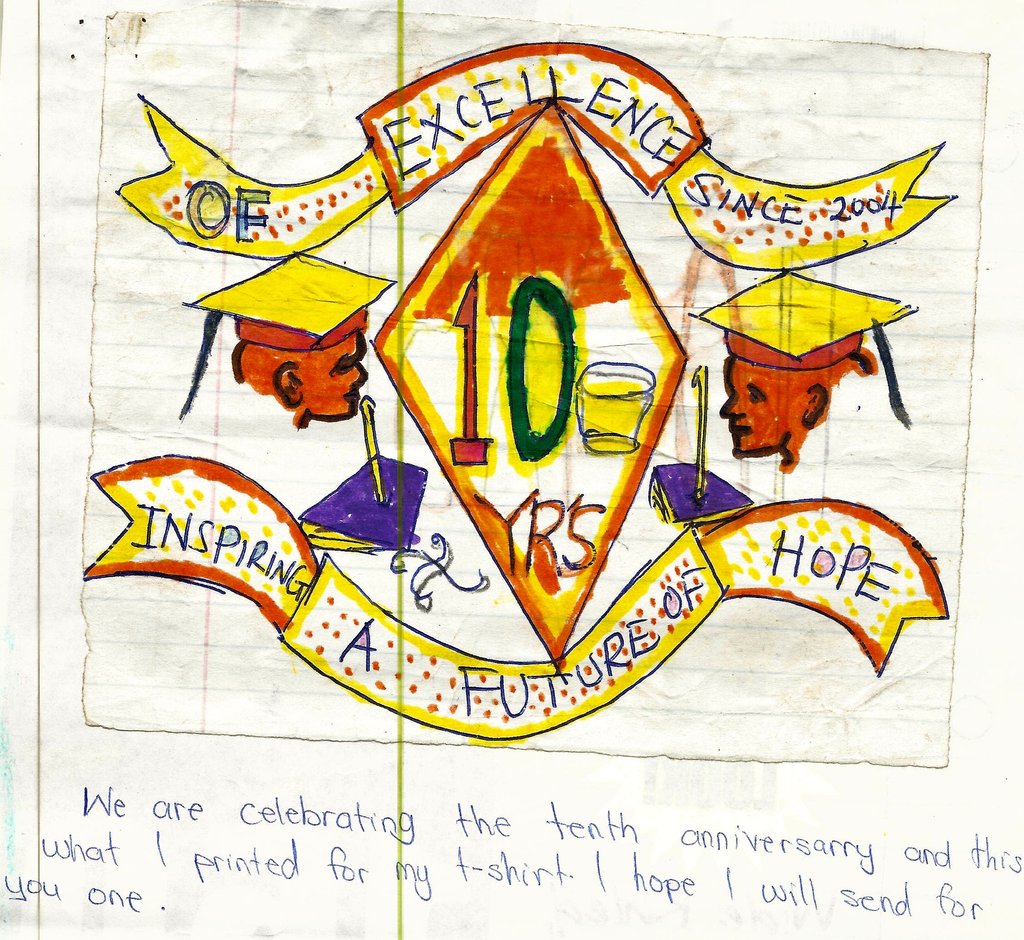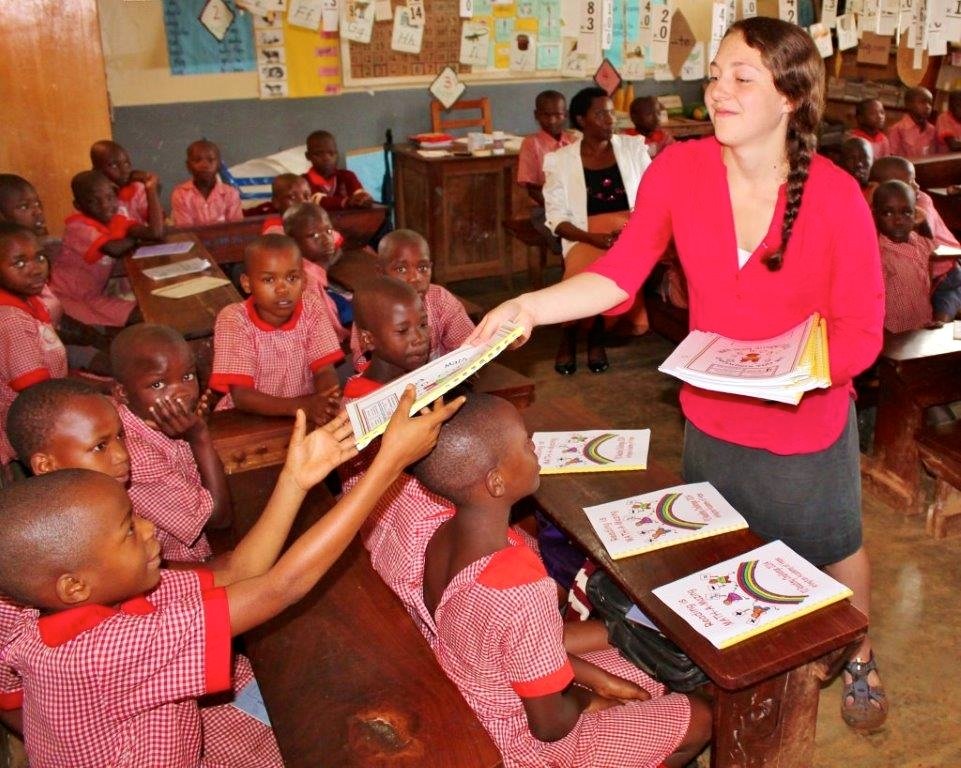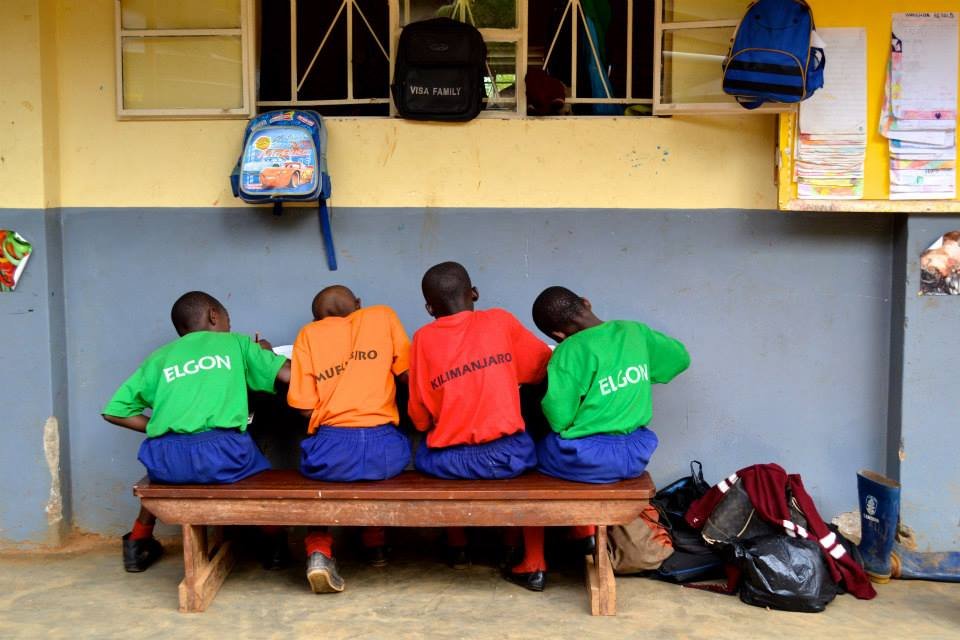 Links: