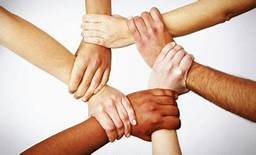 Dear donors,
Greetings from a very rainy rainforest and we hope that you're all looking after yourselves? I think we all richly deserve a virtual cappuccino or glass of wine from time to time, right? Not to mention something for which to be grateful.
And, talking about gratitude, read on, dear donors!
From our end we have two exciting news items, for which we are profoundly grateful. Let's start with the miracle.
It showed upon one of those days when we were grappling with muddy roads, balky vehicles, fallen trees, sporadic power outages and internet on the blink. Yes, there are days like that. Even in this beautiful part of the world, there are days when we wonder, just for a minute, whether rainforests are overrated!
And then – the miracle. A substantial donation to the project. Thank you, thank you, wonderful donor – you know who you are. And believe me, you totally transformed our week!
The second news item for which we are grateful is that we are on track to start our second environmental leadership course before the end of the month. Our goal is to inspire and educate students to learn about the effects of climate change and mobilize their communities to take action. We have a terrific team lined up to teach the course, and we'll send you a preliminary report in our next letter.
Oh, and, there is one more thing. Our program has been selected as one of 300 global finalists in sustainability and innovation for an award in connection with best practices in fulfilling the criteria of the UN Sustainable Development Goals. We'll let you know more about this when we know ourselves.
So even on a relentlessly rainy day we have lots for which to be grateful. And what's top of the list? The love and support we receive from you, our donors and partners across the world. Thank you all, you are the best!
Much love and we'll talk soon,
Yasmin and the Iracambi team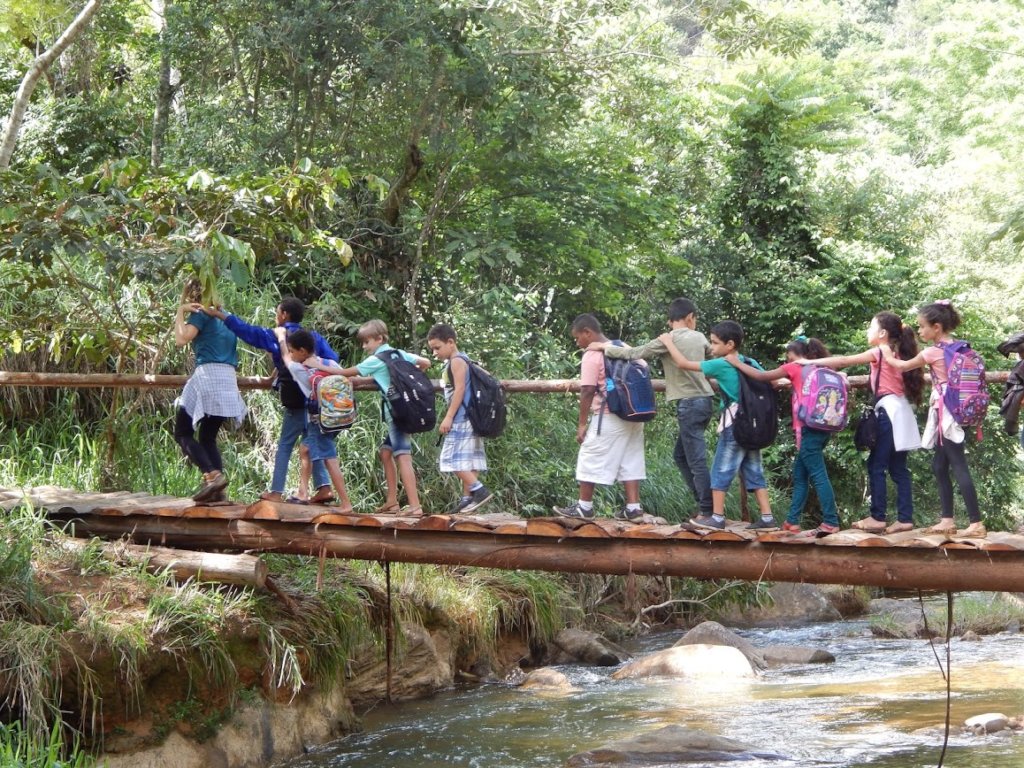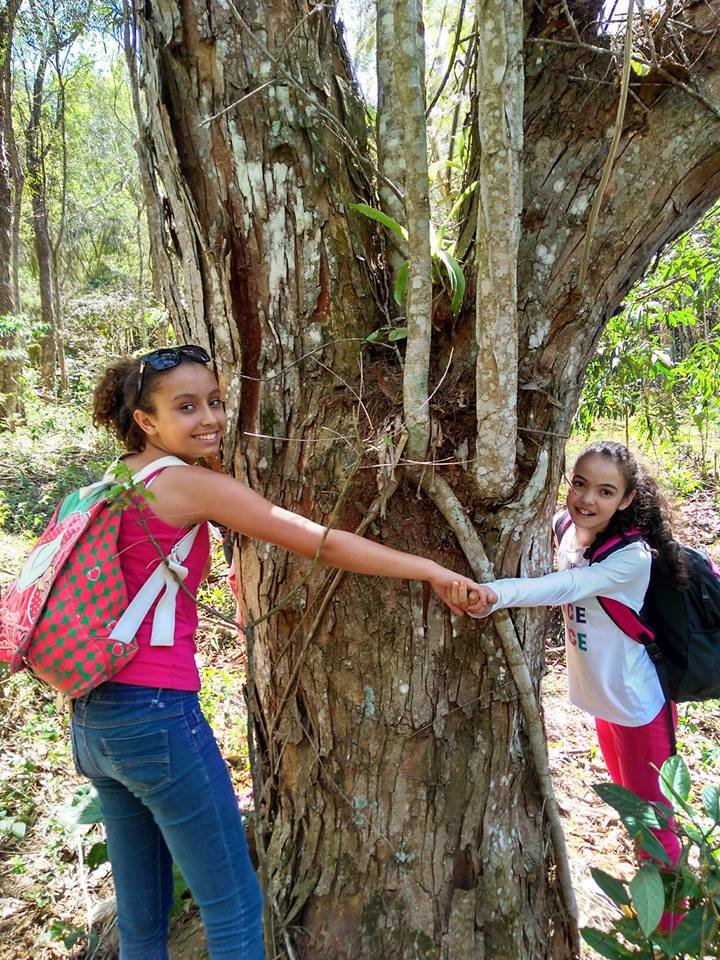 Links: