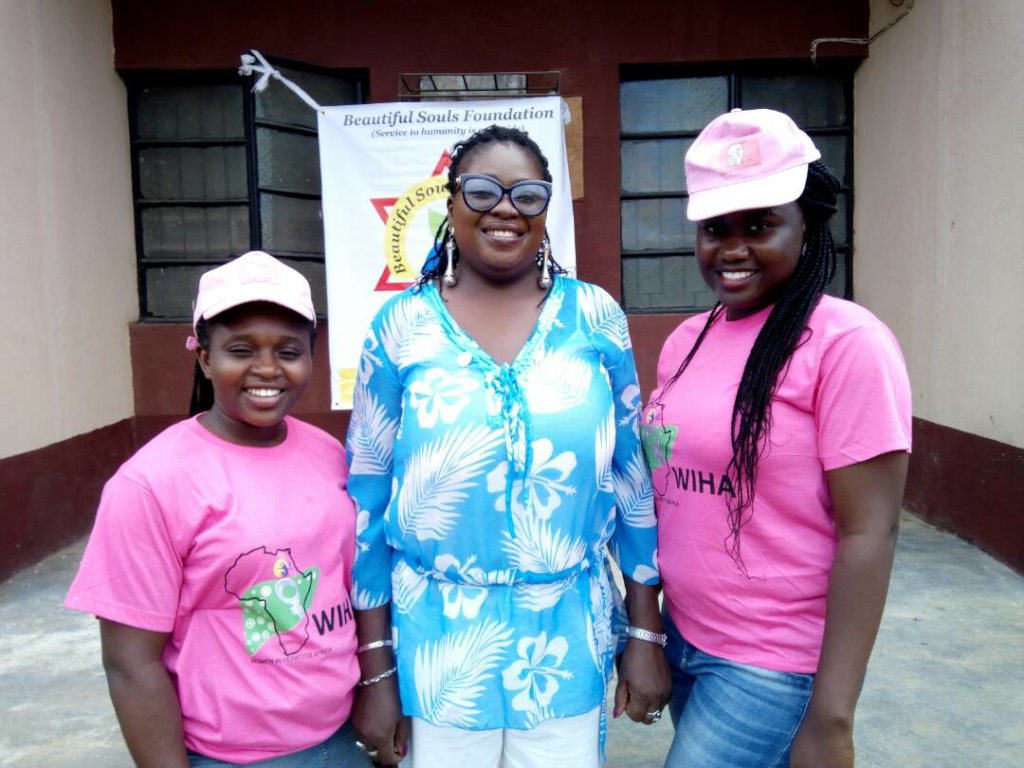 In its effort to train and empower 10,000 women as Hepatitis Champions by the year 2020, LiveWell Initiative LWI rolled off the #10by20 Project which is targeted at impacting Liver Health positively, among the population through a Training of the Tra8ber (TOT) Program for women across all Sociodemographic groups.
The LiveWell Initiative LWI and its subsidiary WIHA (Women in Hepatitis Africa) had earlier self-sponsored the training of 100 women, in Lagos Nigeria, on November 29th 2018.
The project named #10by20, received a sum of N104,000 from GlobalGiving after all deductions from the $451 donated on the platform to LWI. The money was paid directly into LWI account in Nigerian currency, The Naira.. This total came to about $300 (USA).
THANK YOU TO OUR DONORS. We Appreciate You and we are pleased to report that we have run a program in a Cell, with the donation, and successfully ran an Advocacy, Awareness, Cell Activation as well as Cell Training in line with the objectives of #10by20.
Immediately upon receiving value for the money which was paid in our local currency naira through our bank, LWI set out to work. . . The amount could only provide Training materials for 20 WWCs, without adding other costs like the Faculty, Logistics etc. Thus, we set out to make this palpable, by invitiing our achieving Cell Champions, and seizing the opportunity to train a cell.
This took place on Saturday February 24th 2018, at Ikotun-Egbe district where a WWC, Mrs Omolola, led us to her cell. made up of 24 women.
The WIHA Team (a subsidiary of LWI) provided training implements and materials, and trained the women of various demographies, in the Cell. The Leader was decorated as a Cell Champion (CC) - she has graduated from WWC to CC.
At least 5 Prospective new WWCs were enrolled at the meeting including a Nursing Mother, thus the demographies were well represented..
It was a great success, as the training programme though small, was impactful and with measurable outcomes. 1 new CC, and 5 new WWCs.
With more funding we can train many more women. The Faculty was made up of 2 Public Health Practitioners and a Team Logistics Member.
The cost of sovenirs, course materials used, decoration and lapel pins, were all covered by the Training while LWI provided all Logistics cover, meals for the Faculty, and other ancillary costs.
The women were very pleased and felt rewarded; they all look forward to participating in #10by20 at the next level.
Thank you to our donors, Dr Agathe Wehrli, Dr Graham of Harvard Medical School,, Mrs Adwoa Edun and the anonymous donors who jointly donated $400+
We look forward to receiving an impactful donation from philantropists out there, to enable us carry out the training programmes in Nairobi Kenya, Lome Togo, Mauritius, Harare Zimbabwe, Cairo Egypt, and Lagos Nigeria.
Thank you All.
Sincerely,
Bisi Bright
CEO, LWI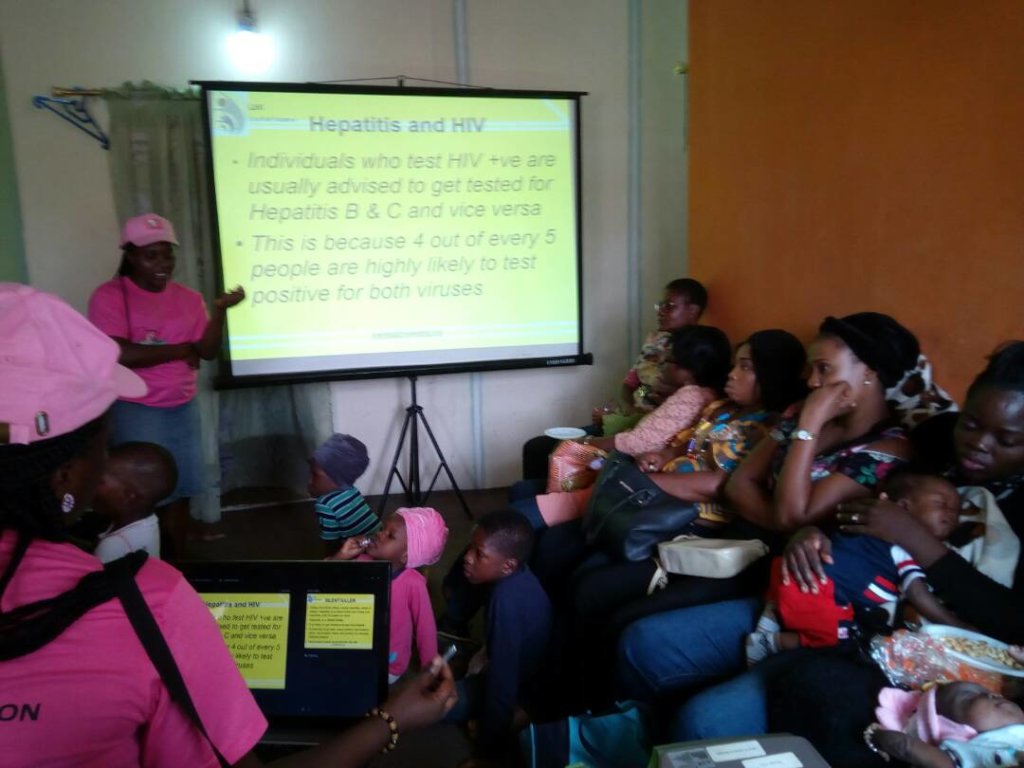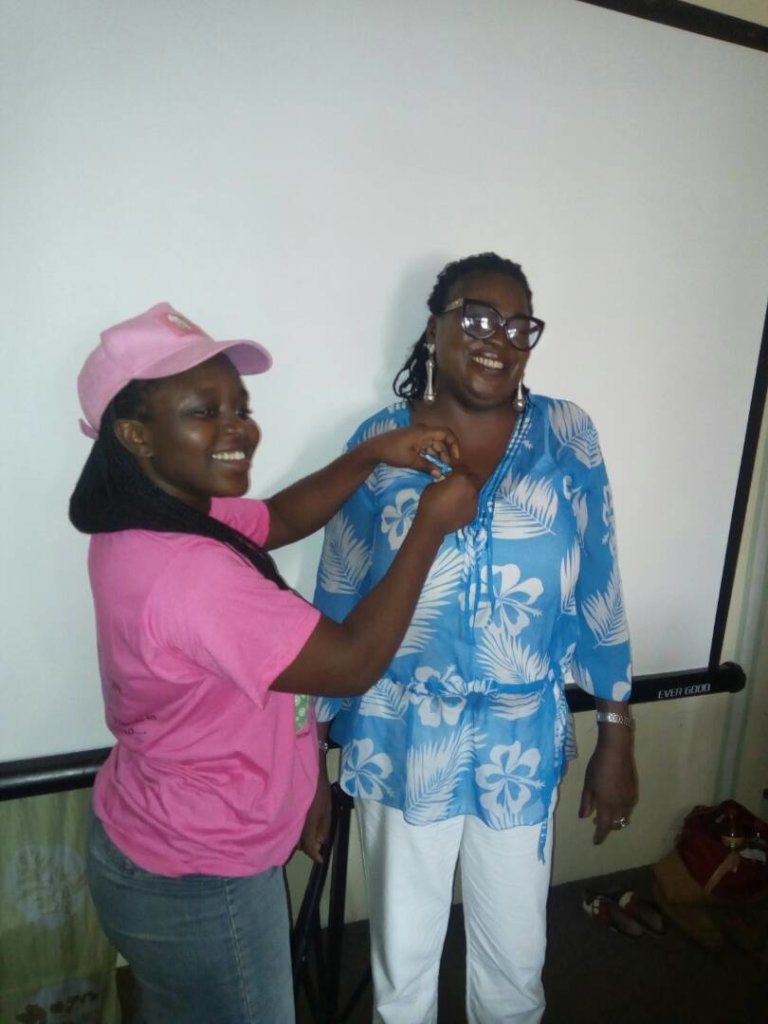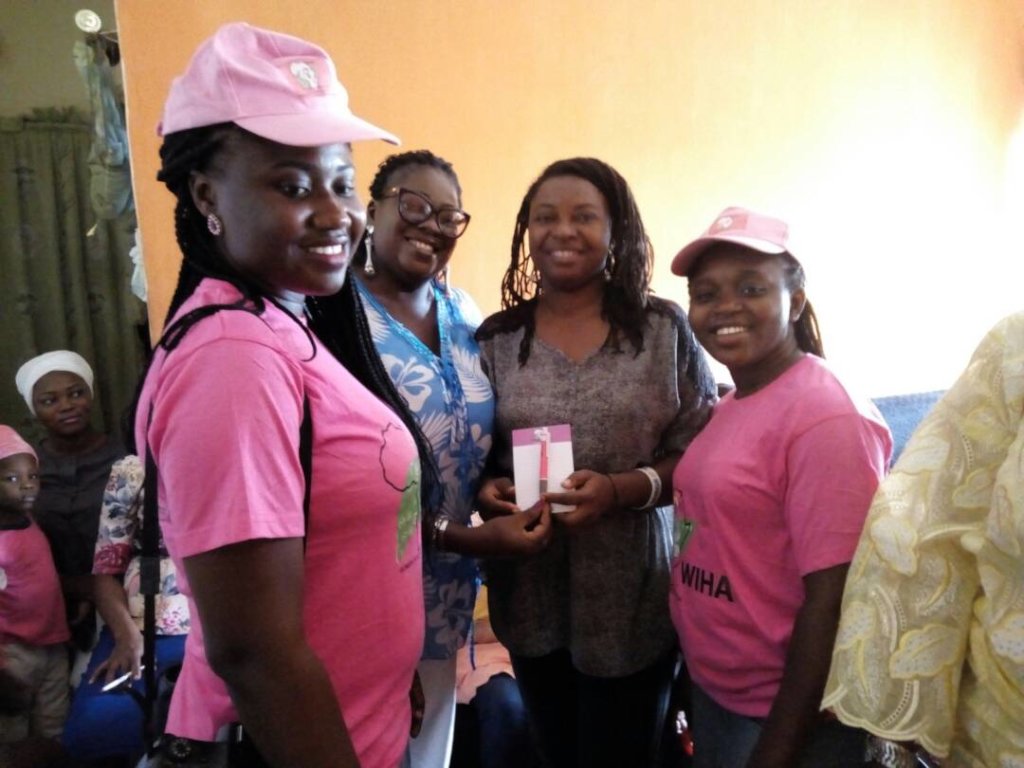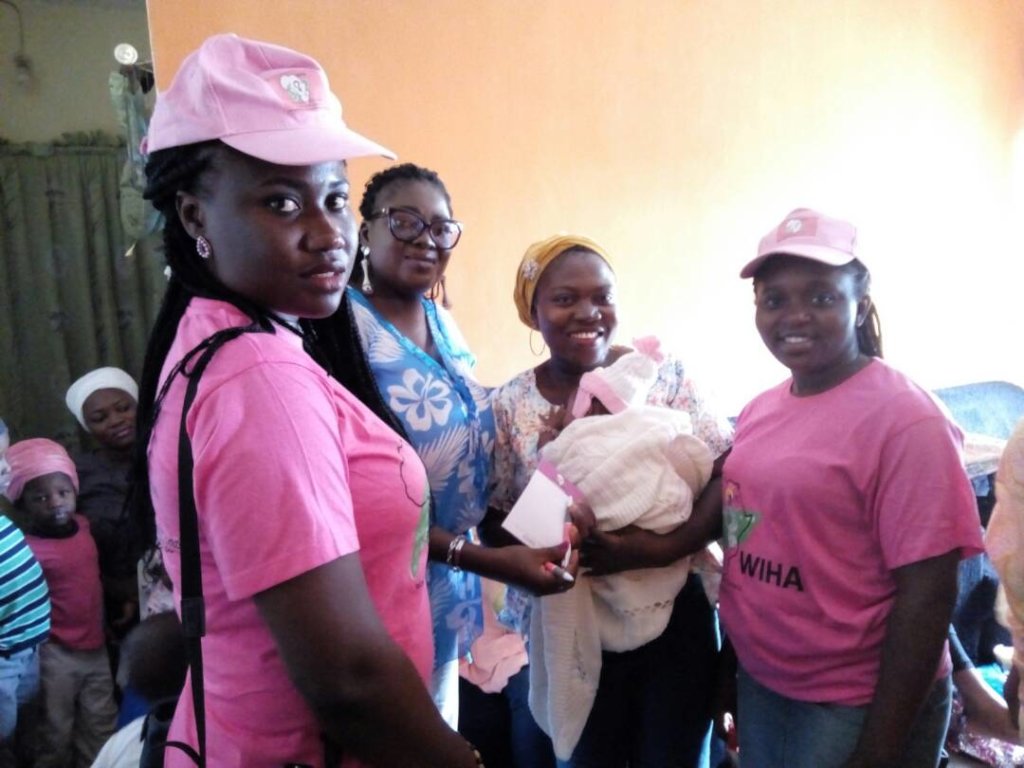 Links: