Project Report

| Sep 23, 2019
WiFiLearn Report September 2019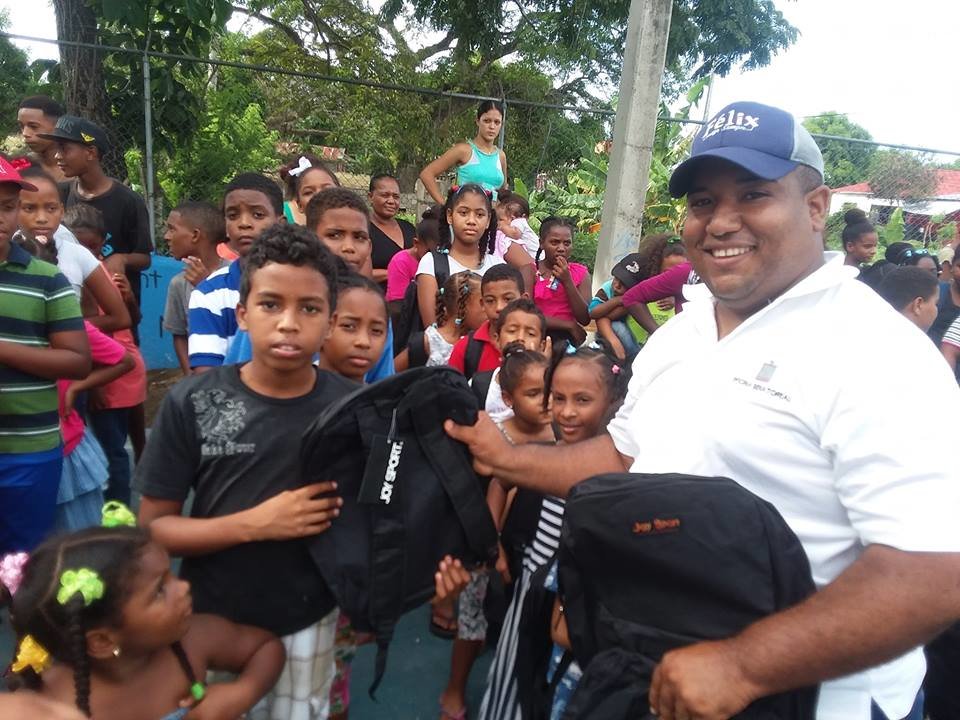 We are excited about the progress we are making! Our new WiFi Learn platform is almost ready. We have completed our directory of the most important online educational platforms that kids can use to learn anything they desire. It includes encyclopedias, dictionaries, games and languages programs.
Here are some of our resources:
https://www.khanacademy.org
Khan Academy is a non-profit educational organization with the goal of creating a set of online tools that help educate students. The organization produces short lessons in the form of videos. Its website also includes supplementary practice exercises and materials for educators. All resources are available to users of the website.
http://edx.org
EdX is a massive open online course (MOOC) provider. It hosts online university-level courses in a wide range of disciplines to a worldwide student body, including some courses at no charge. It also conducts research into learning based on how people use its platform.
https://www.coursera.org
Coursera is an online learning platform that offers courses, specializations, and degrees. Coursera works with universities and other organizations to offer online courses, specializations, and degrees in a variety of subjects, such as engineering, humanities, medicine, biology, social sciences, mathematics, business, computer science, digital marketing, data science, and others.
We also have an free educational internet filtering technology that will be available through the internet for people or schools that want to use it.
Additionally we thrilled to announce that have received a donation of 46 laptops that we will be putting in places where children can use them to access our directorys educational content. Mr. Hugh Baver, the overarching founder of Sosua75.org and one of our WiFi Learn local project leaders and collaborators has formed a partnership with the boyhood coach of Boston Red Sox Hall of Fame pitcher Pedro Martinez where WiFi Learn will be giving 10 of its donated laptops to his School in Santo Domingo. We also too going to help Cabarete and Sosua Baseball Leagues installing several computers with our educational platform in their locations to teach the kids how to study online and make life easier for them in their future! Mr. Felix Edison who is our face and leader in the community continue with his hard work in making Cabarete and Sosua a better place for the kids and their education.
We need collaborators and volunteers to edit blogs, train the kids, and keep posting our progress in social media networks. Contact us to be part of the project. Let's get it done!
Thanks!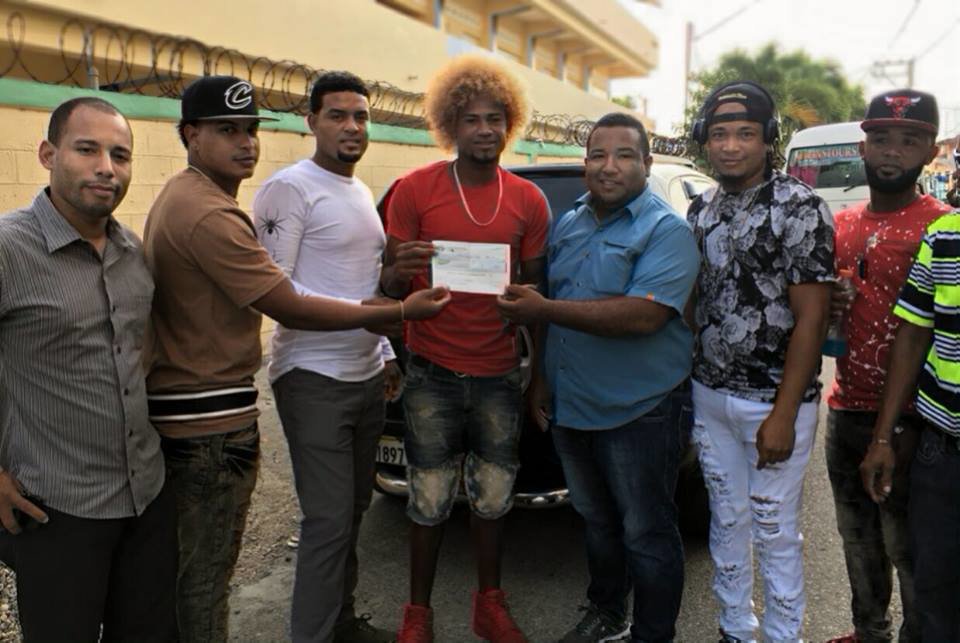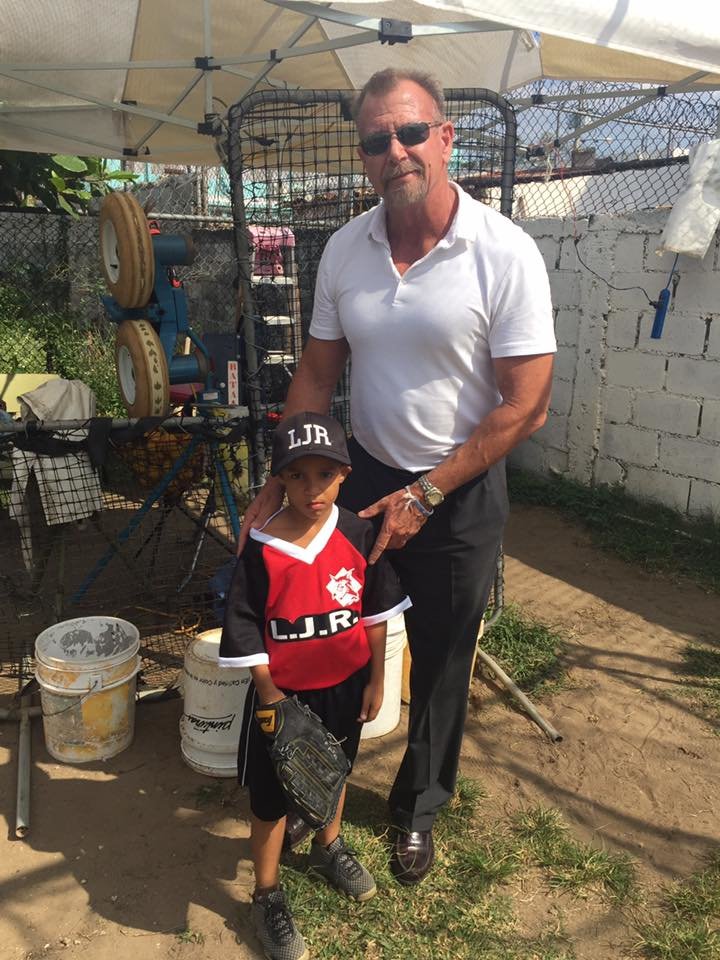 Links: