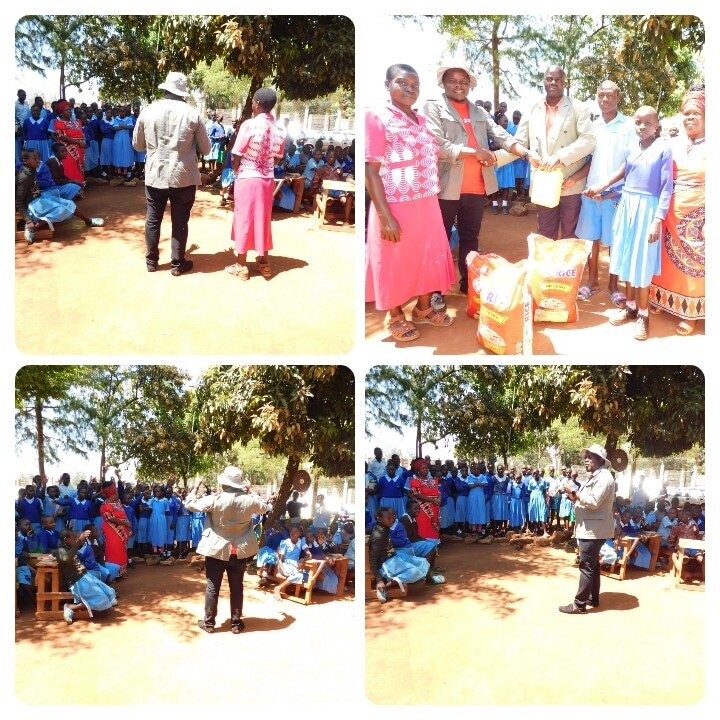 May I take this opportunity to thank all of you for your generosity, caring, compassion, mindfulness and thoughtfulness and continued support. You keep putting smiles on the faces of very many boys and girls at Mwiyenga primary school.
Since the November update, life has been very challenging. Many learners have had difficult times in terms of food, fees and other basic needs. We took the initiative of offering a meal, even just one meal, to the less fortunate boys and girls. It continues to not only significantly reduce absenteeism but also sustains them to date.
Many students who excelled in our school have had challenges with fees to join high school and meet the expenses. Working in unity and with caring hearts, we managed to contribute and send 5 boys and 6 girls to secondary school. Well wishers also stepped in to help, especially with the Junior Secondary that have been domiciled in the primary school. We sold our bull and got 45000/- Kenya shillings that supported us in sending the boys and girls to cheaper secondary schools.
Thank you for standing with us and supporting us. We look forward to boosting our benevolent kitty, lunch programme and poultry keeping so we can continue offering lunch to the needy cases in school and also for the upkeep of those in high school. We are also looking forward to training the new teachers that have been deployed and joined our staff so they know and can use the Virtues strategies.
We have organized programmes like Shouldering girl-child and Raising boy-child self efficacy. These programmes are held every Thursday where the girls meet with female teachers and the boys meet with male teachers. Students share their challenges, weaknesses and strengths and their teachers offer help by sharing both ideas and material needs by use of Virtues strategies. Afterwards, we come together in unity as a family and try to help with the challenges that affect both sexes.
Our Junior Secondary still has a big challenge because most of the learners are orphans and barely have access to basic needs and resources. Looking forward to well wishers to support them. More teachers will be training as facilitators this month to help spread the practice of Virtues.
One school, Eshirumba primary, has requested training of both parents and teachers. We hope to be able to support the training scheduled. With reference to Mwiyenga's community approach, we will be able to inspire more schools and communities by offering trainings on The Virtues strategies.
Thank you for the support, thank you for your generosity.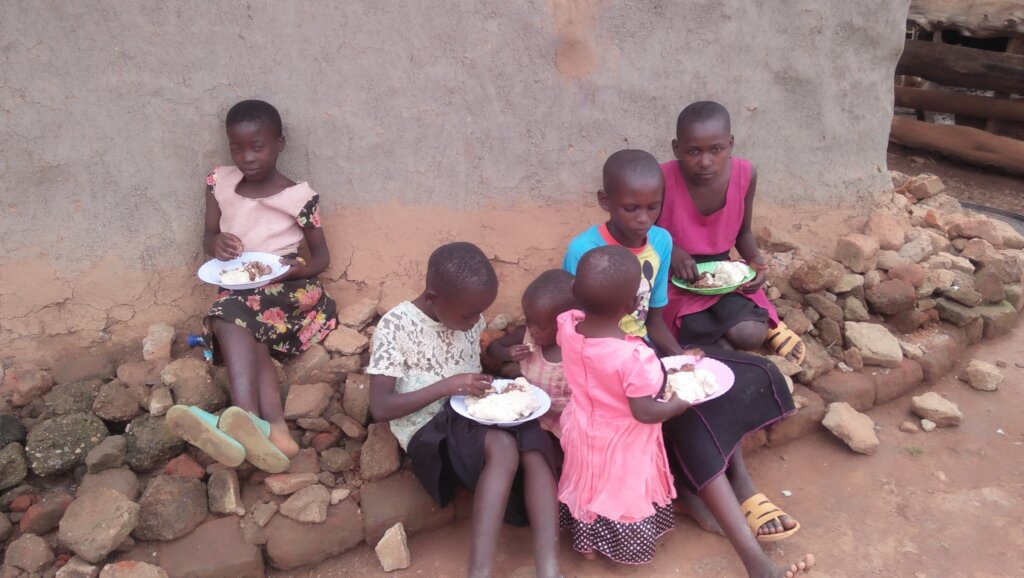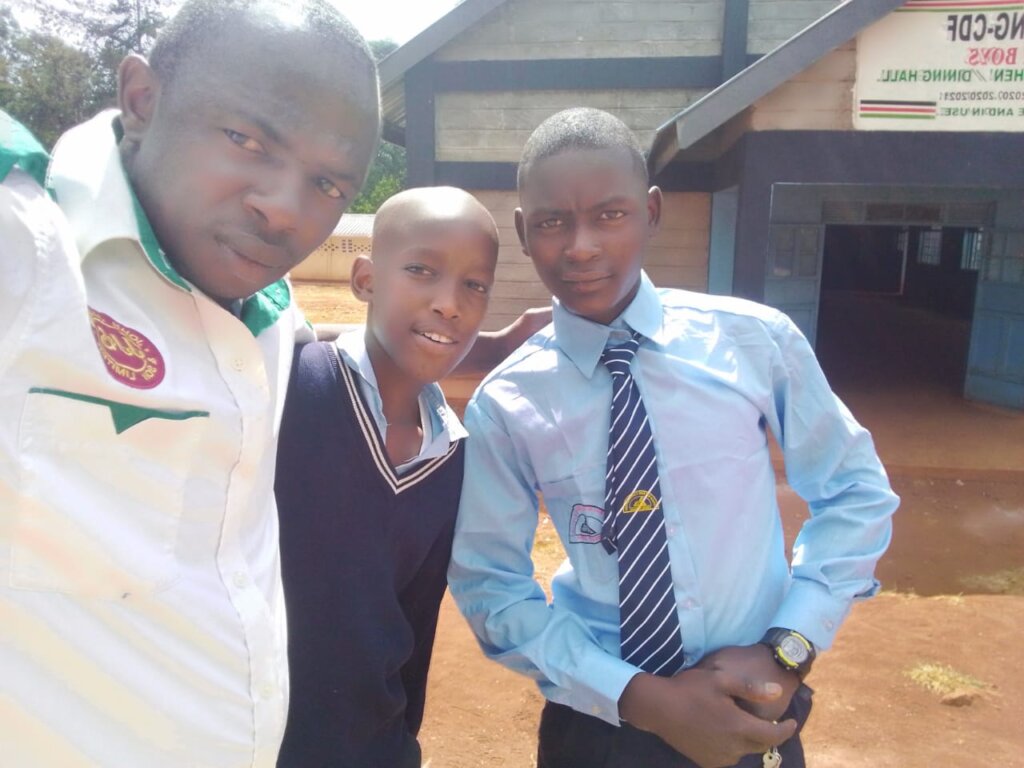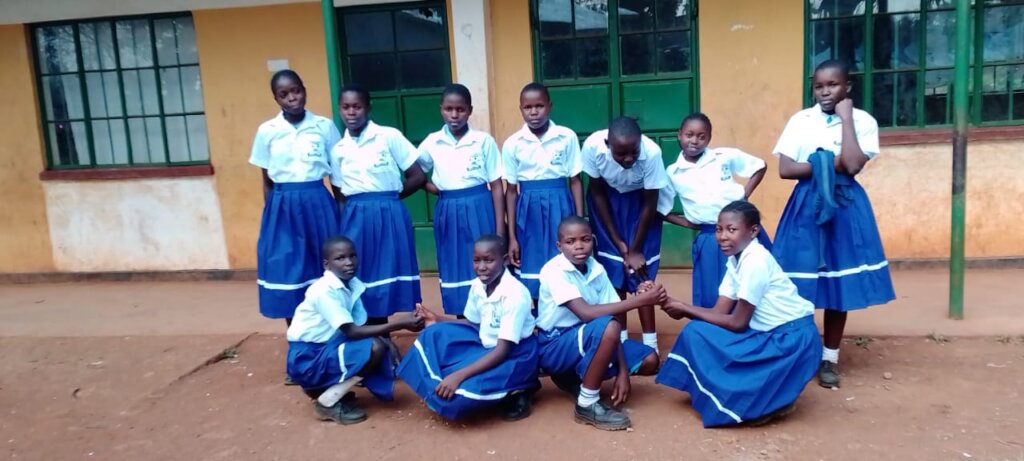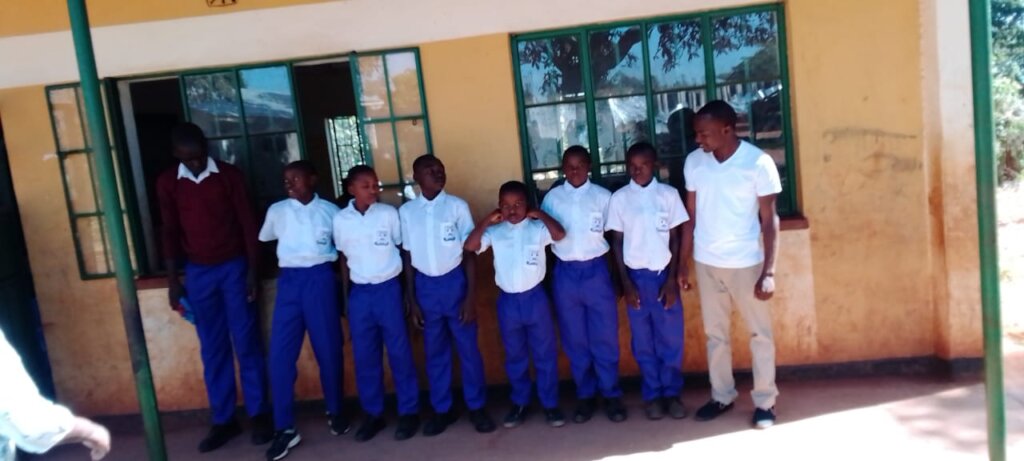 Links: