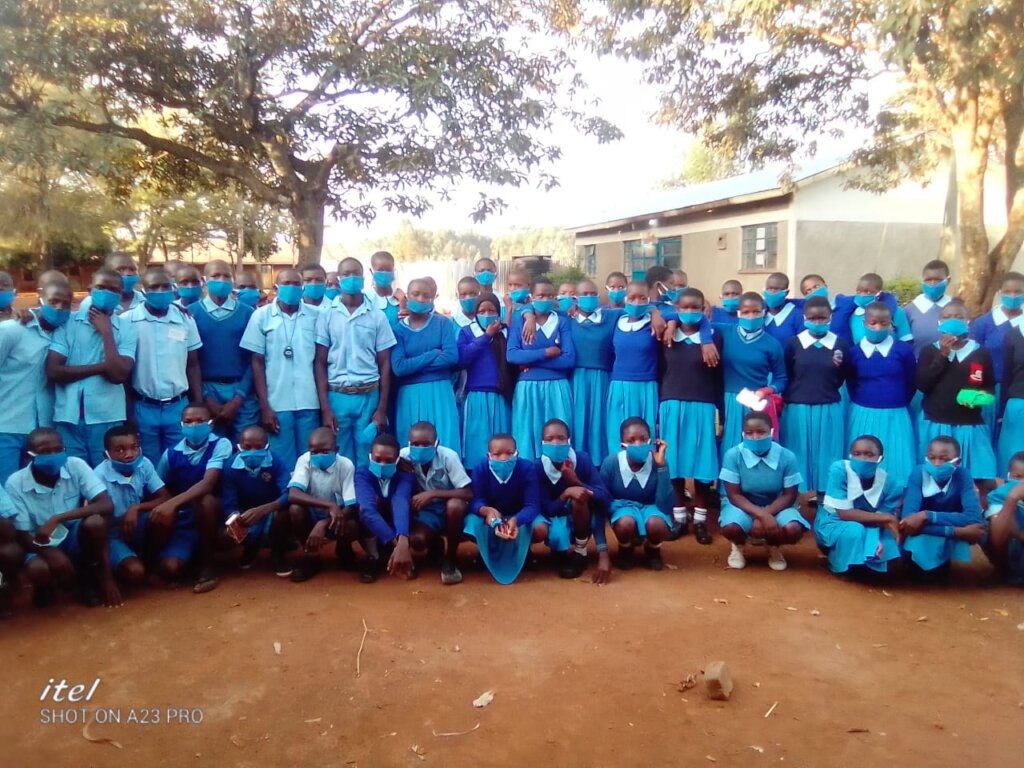 We are indeed grateful at Mwiyenga Primary School for your continued support and caring. For the past three months, we have had a series of Kenya National Examination Council (KNEC) Assessments through projects and written work, thus making it difficult to get time for anything else other than preparing learners for the Assessment.
New teachers receive virtues training on Mondays, Wednesdays, and Fridays. Tuesday is our Virtues Club day, where both teachers and pupils come together to refresh themselves on the Five Strategies and share life experiences as Virtues practitioners. Monday mornings at assembly, we do a Virtues Pick for the week. On Friday mornings at assembly, alongside the Virtue of the Week, we announce to the whole school the champions of specific Virtues practiced and we give them Virtue Badges. This has really motivated both the pupils and teachers and it has also brought parents on board who bring their support to the school and help in making our school a better place to stay.
Our class eight students have practiced assertiveness as we have not had any drop-out or teenage pregnancies. It is a thing of the past at Mwiyenga Primary School. Kudos to the practice of Virtues!
We are working with the Virtues and Community Development Project in Kakamega to bring our projects together as one. We are looking forward to training teachers and parents in four schools, Mwiyenga and three schools in Kakamega town.
Thanks to the generosity of all of our donors we are happy to report that we have been able to provide 761 masks to our students, sanitary towels to our girls, foodstuffs to our lunch program for our less fortunate learners, additional support to our students now in high school and college, and we were able to buy and fix a water pump. Construction of new classrooms is underway thanks to government support.
You make a difference in our lives and make this world a better place. Thank you for your caring and humanity!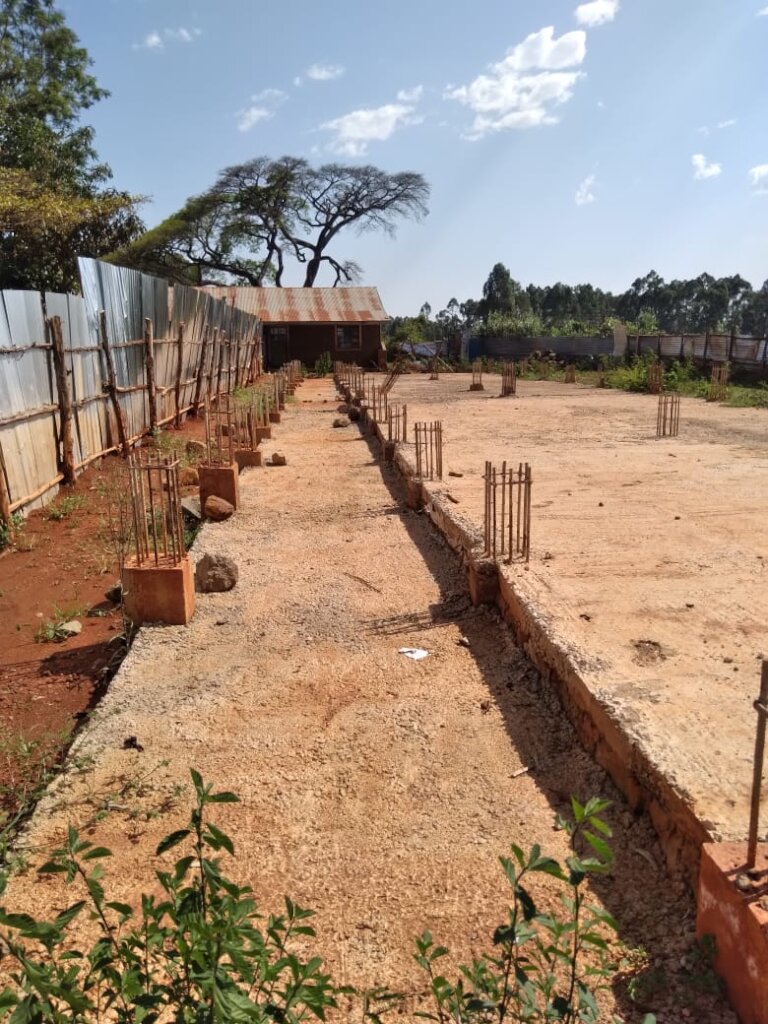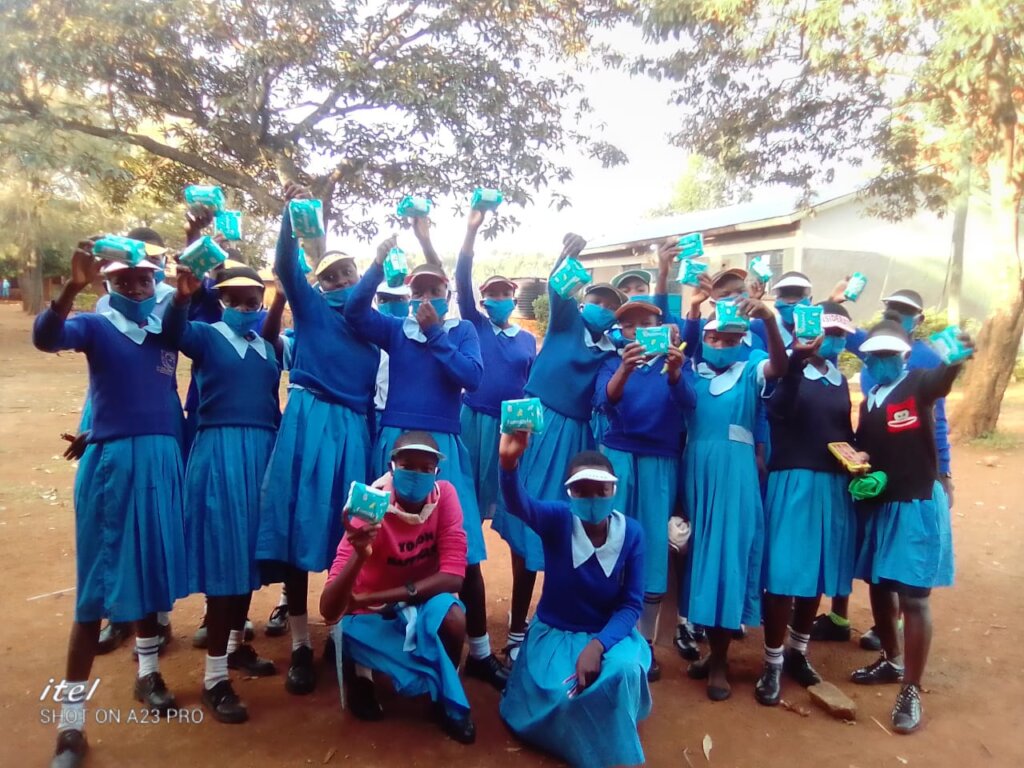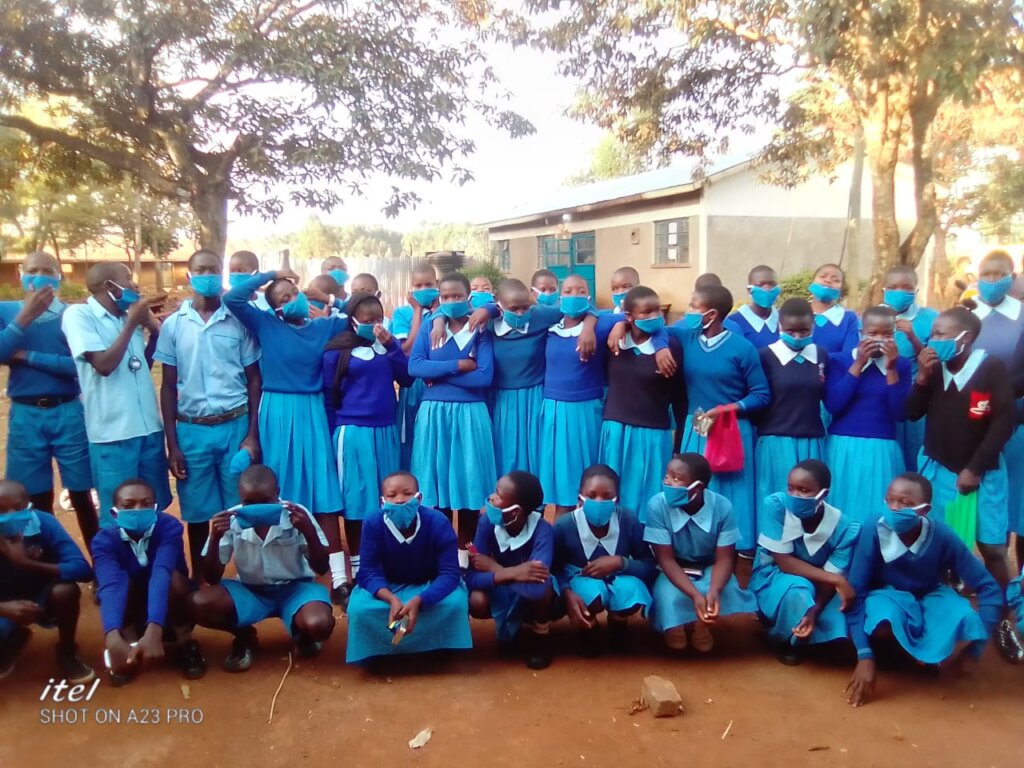 Links: