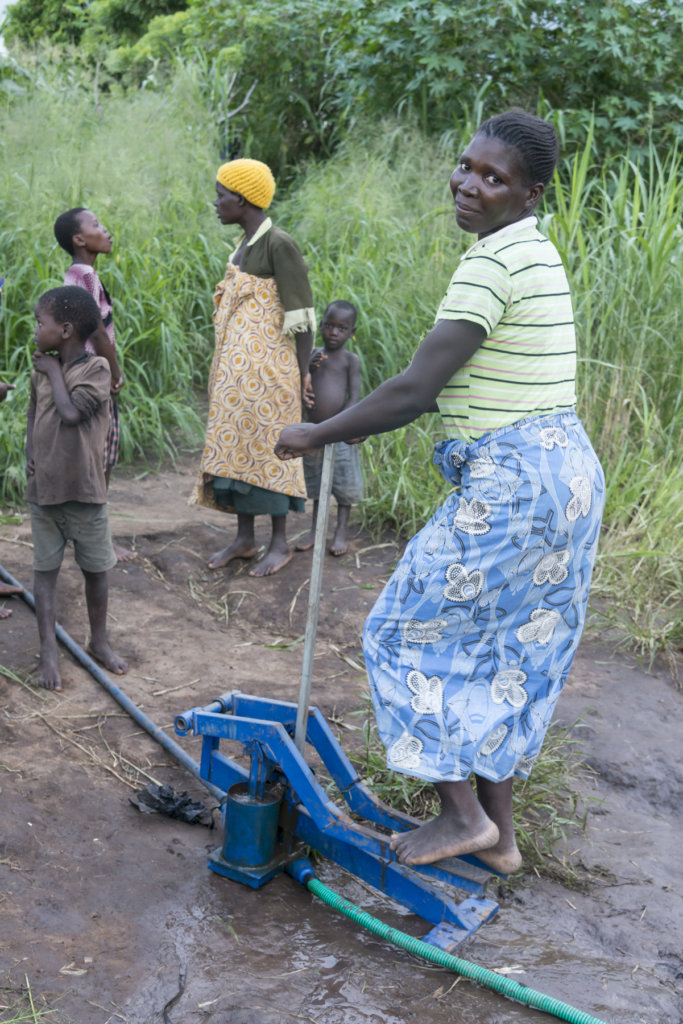 As the rain season comes to an end, the time to start pumping approaches!
Our director, Daniele, who brought the first pumps, had been travelling in february, and hasn't been able to see the pumps in action, which means, working really hard to water the fields.
But our trusted photograph Marco will go in Malawi this summer, and will report about the efficiency of the pumps. There are still many to buy, so we continue working to achieve the full sustainability of the village!
Our local contact, Father Kimu, is always in action, keeping us tuned on the news and developments.
Let's cross fingers and hope that, thanks to your donations, many other pumps will be bought in the future!