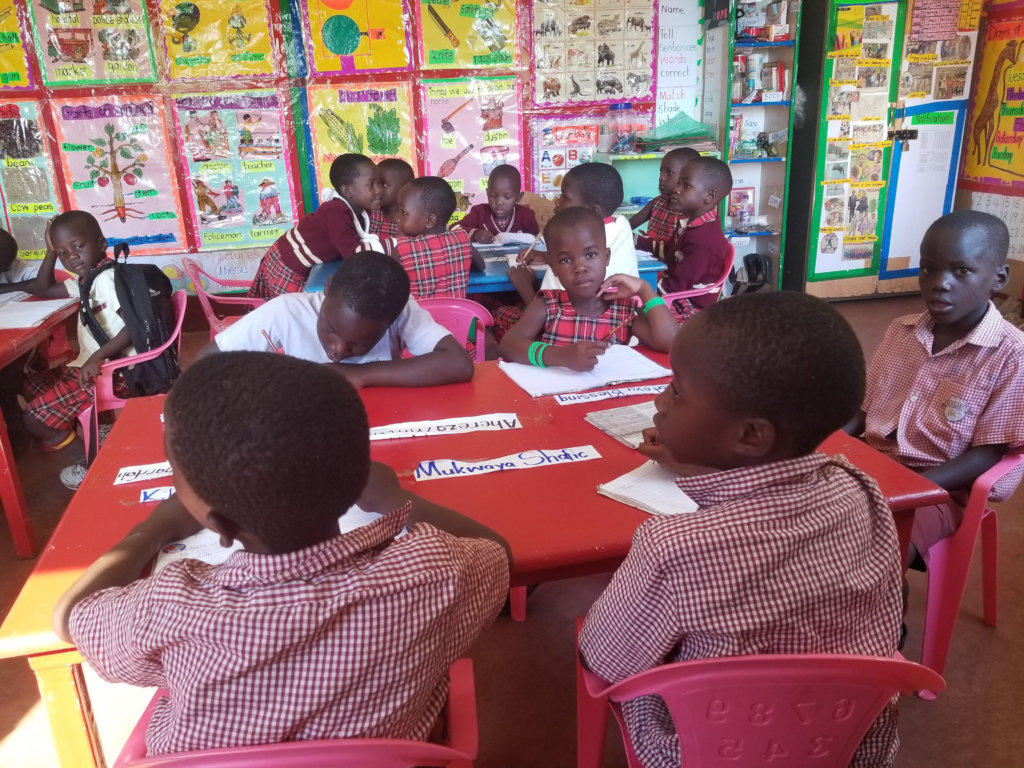 Here's an update from our frontline in Uganda in these challenging times.
Our Samaritan Day Care and Kindergarten, SAM, opened its doors for the new school term at the beginning of February. There were 37 pre-school and kindergarten pupils and 3 children attending our day care section. We had high hopes to enrol new pupils into the day care as word gets around that SAM is not only a school!
School was going really well, and our new teacher was settling in. She is a graduate student of NSVS, our secondary school on the campus. We now have three former students working at SAM, all selected solely on their qualifications and abilities, and we are delighted that for them as individuals and us as an organisation that the circle is complete! We will tell you more about these three incredibly special and talented teachers in a future report.
For now, however, we want to inform you about the current situation in Uganda concerning the Coronavirus Pandemic. The first case was recorded on March 17th. The President, Yoweri Museveni, immediately announced that all schools would close at the end of that week for a period of 32 days. This has subsequently been extended for another 3 weeks and further extensions must be anticipated.
SAM, together with our 2 other schools on the campus, took the necessary steps to close as the "Lockdown" became reality. Three of our Dutch volunteers, including one of the International Directors, managed to get safely repatriated, but the long-planned week to host a group of 10 ladies was of course postponed indefinitely. All our children, some 850 in total across all the campus, had to return home to their parents or guardians. As you can imagine this was a huge exercise, particularly as most schools in Uganda are boarding schools. Almost as soon as the announcement had been made the main roads around the capital, Kampala, and other major cities became gridlocked as people tried to pick up school students and the University students also travelled home.
Social distancing in Uganda, and certainly in a boarding school, leaves a lot to the imagination. See the attached photograph of students leaving University. Luckily they were still able to use a Boda-Boda's, the main form of transport for the majority of people in Uganda, before they too were banned.
At the time of writing the lockdown is working very effectively. The number of recorded cases is only 79 and 47 of these are known to have recovered. Thankfully, no one in Uganda has so far lost their life to this terrible disease. The lockdown restrictions are extremely strict. No one is allowed to use their car unless they are doing essential work. Consequently, food prices have soared, and many people are having to walk long distances to get basis food supplies and water. As in the rest of the world many individuals and families have lost their livelihoods and are struggling to survive.
Although SAM and our campus schools are closed, we are still paying staff salaries and carrying out maintenance jobs so that when the children are able to return everything is in good order and we are ready to continue with all our work. We have no idea when this will be, no idea how many children will be able to return due to the economic crisis, nor do we know what the government guidelines and ongoing restrictions will be. There are so many unknowns and there will be exceedingly difficult challenges to face for a considerable time to come. What we do know is how much we appreciate you, our donors and volunteers, who make our work in Uganda possible.
We will post an update on the SAM project page as soon as the schools can return, but if you have any immediate questions please do not hesitate to contact me at jill@kinderhulp-afrika.nl. I would love to hear from you and in the meantime stay safe and keep well.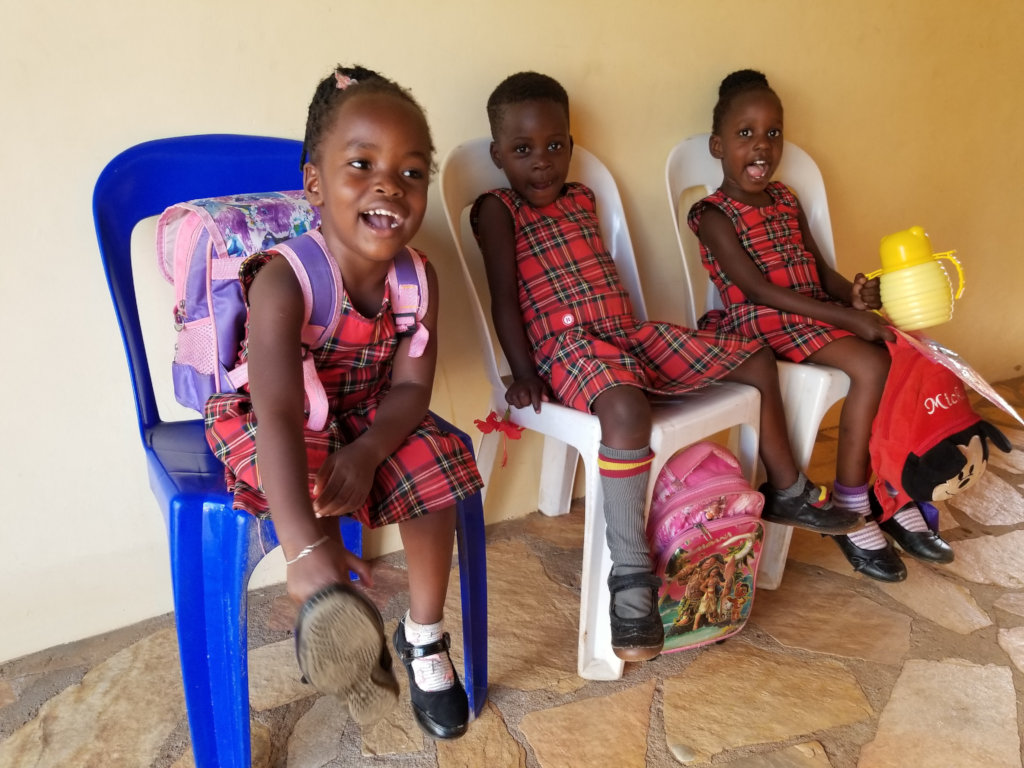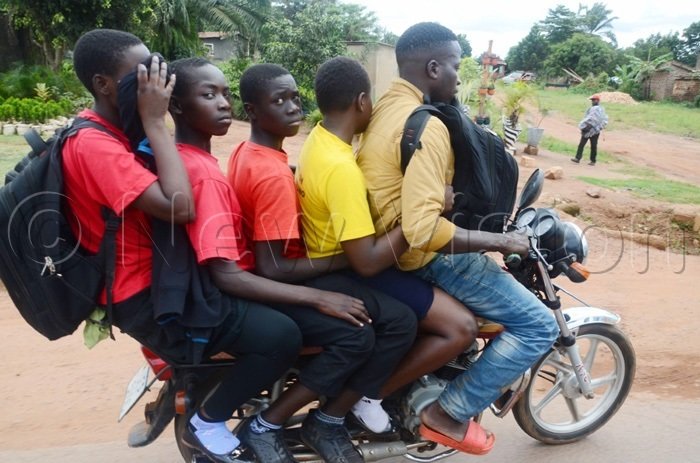 Links: